PhotoObjects.net/PhotoObjects.net/Getty Images
With a little research and planning you could start a home-based business today. Start by listing your interests and skills, and then think of a way to market one of them as a business. It may seem frivolous to start a business based on a common task or leisure activity, but many successful businesses have started from simple ideas. Businesses like personal catering take the hobby of cooking to the consumer. Start brainstorming and you could begin building a business today.
House or Office Cleaning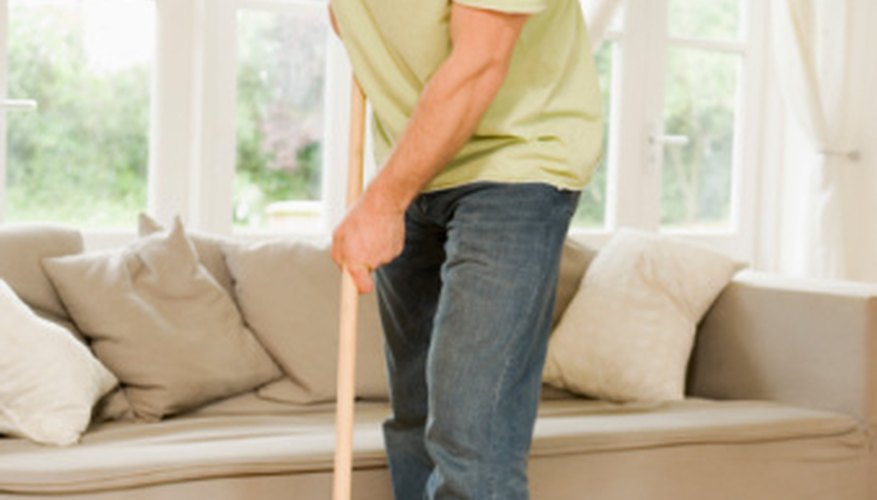 BananaStock/BananaStock/Getty Images
If you have cleaning supplies and a mode of transportation, you have an immediate way of starting a new business out of your home. Write down a short business plan for your cleaning business. Residential cleaning businesses require supplies and equipment you may already have at home. As soon as you write down what you need, get started. Print off fliers and pass them around your neighborhood announcing your new business. If you start marketing today, you can increase the likelihood of getting clients. Commercial cleaning can be very similar to residential services as many of the same supplies can be used, but may require you to work evenings and late nights. As with any business consider licensing, bonding or liability insurance. These can protect you both personally and professionally.
Personal Assistant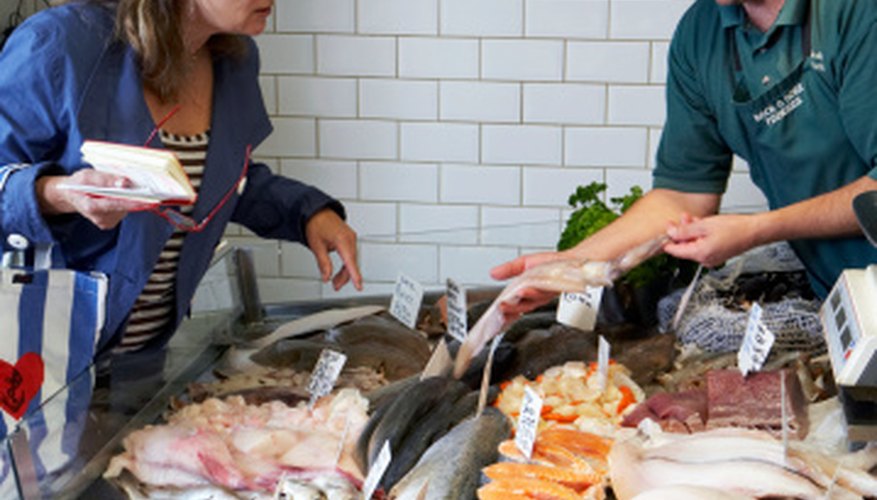 Michael Blann/Digital Vision/Getty Images
If you have experience in customer service or as an administrative assistant, start a business as a personal assistant. Experience may be required in computer applications such as e-mail programs or word processing as well as ownership of your own computer with Internet access. Write a brief business plan and include what professionals you think would most be in need of you services. Local professionals can pay you to run errands, schedule appointments or even manage their calendar. You can also offer to draft and mail letters or other communications. Tailor the special skills you have to meet a professional need. Start marketing your business by calling professionals you know who may need your services. You can also ask them to provide you with referrals. To expand your reach, join local business networking groups to personally market your services and make business connections.
Arts and Crafts Vendor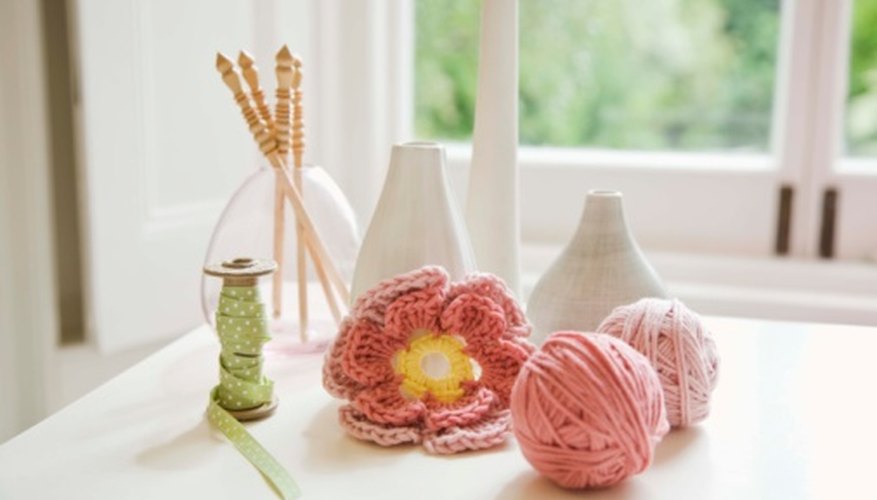 Jupiterimages/Polka Dot/Getty Images
If your hobby is making arts and crafts, start selling your creations. Immediately place ads in free online classifieds or set up an online account to promote your products. Take digital pictures of your work to help give consumers images of your work. You can also promote your work by getting booths at local antique malls or local artist and community fairs. If your business takes off, make your own website to help brand your products.
Sell Stuff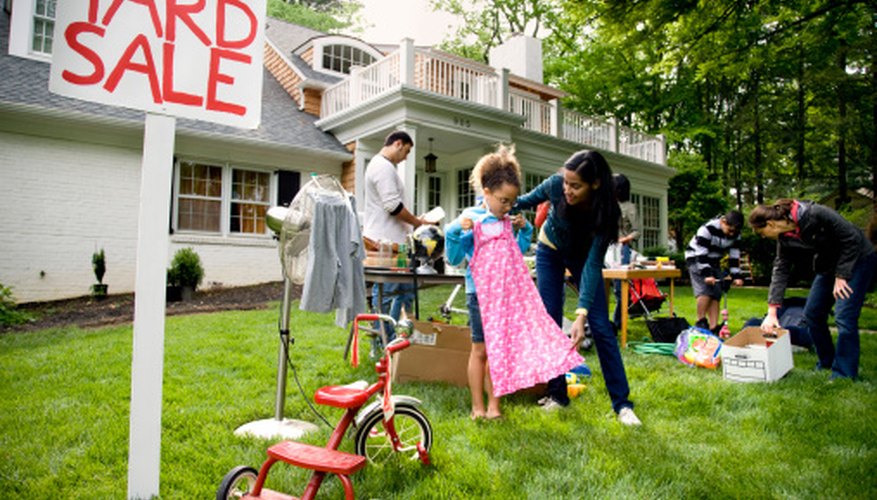 David Sacks/Lifesize/Getty Images
If you have limited cash, try selling your own stuff. Look for thing that are rarely used and just sitting around the house. The cash you make from selling these initial items can allow you to sign up to market and sell for companies with existing products. Associations such as the Direct Selling Association offer leads on companies that seek independent contractors to market their goods. You can market products such as cosmetics, toys and food, often with very little start up cost.
References
Resources
Writer Bio
Tim Burris has over seven years experience writing and editing formal sales proposals and marketing materials. Tim has also worked as a freelance journalist for two news organizations. His cover story in "NUVO Newsweekly," Financial Disclosure, May 5, 2004, won an award from the Indiana Society of Professional Journalists. Tim has a Bachelor of Science degree in business, finance from Indiana University.