How to Submit New Product Ideas
by Mason Howard; Updated September 26, 2017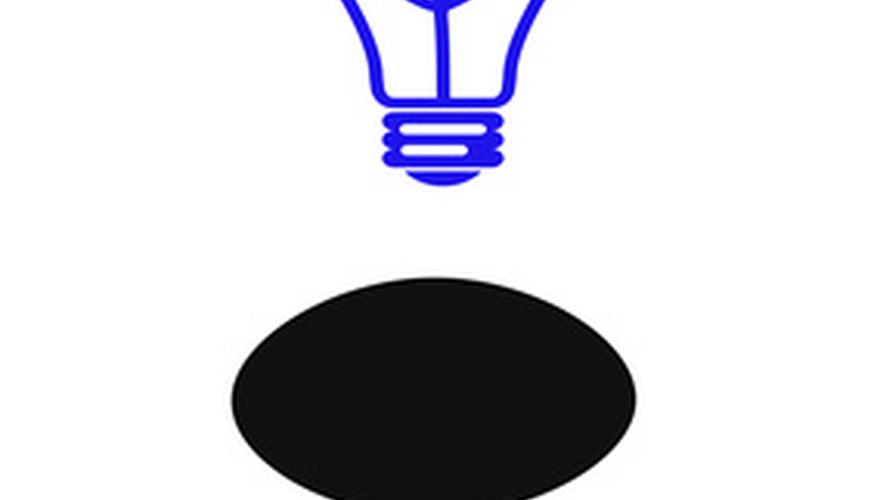 Don't let your original idea or invention go unnoticed. By going through the proper steps, you can at least have your idea reviewed by a corporation, if not purchased, produced and marketed. From Ford to 3M, most major corporations now have online options for submitting ideas to a review board.
Step 1
Protect your idea or invention by having it patented. For legal issues, a corporation will often not review ideas that are not patented. Getting a provisional patent ("patent pending") is probably your best bet, as it is less expensive and it allows for an idea or invention to still be developed. Visit the United States Patent and Trademark Office to apply. The application requires a document describing the product and its functions. Diagrams or illustrations can also be included.
Step 2
Visit the websites of corporations that may be interested in your product idea. Navigate to the idea submission page. Read the terms and conditions of submitting an idea. Terms typically include things like being at least 18 years old and that you cannot make copyright and other intellectual property right claims against the corporation.
Step 3
Fill out the idea submission form. Stick to the description of the product and its features. Do not give instructions about things that the corporation reserves the rights for, such product design or marketing strategies. You will typically be asked to describe what currently unmet need the product will fulfill, what it will take to develop the product and what possible revenue calculations you have made.
Step 4
Submit the idea for review and wait for a reply. If they are interested, they will work with you to establish a development contract.
References