Alliance/iStock/Getty Images
Garnier is part of the L'Oreal group. The group manages 27 consumer and professional product brands, including the Garnier range of cosmetics and beauty products. As of 2014, Garnier is the second largest brand in the group, selling skin care, hair care, hair color and styling products across 120 countries.
The History of Garnier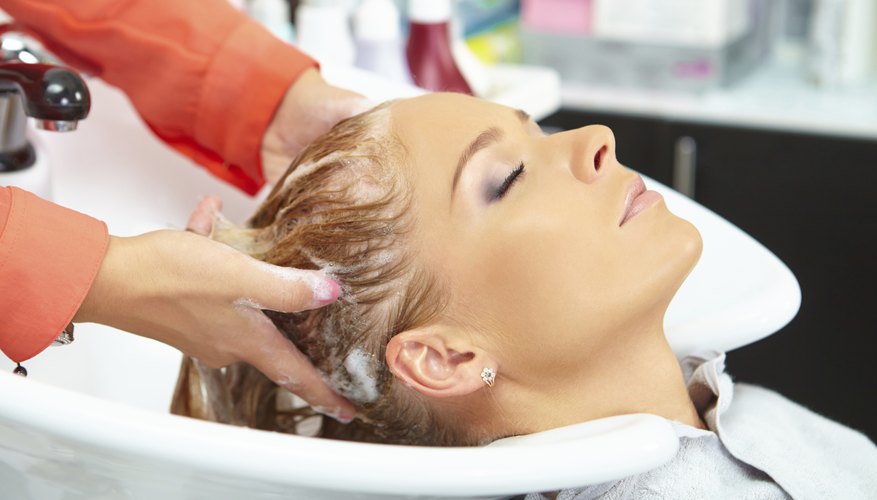 Alexandr Dubovitskiy/iStock/Getty Images
The first Garnier product, a hair tonic, was made by Alfred Garnier in 1904. The full company name, Laboratories Garnier, originated in the 1920s as a producer of hair care products made with organic ingredients. Garnier continues that mission today, as all of its products are made with natural ingredients. The L'Oreal Group has owned Garnier since 1965.
L'Oreal and Garnier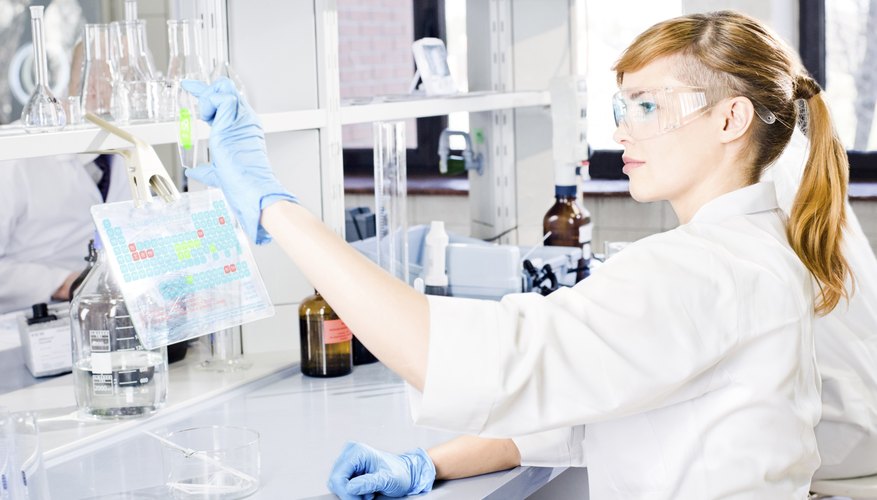 slavemotion/iStock/Getty Images
L'Oreal, based in France and the United States, has been in operation since 1909. It has five divisions: consumer products, L'Oreal Luxe, professional products, active cosmetics and The Body Shop. The Garnier brand is part of the consumer products division. L'Oreal has a focus on research, especially studies in sustainable development, with research centers on three continents.
Garnier Products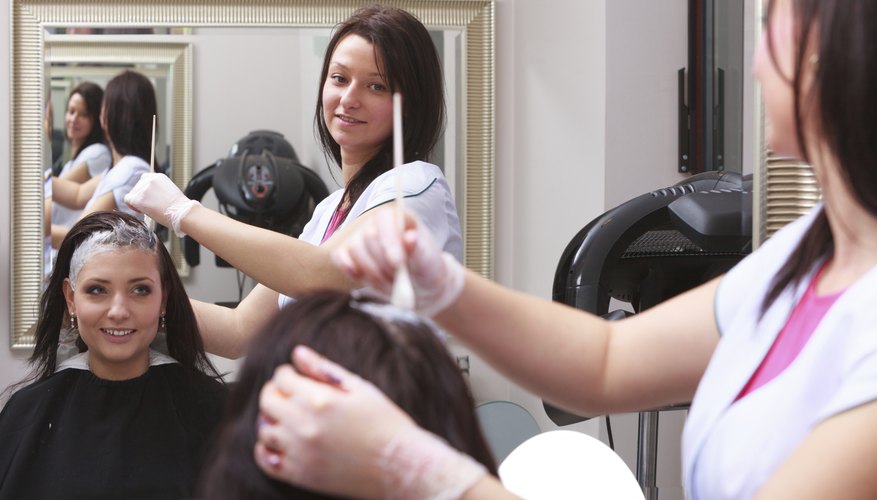 Voyagerix/iStock/Getty Images
Garnier currently has a variety of product lines, including Fructis, Nutrisse and Nutritionist. Fructis, started in 1996, is the Garner line of hair care and styling products. Garnier's hair color line, Nutrisse, was released in 2002; it was originally called Natea when it debuted in 1998. Natea wasn't as successful in the United States as in Europe, hence the name change. Garnier started selling Nutritionist, its skin care product line, in 2005. In 2012, the company launched its first permanent hair colour using ammonia-free water and flower oil, Olia.
Innovation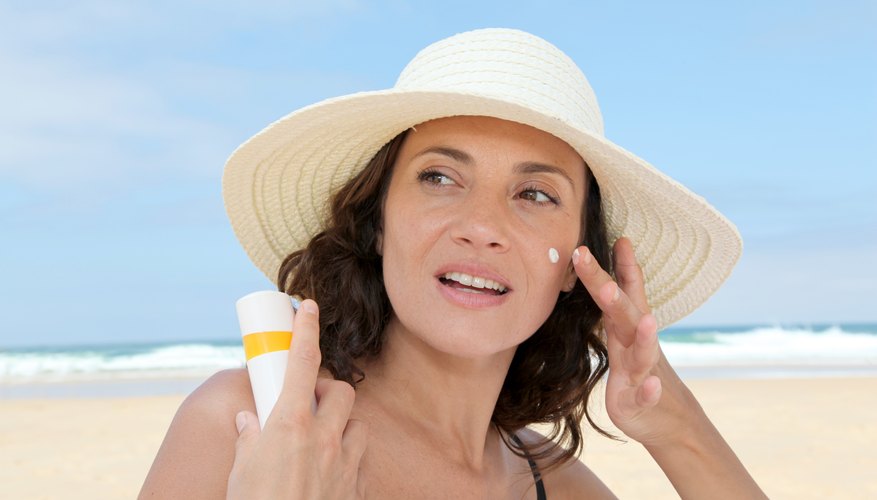 Goodluz/iStock/Getty Images
Besides introducing Alfred Garnier's hair tonic in 1904, when people still used soap on their hair, Garnier was an early producer of sun-care items in the 1930s and the first to make a permanent home hair color in 1960. Today Garnier is the No.1 brand in Europe using natural ingredients.
Research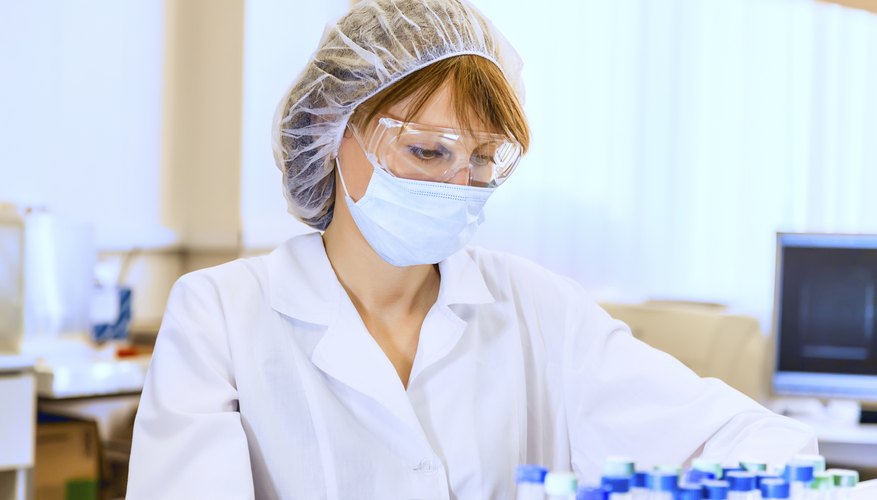 Andrei Malov/iStock/Getty Images
Research for Garnier products goes through four stages at one of L'Oreal's research centers. Then Garnier conducts clinical studies and consumer studies before releasing the product, as well as surveys afterward.
Alliance/iStock/Getty Images