How to Re-Ink a Stamp-Ever Stamp
by Deborah Jones; Updated September 26, 2017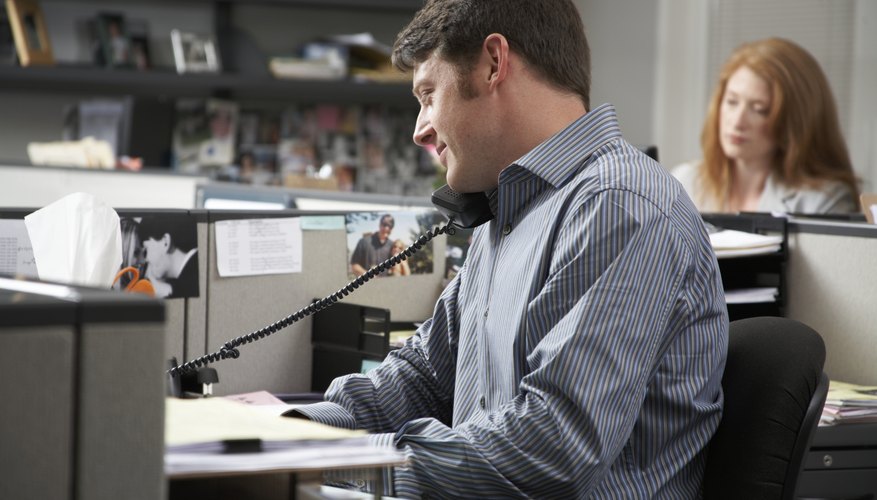 Stamp-Ever stamps are general office stamps that are available both as pre-inked stamps and as self-inking stamps. With use, and over time, the ink in such stamps will fade and need replacing. Ink for Stamp-Ever stamps is available in five colors: green, blue, violet, black and red.
Step 1
Hold your Stamp-Ever stamp upside down and apply a couple of drops of re-inking fluid to the text.
Step 2
Place the inked stamp upside down in the box that contained the bottle of re-inking fluid to hold it steady. Allow the stamp to sit overnight to allow the ink to seep into the stamp.
Step 3
Blot the stamp on waste paper to remove any remaining excess ink.Use the re-inked stamp as normal.
Tips
Re-ink stamps sparingly to avoid flooding the stamp.
Photo Credits
Kim Carson/Photodisc/Getty Images