The Business of Cleaning Foreclosures is Red Hot right now, learn how to make money now cleaning foreclosures and start your own foreclosure cleaning business today! With the flood of foreclosure properties nationwide, this hot niche business is becoming a gold mine for many successful entrepreneurs that start their own business cleaning foreclosures. We have provided detailed step by step instructions how to make money cleaning foreclosures. We have also provided some excellent links below to help you start and grow your foreclosure cleaning business. Make Money now cleaning foreclosures.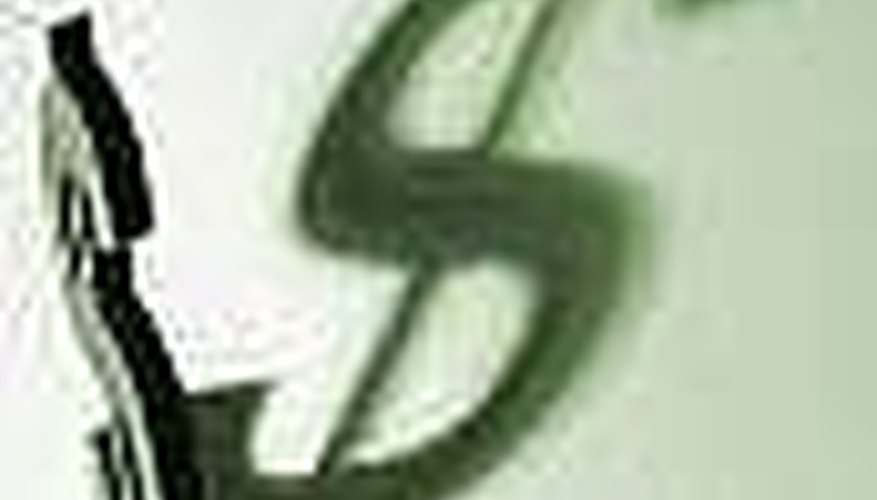 Get Your New Foreclosure Cleaning Business Up & Running Fast This is one of the easiest businesses to start, go down and apply for your business license now and start getting quotes on general liability insurance, the banks require you to have this. There are even companies where you can pay online for a business license and it will be mailed to you. We have provided some additional links below that will help you get your new foreclosure cleaning business started. Now, go down and open your new business bank account, this is the exciting part because hopefully very, very soon that new bank account will be filled with checks & money you have received from cleaning foreclosures.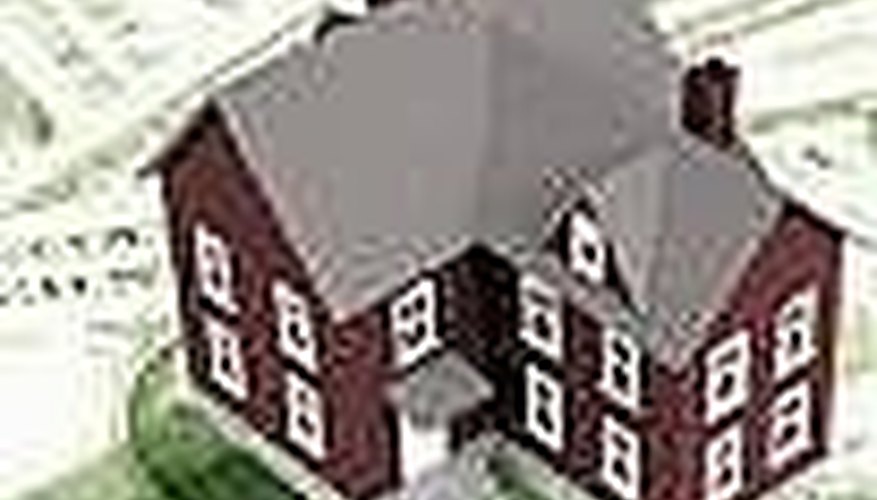 Create a Business Plan. Most new businesses skip this step, but with just a little bit of your time, you can create a business plan for your new business. A good business plan will also help you budget, project your future sales and expenses, and see where your business will be in 6 months, 1 year, 3 years, and 5 years. Visit Score.org, they have a templet where you can do it for free. The business of cleaning foreclosures is definitely a business you should have a business plan as you can grow this business very, very rapidly.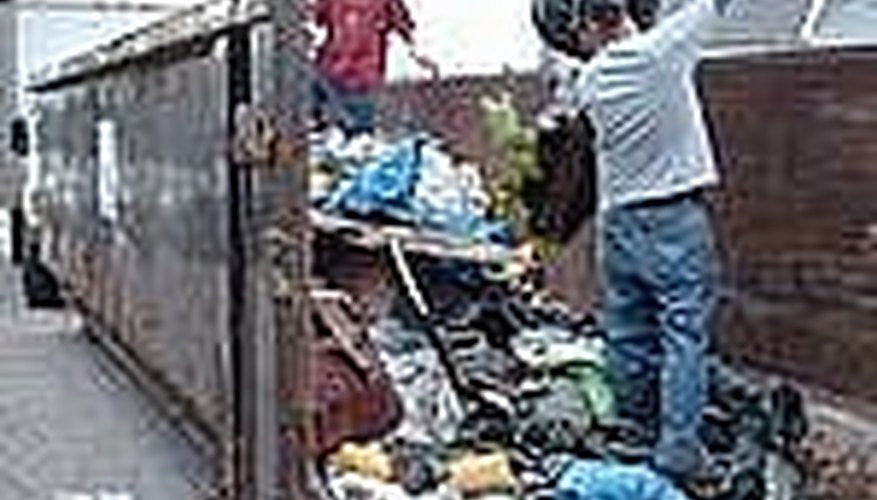 Now-You are ready to start registering with all the Banks and REO Asset Management Companies, in order to receive their foreclosure cleaning jobs you must be a registered vendor. We provided a link below where you can get a huge list of foreclosure bank contacts. Once you have registered with all the Banks and REO Asset Management Companies, sit back and relax, work should start pouring in very shortly. Another great way to make money cleaning foreclosures is when you perform the foreclosure cleaning (trashout as the Banks refer to it), go through the items that you are supposed to throw out and set the ones aside that you are interested in selling. This is a huge side business and another great way to make money cleaning foreclosures. Former owners leave Plasma tv's, stereos, computer, bikes, cars, motorcycles, and so much more. I new this one foreclosure cleaning business owner and he sold some of the items they had cleaned out of one of their properties and said he made an extra $6,130 that month!!! Amazing extra income associated with the business of cleaning foreclosures. We provided some additional links to get you started right away.
Register with all the Banks & You Should Become Very Busy Join the Foreclosure Cleanup Network-The is the best social network for the Foreclosure Cleaning Industry and Most business owners belong Become a Member of the Property Preservation Directory-A lot of Banks and REO Asset Managers Use the Property Preservation Directory to look for new businesses to clean their foreclosures-this is an excellent source to start getting new business and contracts fast!
This is hard work and you might get dirty