There are many reasons to open a P.O. Box. Many clubs, businesses and groups open a Post Office box for the safety and convenience of an off site location for mail. The boxes are often located in the lobby for 24 hour access depending on the Post Office. They can hold a larger volume of mail than a home mail box and are not subject to business hours if signatures are needed and you are away.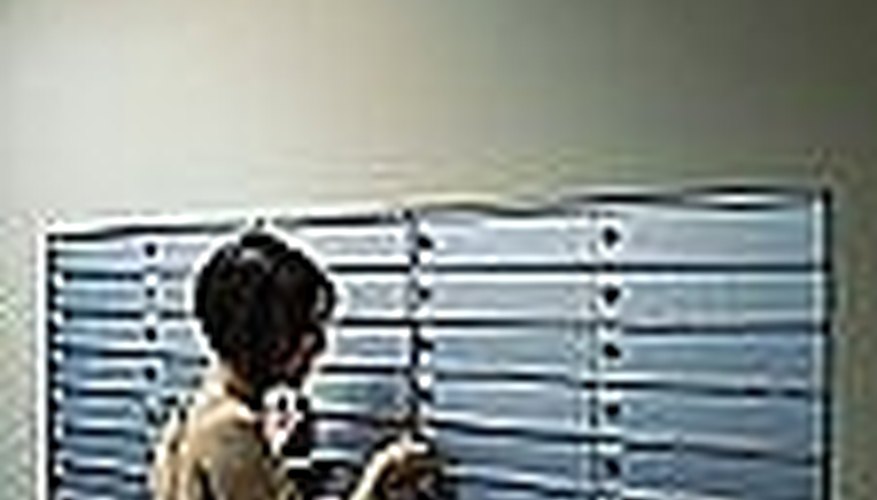 If you have a business that accepts payments and checks in the mail or documents and product information that is confidential a Post Office Box is a very secure way to get your mail. You can pick it up any time during the work day or often 24 hours a day depending on the Post Office where you are located. It is also a great way to separate business mail from personal mail and bills.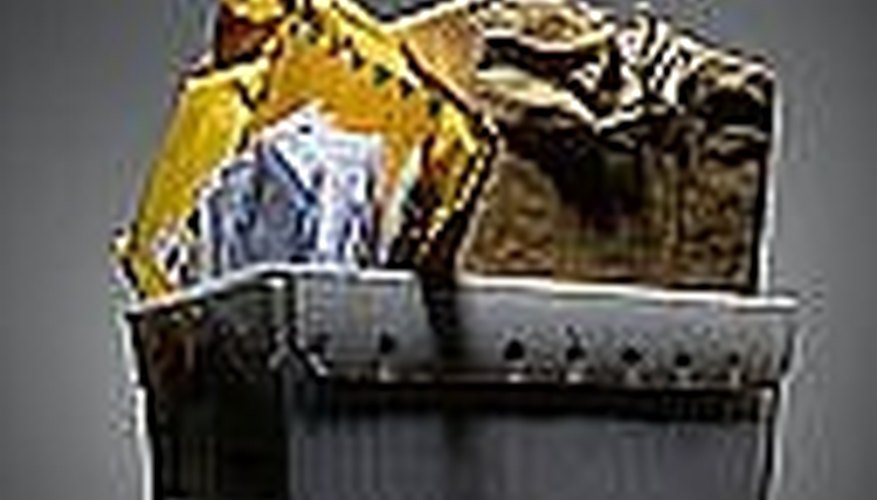 Post office boxes come in a variety of sizes to fit your mail volume needs. Prices will vary depending on the demand at the Post Office you use. Not all Post Offices have all sizes of box available. You will need 2 forms of ID and a local address to open a post office box. If you need a box in an area in another state away from home you will need to open it with someone with a local address and be on the approved list to pick up mail. If you have a key or P.O. box lock combination the Postal Service will consider that you are an authorized user.
You can open a Post Office Box online or walk into the Post Office you chose and fill out the simple application. You will need 2 forms of identification and proof of current address. Also an idea of what size box you will need for your mail volume. You will get a key or a lock combination to access your box.
There are many private mail box services as well, often in copy centers or mail and package service businesses.