Rules & Laws for Certified Mail With Return Receipt Request
by Kirsten Anderberg; Updated September 26, 2017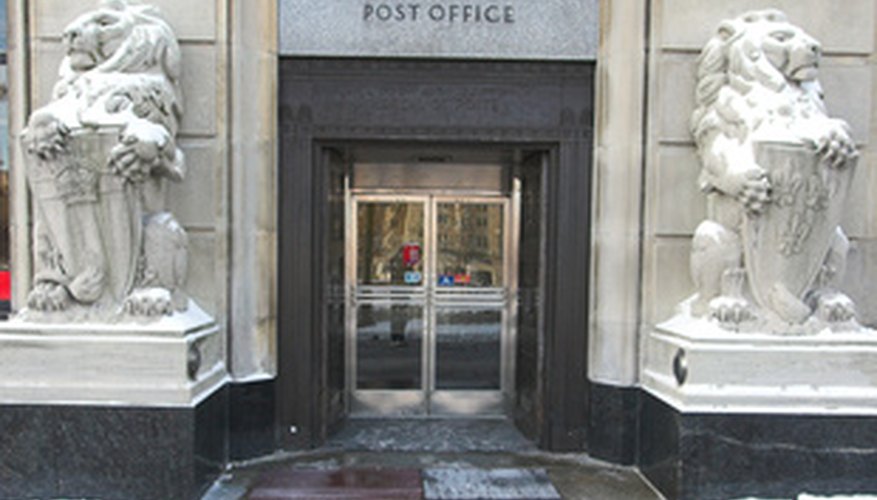 The United States Postal Service provides many services in addition to the regular delivery of mail. You can control to whom your packages and mail are delivered, track when it is delivered and to where, and receive a signed delivery receipt for items. You can even specify that two people must be present to receive mail.
Certified Mail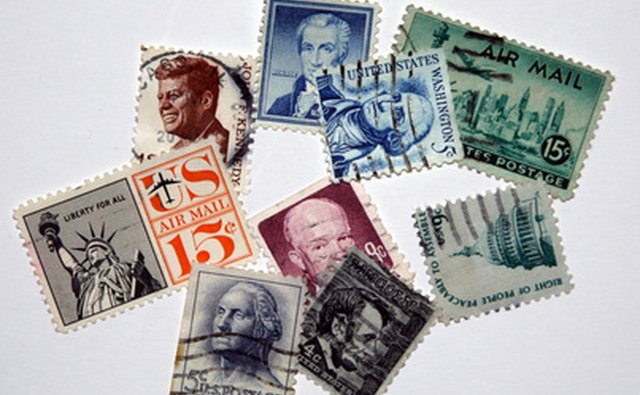 Certified Mail is a service you can buy in addition to regular First-Class and Priority Mail delivery. The post office assigns a mailed item a number that the sender can use to track the delivery date, by either telephone or online. The sender receives a receipt stamped with the mailing date. The post office requires signatures for certified mail on receipt and retains the certificates. Certified Mail services must be purchased in addition to the postage cost of other items. Two additional services may be purchased with Certified Mail: Return Receipt and Restricted Delivery.
Certified Mail Rules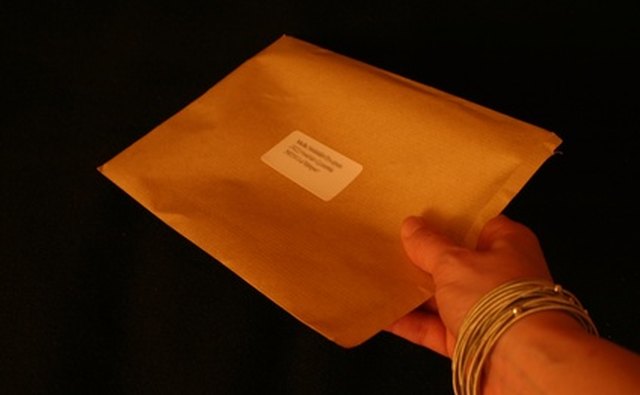 First-Class Mail (letters, envelopes and packages weighing 13 ounces or less) as well as the U.S.P.S. Priority Mail boxes and mailing envelopes are eligible for Certified Mail. This service is not available for international mail. Certified postage fees can be paid in stamps, metered mail or permit imprints. You can mail Certified Mail from any mailbox or post office or you can give it to any postal carrier. Certified Mail requires the "barcoded green Form 3800" label, which must be placed above or to the left of the delivery address and to the right of the return address.
Return Receipt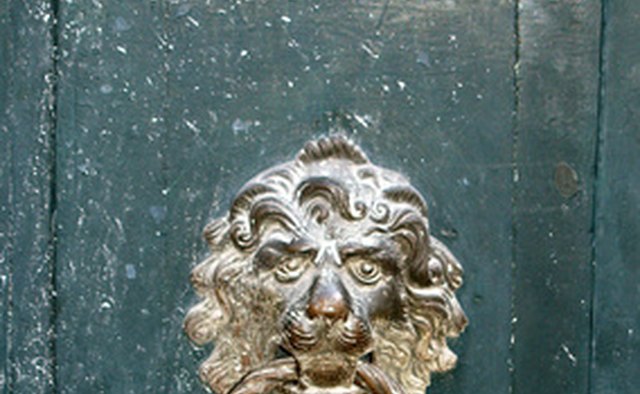 When mailing Certified Mail, you can ask for a Return Receipt. A Return Receipt requires the person to whom the item is delivered to sign for it. Then the signed card, which also certifies the delivery address and date, is mailed back to the sender. You also may receive this information electronically by going to the U.S.P.S. website, entering in the tracking number and following prompts. U.S.P.S. Form 3811 is used to request a Return Receipt.
Restricted Delivery
Restricted Delivery service can be purchased along with Certified Mail and Return Receipt services. Restricted Delivery requires the signature of a specific person, or someone authorized in writing to act as his agent, for the item's delivery. Certain exceptions apply, such as mail addressed to celebrities, politicians, military officials, prisoners and minors. Addressees may be required to show identification to receive the item. If mail is addressed to two people, both must sign for the delivery. If the mail is addressed to someone in care of someone else, then either can sign for the delivery.
Resources
Photo Credits
post office, ottawa, canada image by Richard McGuirk from Fotolia.com