How to Refuse a FedEx Package
by Josh Fredman; Updated September 26, 2017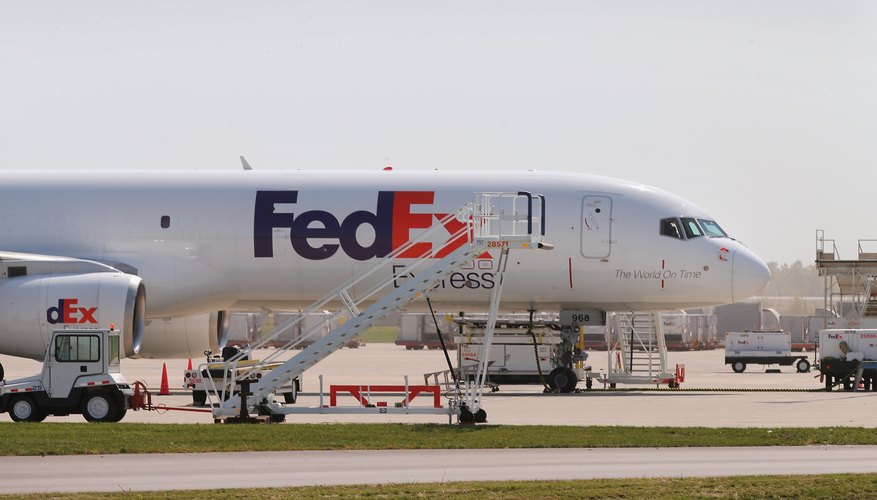 You have no obligation to accept a shipment unless you have an agreement to do so with the seller. If you do refuse delivery of a FedEx package, the seller -- not you -- has to pay the return shipping costs. However, the seller may deduct those costs from any subsequent refund or credit you may be due. The actual act of refusing a package is as easy as telling FedEx that you refuse delivery. One note of caution: If you want to refuse a package, don't open it. Instead, promptly return it to FedEx's care.
As Simple as Saying No
You can refuse a FedEx delivery in three ways. First, if your company has someone in charge of receiving mail and packages, have him speak with or leave a message for the FedEx courier when she arrives to deliver the package, and explain that your company refuses delivery. Your second option is to call FedEx customer service at 1-800-463-3339 and let them know you refuse the package. However, your best option -- and the one you may end up having to employ if things don't work with the courier or over the phone -- is to return the package to your local FedEx office and explain to the staff that you refuse delivery. In all three cases, you'll have to provide proof that you, or whomever you have assigned to handle this, are the package's recipient.
References
Resources
Photo Credits
Scott Olson/Getty Images News/Getty Images