Role of E-Business in Business
by Priti Ramjee; Updated September 26, 2017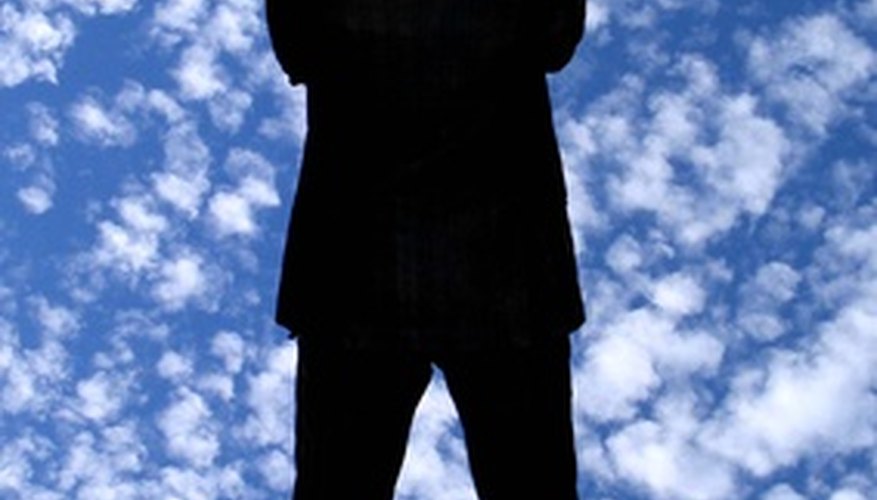 "E-business" refers to any business that uses the Internet and related technologies. It applies to both large and small businesses in electronic commerce for buying, selling, marketing, as well as customer relations and management services. E-business breaks geographical barriers and is cost-efficient, thereby improving a business' productivity and increasing revenue.
Electronic Commerce
Electronic commerce, or "e-commerce," is the financial side of e-business conducted over the Internet for businesses working with businesses, also known as "B2B," or businesses working with consumers, "B2C." Its main purpose is to conduct transactions without geographical barriers. E-commerce forms worldwide business relationships with distributors, resellers, buyers and consumers. Amazon.com is an example of a U.S. multinational e-commerce company selling directly to consumers over the Internet. The consortium of DaimlerChrysler, Ford and General Motors uses the B2B function of e-commerce for an efficient procurement process to ensure uniform pricing.
Internet Marketing
Internet marketing is the component of electronic business that deals with the planning, pricing, promotion and distribution of products and services. It provides businesses with an inexpensive way of connecting with customers globally through interactive websites, email newsletters, online surveys and forms, blogs and discussion groups. To succeed online, a business needs a marketing plan with an effectively designed website with advertisements. On-line advertising may be through banners, pop-ups or search engines, such as Google's Adwords.
Customer Relations
E-businesses engage in customer relationship management to strive to provide customer value superior to their competition. For example, American Airlines personalized its Web pages and publishing company to reach its market. Golden Books used online sampling to develop its new series of print and Internet research guides as a part of their e-business initiative to nurture its customers.
Human Resources
Businesses are implementing human resources as part of their e-business management strategy. E-business simplifies the human resources service with one management source. It ensures that you are working with the most current information. For example, you may have rewards for an executive group and rewards for non-executives, or benefits for union and non-union employees. E-business allows you to provide the related compensation to specific groups, accurately and efficiently.
Resources
"What is e-business?"; Feng Li; 2007