Information technology is all about storing, manipulating, distributing and processing information. Over the past few years, IT has replaced the conventional modes of businesses with innovative technological tools. In addition to the increased output and efficiency, IT has introduced new concepts such as e-commerce.
Productivity
Technological applications, such as relational database technology, computer-aided designing, word processing, spreadsheets and other software programming, increase productivity of businesses.
Significance
Business corporations maximize their commercial advantage by making the right use of IT tools. For instance, Michael Dell, founder of Dell Inc., introduced the online selling concept for personal computers. Today, customers around the globe order Dell products from the comfort of their homes via the Internet.
Monitoring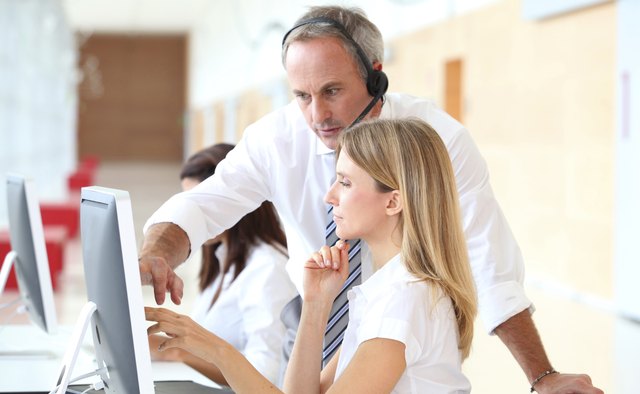 IT is used for monitoring areas of the company that are not utilizing resources efficiently. For instance, Dell made use of real-time inventory and supply monitoring to produce only that number of computer systems that were demanded by Dell customers, reducing the cost of overproduction.
Business Performance Management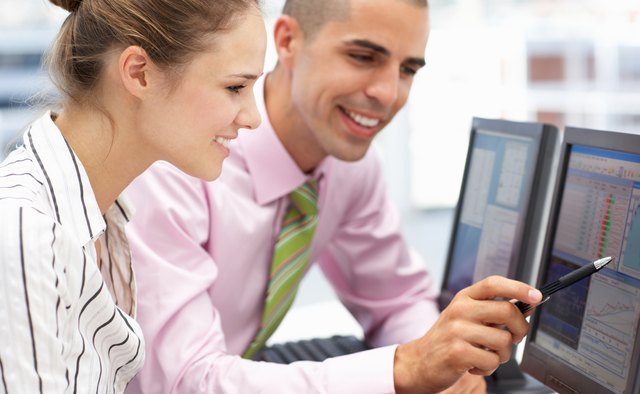 According to bestpricecomputers.co.uk, BPM is defined as a management culture, which helps businesses to optimize their performance by analyzing processes using applications like OLAP (Online Analytical Processing), and EIS (Executive Information Systems).
E-commerce
E-commerce is buying and selling services and goods over the Internet. Online operations reduce the time and personnel required for business processes. It also reduces costs in areas like labor, document preparation, telephoning, and mail preparation.