Selling Legos can be an extremely profitable and fun business. You can be up and running in as little as one day with only moderate start-up costs. I have been very successful selling Legos and you can be, too! For this article, I will assume you will be selling your Legos on www.bricklink.com since it's so easy to create your store, and it's free!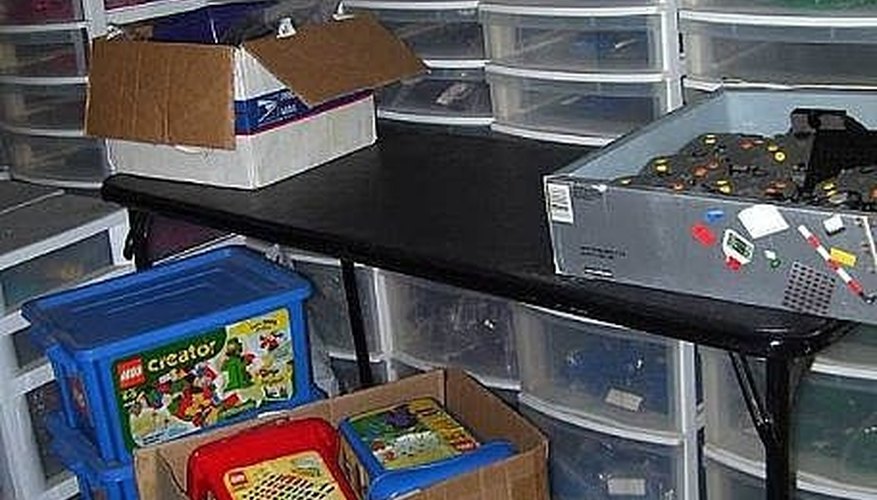 There is a fantastic website for serious Lego builders, collectors, and hobbyists and it is called Bricklink.com. You may think it's silly, but people here are serious about thier Legos and they pay serious money to get the Legos they need. Trust me, I have made a ton on money selling on this website.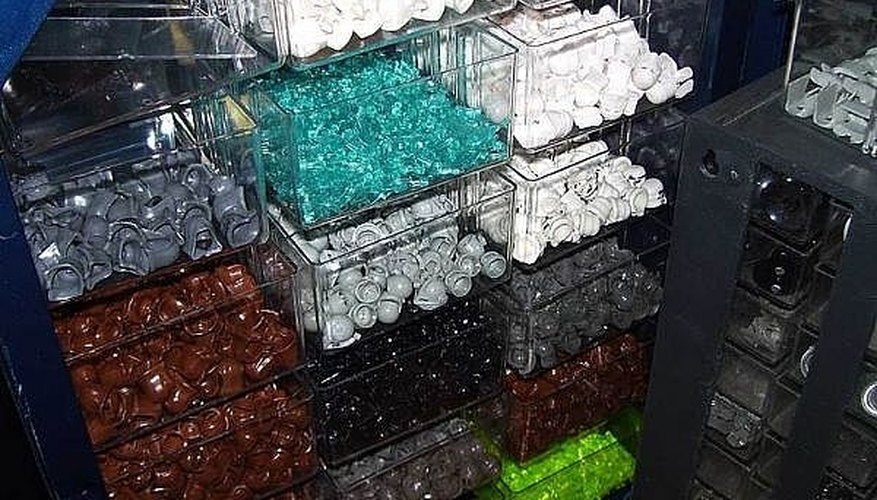 Here is what you'll need to do to start your Lego business:
1) Go to either your local store (ie. Target, Walmart) or Lego.com and begin ordering or buying Lego sets that look interesting to you. After time and research, you will begin to learn which parts and figures draw the highest prices.
2) You'll want to purchase sets in multiples (5 or 10) work well because it will be faster to list in your Bricklink store and easier to keep inventory.
3) Sort your Legos in containers with multiple bins and keep them sealed in baggies. The customers on this site are picky and want their legos to be NEW. Label the baggies with the type of brick or lego (ex: 2x2 brick or 4x6 plate) so it's easy to fill your orders.
Once you get started, you will see what I mean. The website is very easy to use and as long as you keep your inventory organized you will have a successful and fun business. It's a great extra income or a super business for kids! I was making about $5000 per month selling on this site!
Stay organized, this is the most important thing to remember! Check your business email regularly, don't fall behind in your orders! Buy Legos when they go on clearance at your local store!
Don't let your Legos get dirty! Don't be rude. The customers get nasty sometimes but just let it slide. Don't put off shipping, be quick and your feedback will pay off quickly!