Eric Hood/iStock/Getty Images
Competition for employment at or near beaches is fierce — even in the off season. In summer, the season that for many people is defined by time spent at the beach, the chances of finding an ocean-side job that will fund your stay there diminish radically. Still, an enterprising individual may find many ways to make money while at the beach. A few suggestions follow. Keep in mind that most or all of these will likely require a vendor's license. Fees vary, but they can be quite expensive.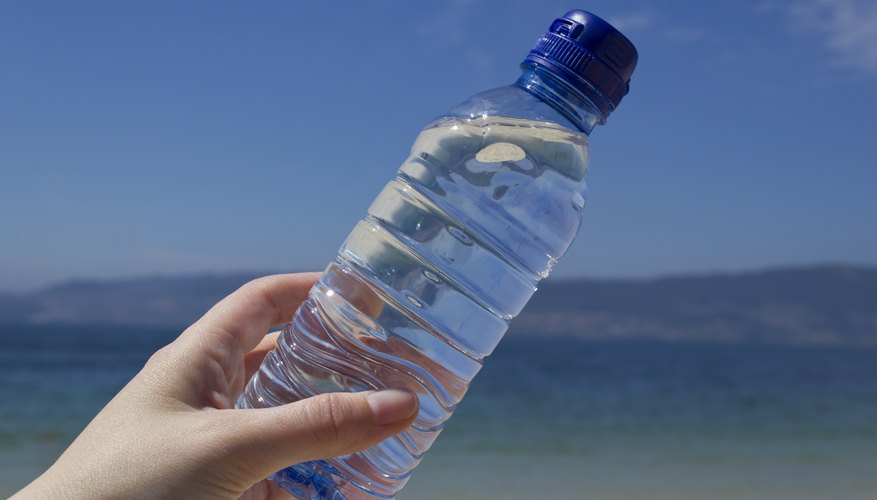 armari36/iStock/Getty Images
Sell bottled water. Purchase water by the case and sell it by the bottle.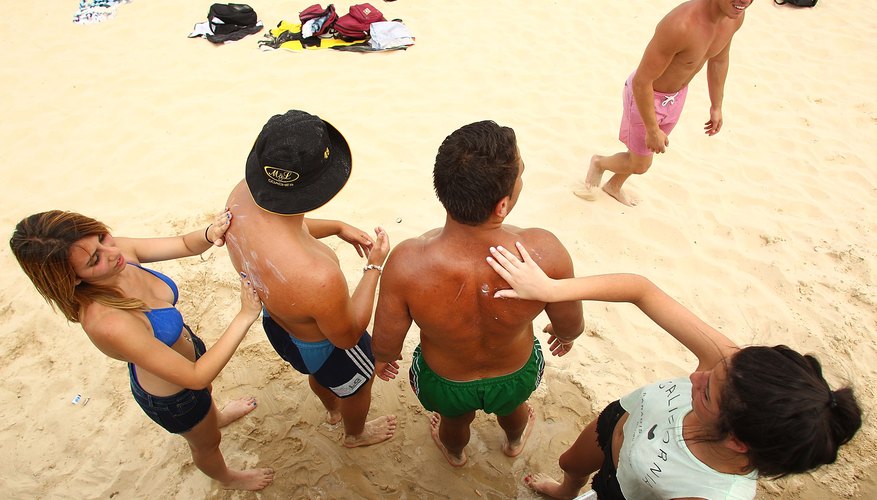 Marianna Massey/Getty Images News/Getty Images
Sell sun block, a necessity for every beach-goer. Purchase a stock of trial-size sunscreen and sell it for a profit.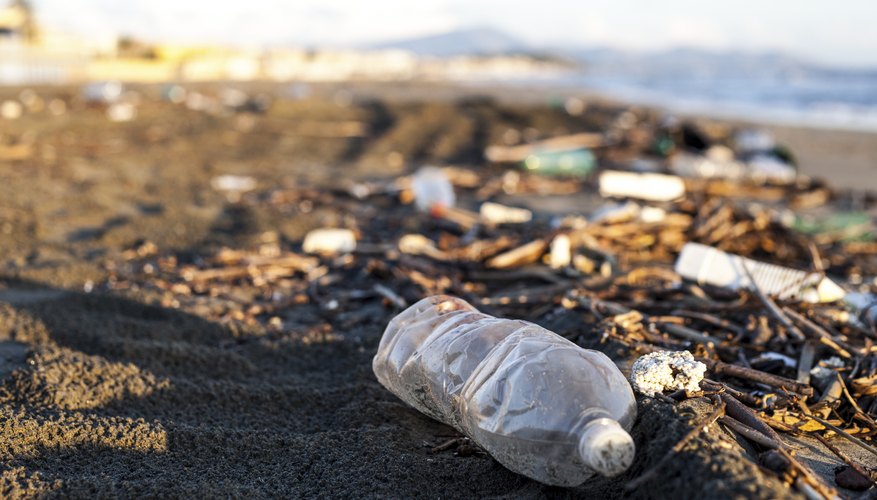 EnolaBrain/iStock/Getty Images
Collect and recycle bottles and cans. You don't have to take a trash bag and walk around looking for bottles and cans. Instead, bring a large box, lined with a trash bag. Put a sign on your box that says "Please Recycle!"
XiXinXing/iStock/Getty Images
Gather shells and sell them online for craft supplies. You don't need a website. Etsy and eBay both make it possible for you to connect with customers without having your own store.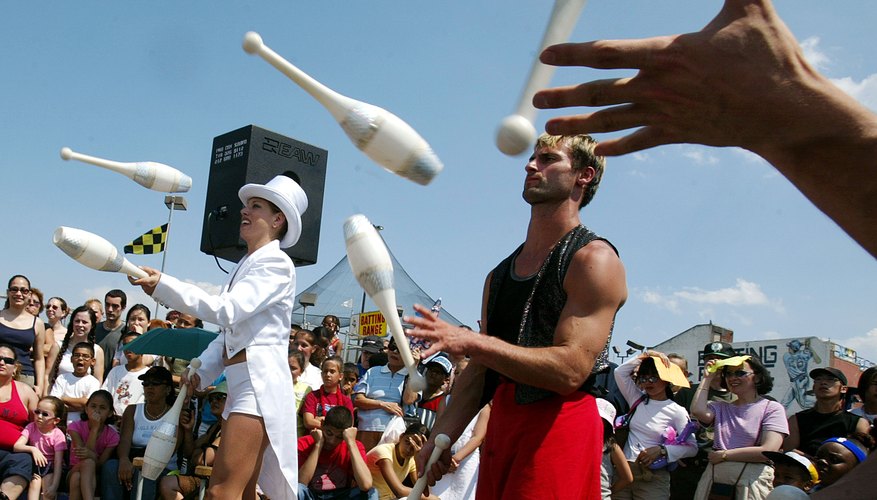 Mario Tama/Getty Images News/Getty Images
Entertain beach-goers. The possibilities are limited only by your imagination and your stage-fright. Play a musical instrument, sing, develop a mime routine or juggle. You can even perform stand-up comedy routines or magic acts. Provide a container into which passers-by may leave tips.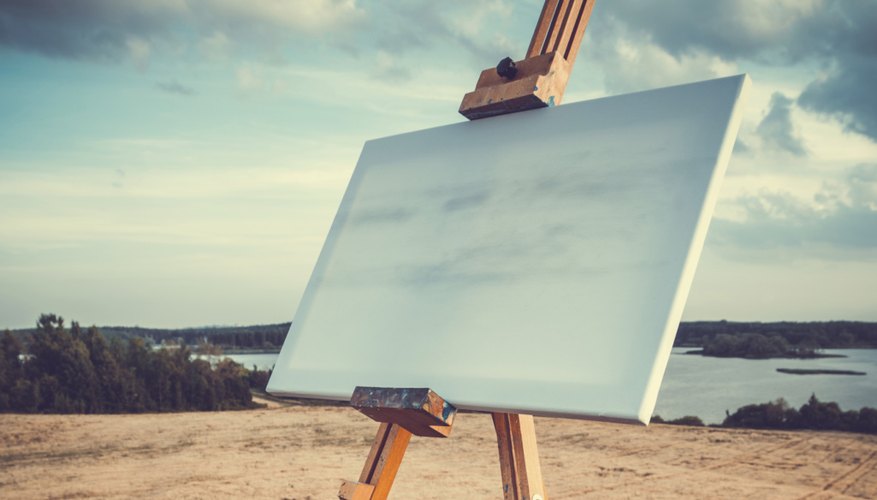 ChamilleWhite/iStock/Getty Images
Draw. Take your sketch materials to the beach, along with two chairs and a few samples of your work. Create drawings of beach-goers for a fee, or draw beach scenes that you display for sale.
BERKO85/iStock/Getty Images
Take and sell photographs. Travel agencies are always looking for new and inspiring images of beach destinations.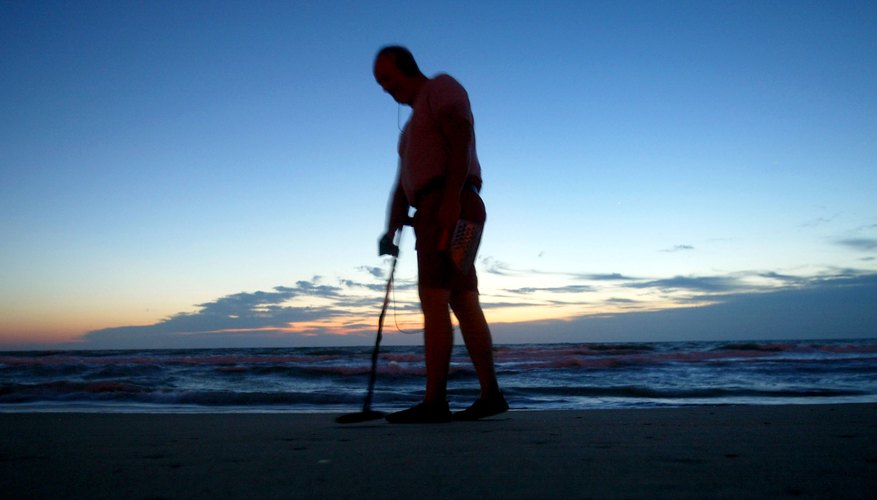 Joe Raedle/Getty Images News/Getty Images
Scour the beach with a metal detector to find valuables left behind — like watches, change and jewelry.
Remember that beach towns usually derive significant revenues from the fees and permits they sell to vendors, and the vendors depend on the process to keep competition manageable. Carefully research your beach town to determine if your approach to making money requires a permit, and if it does, acquire one.
Eric Hood/iStock/Getty Images