How to Create an Artist Press Kit
by Ryn Gargulinski; Updated September 26, 2017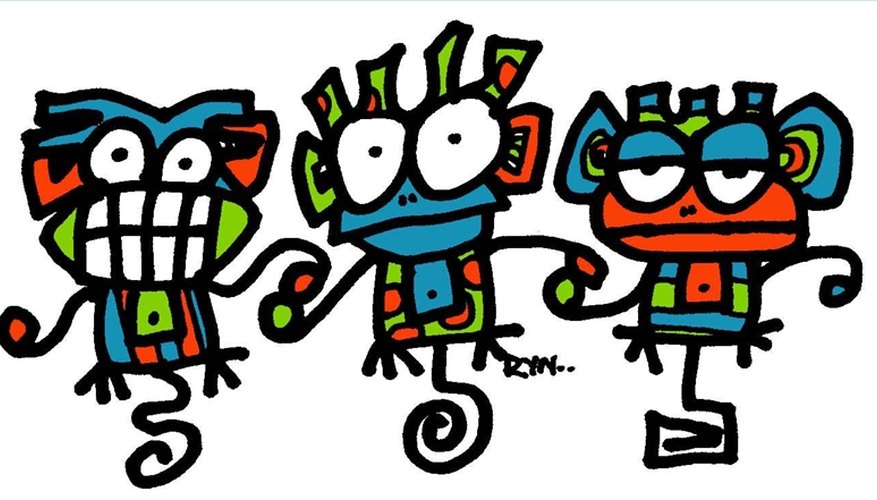 You are definitely the next Van Gogh, even though you have both ears, but so far the only person who knows it is whomever comes down your basement to see your paintings. You can spread the word of your artistic talent by sending out a press kit. You can create an artist press kit with some samples of your work and a few simple steps.
Items you will need
Brief bio
Press release
Sample sheets of work
Photo of yourself
Step 1
Pick an artistically appropriate folder in which to house all your material. You can even paste a sample illustration or painting on the front for added oomph.
Step 2
Fill the folder with your business card, a brief bio that lists your gallery showings and training, the masters you've worked with and admire, where people can find your work and a press release that explains why your art is current news. Maybe you just won a national award or are showing at a local gallery.
Step 3
Make up sample sheets of your work, using thumbnails to include several on one sheet or copies of some of your favorites on a single sheet.
Step 4
Include photos of yourself making your art and a headshot.
Step 5
Be sure to play up what makes your art unique. Maybe you use food to make paint colors or hold the brush with your teeth.
Tips
Art samples and photos should be as professionally done as possible. Always make sure to include a postcard with your art on one side and contact info on the other. Put your business card, press release and bio on professional paper with your artist logo. Always include your phone number and the availability for media interviews. Make your work visible on your own website, various free artist sites, and social networking websites. Include the online links in your kit, making sure they showcase your gallery showings and latest projects.
Warnings
Now that you've got your artist press kit, you need to send it out, follow it up, and talk the media into running something about it.
Photo Credits
Illustration by Ryn Gargulinski