How Do Government Grants Work?
by Jenny Landis-Steward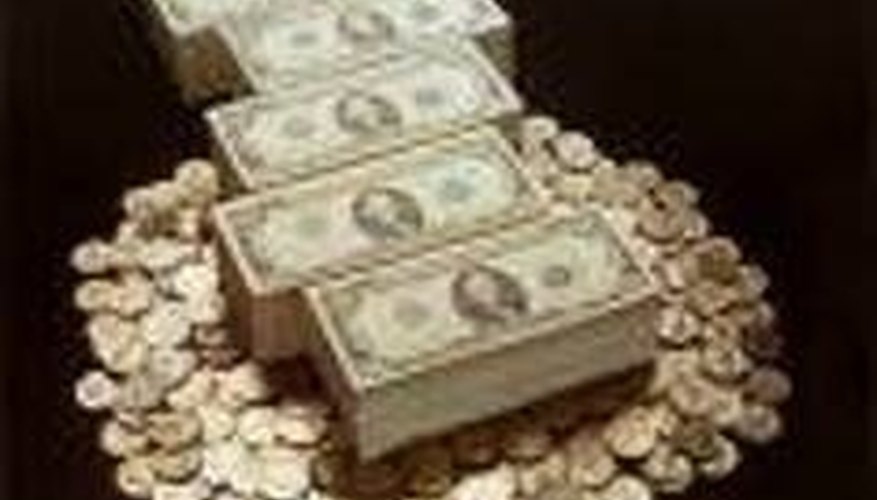 Applying
Various federal agencies publish Request For Proposal (RFP) when they have an interest in promoting a new way of approaching health, housing, welfare, transportation, public safety, conservation and other issues. Providing social services to underserved populations, or using a new technology in law enforcement are examples of areas that might be developed by offering grants. Thirty years ago, grants were usually to single entities for a single purpose--a school district or religious organization for a Head Start project, a county for bridge and roadway improvement or a housing authority. Today, it is more the norm for grants to be given to a consortium of organizations working collaboratively on a public work or issue of public concern. Social services grants have focused on areas that will demonstrate new ways to address dual or triple concerns all in one project. For example, culturally competent treatment for mothers in minority ethnic populations who have childhood experiences of severe and chronic trauma and for whom substance abuse is a nonfunctional coping strategy, was explored in five sites across the country that varied by rural/urban, North/South, Hispanic/African-American, and type of agency running the program. When the RFP is released, (four to six weeks prior to the application being due) potential applicants need to read the entire document to understand the objectives of the funding organization, and the specific requirements of the grant. In some instances, the funding organization will hold a national conference to introduce the concept prior to grants being accepted. The granting organization is often interested in promoting coordinated support and ownership at a local level. Receiving support from local government agencies or organizations and the private sector means is a larger base of ownership to continue the work after the three to five years of federal funding is over. The grant basically has five sections. 1. A statement of the problem or need the grant addresses 2. The goals and objectives the grant will meet 3. The procedures and steps the program will take to reach the goals and objectives, complete with time line. The qualities and skill requirements for personnel and necessary equipment and supplies go here. 4. Evaluation of the project needs to address ongoing tracking and how adjustments will be made and what will be the end evaluation. 5. The budget, outlining what it will cost to fulfill the plans and what part local organizations will contribute. An appendix should include letters of support from as many local organizations as possible--the county or city governing board, local college or universities, all the engaged local organizations who consider this project to be vital.
During the grant
The grant money needs to be carefully managed and accounted for. Hiring needs to follow all relevant state and local requirements as well as following the plans outlined in the grant. The federal granter representative will provide communication about their expectations for ongoing monitoring. In some instances, the program or project management will be required to attend a series of meetings with other grant recipients to network and discuss common challenges and successes. At the least, the granting agency will expect periodic reports of money used, activities started and completed and objectives missed or met. In some circumstances, it may be necessary to enter into negotiations to revise the goals and objectives so they become something that is achievable.
After the grant
A final report and accounting of the results of the grant and the funds expended will be due within one to two months following the completion of the project. In some instances this might be the third of three annual reports, but would also need to summarize the entire time of the grant as well. Making this information to the taxpayers via a website (taking into account the requirements of confidentiality) would help promote the transparency that helps build public trust.
Cite this Article
Choose Citation Style
Landis-Steward, Jenny. "How Do Government Grants Work?" Bizfluent, http://bizfluent.com/do-government-grants-work-5559.html. Accessed 20 June 2018.
Landis-Steward, Jenny. (n.d.). How Do Government Grants Work? Bizfluent. Retrieved from http://bizfluent.com/do-government-grants-work-5559.html
Landis-Steward, Jenny. "How Do Government Grants Work?" accessed June 20, 2018. http://bizfluent.com/do-government-grants-work-5559.html
Note: Depending on which text editor you're pasting into, you might have to add the italics to the site name.