How to Receive Donations From Home Depot
by J. Johnson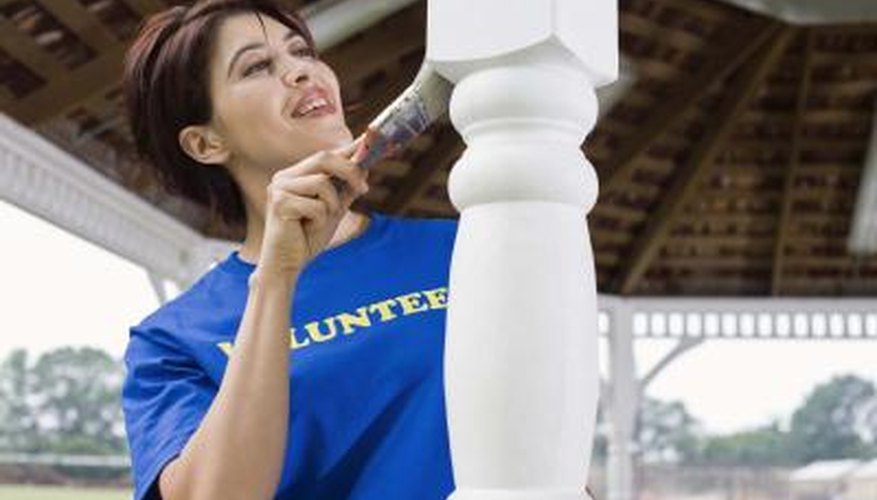 Many large corporations make donations for community projects. If your particular project involves helping your community, then you may be able to receive a donation through The Home Depot Building Healthy Communities Grant Program. This grant program allows you to apply for money to use toward a project that helps to build your community. If your project is chosen, you will receive a donation.
Check The Home Depot website to see when you can apply for the Building Healthy Communities Grant Program. During some years, you will only be able to apply in the spring, for example.
Fill out The Home Depot's Eligibility Test for the grant program once it's made available online. This test will help you document your community improvement project and explain why you are worthy of the grant money. You must specify how you will use the donations you receive.
Visit The Home Depot Foundation's website and click on the "Grants" page if you are an approved nonprofit organization looking to receive donations. Once applications are open, there will be a different Eligibility Test for you to fill out. Nonprofit organizations can also receive donated funds or goods through The Home Depot Framing Hope project.
Talk with a manager at your local Home Depot store to ask about receiving smaller donations in the form of $25 coupons to the store. Even a small donation can help you complete your community project.
Photo Credits
Jupiterimages/Creatas/Getty Images