Pekic/iStock/Getty Images
The World Wide Web may no longer be the brave new world of yore, but it remains an appealing venue to entrepreneurs for its relatively low startup costs and operational ease. As the Internet evolves as a hub for commerce, it continues to present new opportunities for entrepreneurs. Certain fields shimmer as especially promising on the online front, filling unmet niches and offering solutions to pressing problems.
Baby Products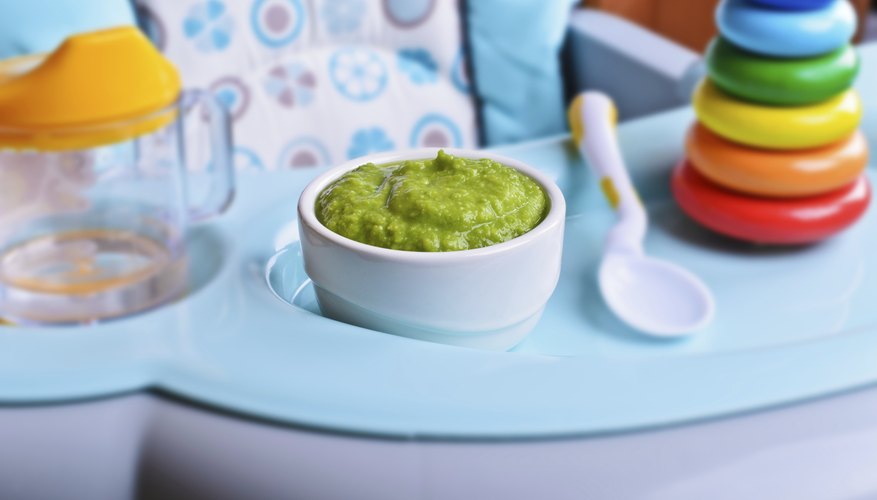 zia_shusha/iStock/Getty Images
A recession-proof arena for the would-be online entrepreneur is anything catering to baby. While baby apparel accounts for $6 billion in ecommerce sales as of 2015, demand is expected to boom in the next five years due to demographic changes and higher birth rates. By 2018, baby-related online retailers should number in the 6,000s. Diapers snag almost half of the market, but growth areas include organic skincare and branded baby wear.
Specialized Goods and Services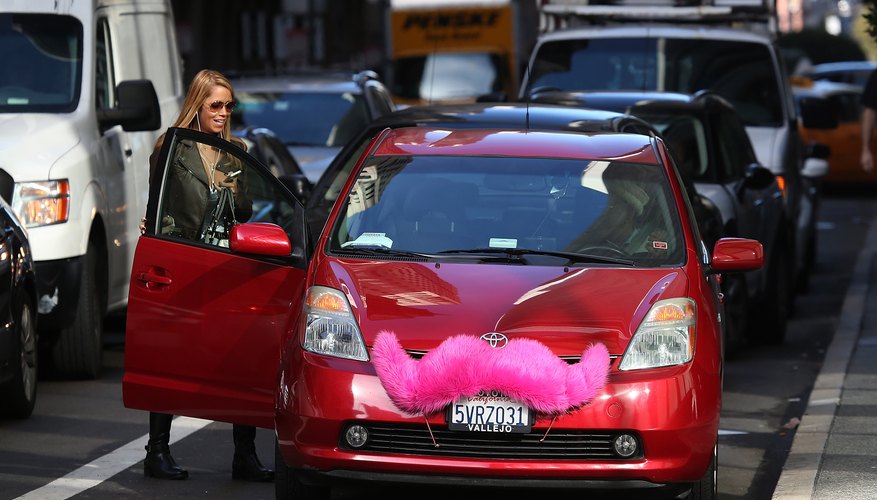 Justin Sullivan/Getty Images News/Getty Images
Online niche markets have cropped up to meet the specialized needs of consumers. Trends as of 2015 include ridesharing and subletting, in which strangers rent and share underused items such as vehicles and appliances for profit. As part of the sharing economy, these concepts rely on the principle of "collaborative consumption," also known as "the peer economy" or "the access economy," notes the Economist Magazine. Mobile-based markets and "people services" such as Instacart food delivery services and Glamsquad on-demand in-home beauty services are other variations on the niche market. Speciality online retailers do not even have to carry inventory, as many vendors will ship products to customers directly.
Coaching and Consultancy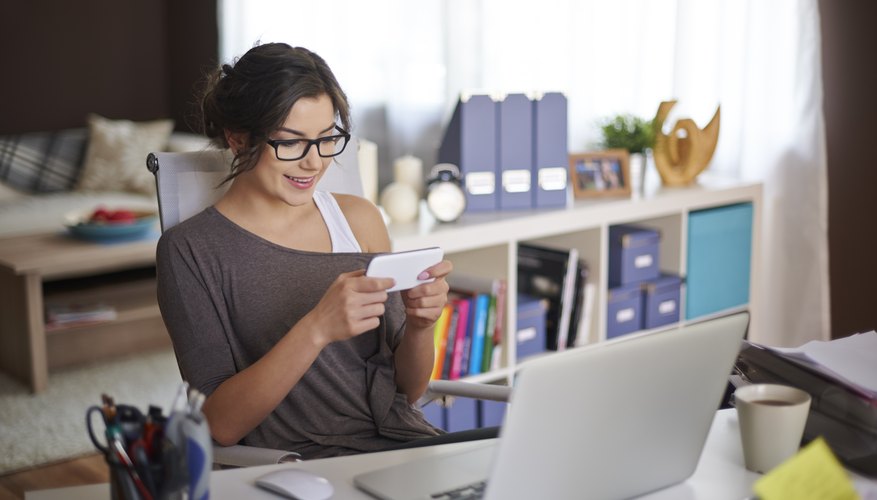 gpointstudio/iStock/Getty Images
In an era of information overload, specialized knowledge is an increasing commodity. Internet-based consultants who can keep businesses on the leading edge of current developments are in high demand in an ever-changing economy. Social media consultants cater to the small business owner who does not have the time or social media savvy to implement strategic campaigns, supervise posting schedules or tailor content to targeted audiences. Mobile consultants assist businesses in implementing affordable mobile solutions. Health care consultants advise hospitals and labs on how to save money in the era of the Affordable Care Act.
Tech Support/IT Services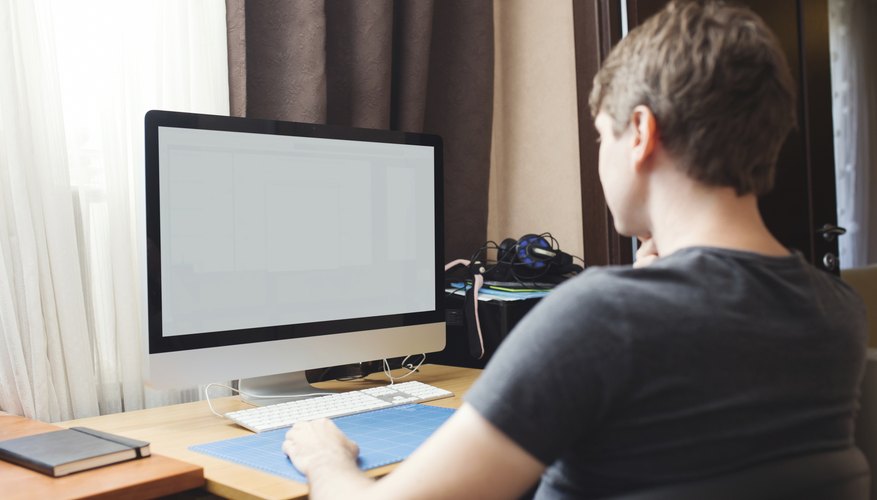 Maximkostenko/iStock/Getty Images
In a tech-based world, glitches are a fact of life. When systems break down, small businesses need reliable tech support to get them out of fixes. Entrepreneurs in this sector can provide remote technical assistance, or software testing services. SOASTA is a cloud-based testing company that tests applications and software for businesses, but as of 2015, there is still room for new entrants in this market, according to small business portal Business News Daily.
Apps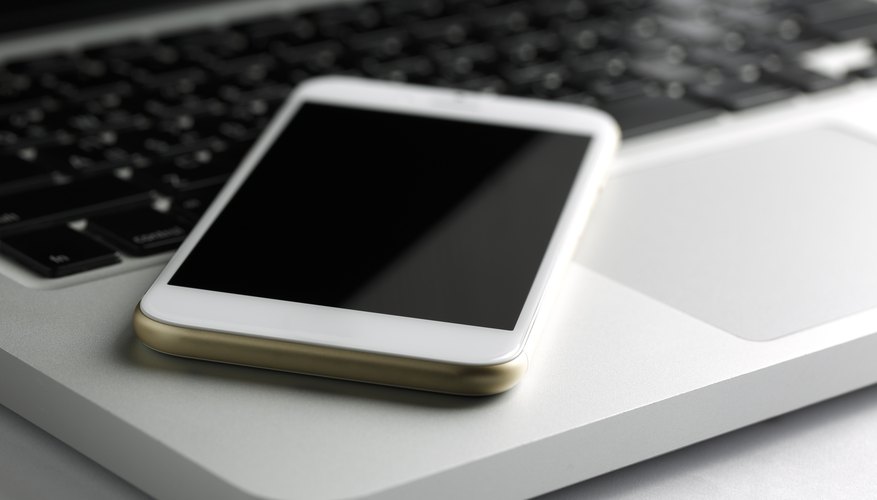 bernie_moto/iStock/Getty Images
Despite being a crowded field as of 2015, the apps field still welcomes creative upstarts, with companies using apps to increase worker productivity and simplify business processes. Entrepreneurs with coding ability can help slake the demand for corporate social apps by boning up on JavaScript and HTML5, notes Inc. Magazine. The greatest demand for apps will come from the financial services sector, manufacturing, government and retail, as of 2014, Inc. says. Kid-friendly apps are another fertile field, given that three-quarters of kids have cellphone access.
References
Writer Bio
Timothea Xi has been writing business and finance articles since 2013. She has worked as an alternative investment adviser in Miami, specializing in managed futures. Xi has also worked as a stockbroker in New York City.