What Are the Benefits of Selling Online?
by April Ort; Updated September 26, 2017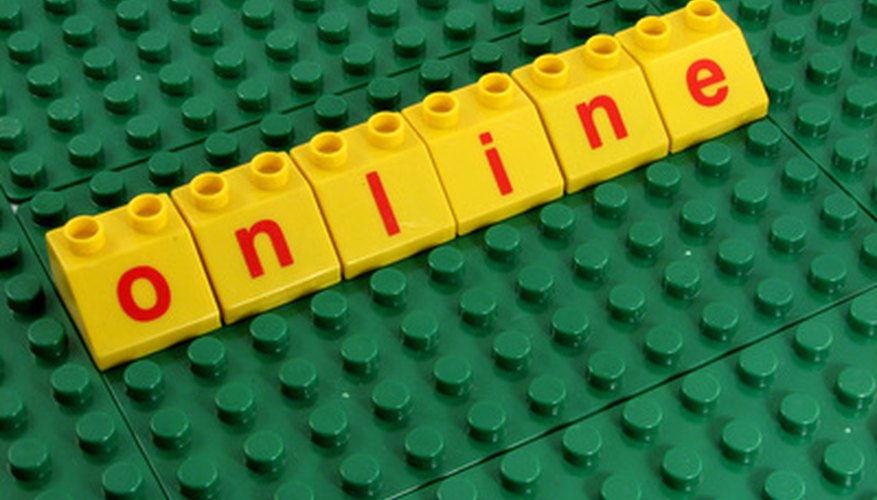 Selling your products or services online can greatly expand your business. The benefits of choosing an Internet marketplace as opposed to a traditional storefront are extensive. By analyzing these benefits, you can make an informed decision about the direction of your business and determine if migrating your business to an online selling format will suit your individual needs.
More Customers
The Internet allows business owners to reach a far broader customer base. Instead of merely catering to a local customer demographic, you can reach a global audience. You will expose your business to customers who might never have shopped in your traditional sales space.
Less Overhead
Since selling online requires no brick-and-mortar storefront and reduces the amount of employees necessary to conduct business, there is very little overhead compared to traditional retailing.
Targeted Marketing
You can easily tailor your ad campaigns around your designated demographic. Social media websites offer an inexpensive form of marketing that gives business owners the advantage of word-of-mouth advertising on a grand scale.
Extended Hours of Operation
Online selling gives businesses the opportunity to provide around-the-clock hours of operation, thus increasing their profit margins. Customers can browse through your goods or services whenever and wherever they have Internet access.
Compete at a Higher Level
The ease and relatively inexpensive startup and overhead costs of selling online allow small business owners to compete at the same level as other professional sellers in their market.
References