What Sells Best on Etsy?
by Ashley Poland; Updated September 26, 2017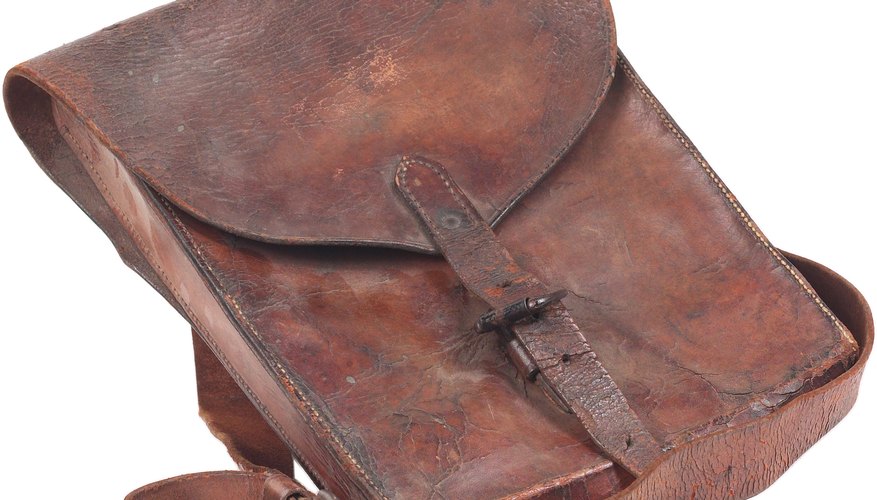 Etsy is an e-commerce website that sells more than one type of item; while handmade items are the ones most talked about, Etsy shops also sell vintage items and crafting supplies. As such, what sells "best" on Etsy varies. You can look at the top-selling stores on the website to see which makes the most sales, however, and get an idea as to what people look for on Etsy. (Numbers are based on sales as of the date of publication.)
Supplies
The top five overall sellers on Etsy are all supply shops: ClBeads, Yadana Beads, Yummy Treasures, ShareLiving and Dime Store Emporium. These stores mostly deal in jewelry supplies -- such as beads, pendants, charms and practical supplies such as clasps. While the three stores have many common elements, their offerings have some distinct differences, such as ClBeads offering more metal pieces while Yadana Beads has more glass beads.
Handmade
The top five stores selling handmade items on Etsy are BeanForest, Norajane, Zen Threads, Zoey's Attic and Collage-O-Rama. These stores specialize in different styles of handmade crafts. BeanForest sells pins and vinyl stickers. Norajane sells rubber stamps and pillows. Zen Threads deals in screen-printed shirts, while Zoey's Attic deals in custom printed items including shirts and pillows. Collage-O-Rama sells prints on upcycled sheets of dictionary paper.
Vintage
The top five Etsy stores selling vintages items are: InkPainter, OhMyMilky, Vintage Penny Lane, RogueRetro and Estate Sale Treasures. These sellers vary; OhMyMilky and InkPainter carry a little bit of everything vintage, from stamps to labels to earrings. Vintage Penny Lane specializes in accents and accessories. RogueRetro sells vintage clothing. Estate Sale Treasures sells paper supplies and accessories.
Parsing the Information
Looking at the raw data of the top sellers doesn't tell you the information you need: the human buyer element. Of all of the top five stores, the number of sales for the supplies stores far outpace both vintage and handmade sellers: the top seller in vintage items is more than 26,000 while CLBEADS is more than 244,000. Handmade items sell higher than vintage items, with top sales at around 81,000. Three of the top five sellers on Etsy also advertise sales and coupon codes in the header or description -- it's the first thing that new visitors see. You can surmise that buyers on Etsy are crafty and appreciate value.
Photo Credits
Hemera Technologies/Photos.com/Getty Images