How to Ship a Framed Picture
by Gloria Hutson; Updated September 26, 2017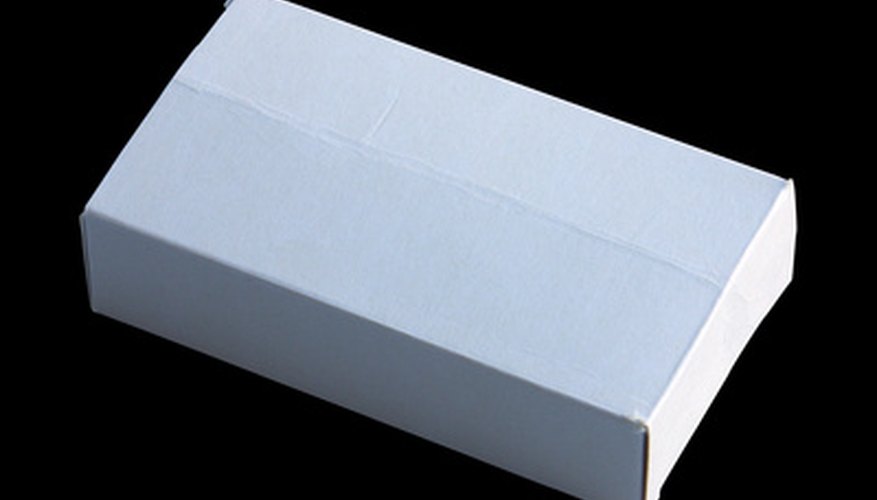 No matter which shipping service you use, you must package your items to withstand the shipping process. A framed picture is fragile; package it with as much care as any glass item. Shipping costs vary between shipping companies. Compare prices either online or by telephone.The process to ship an item is similar with each of the standard shipping companies whether you send your package overseas or to the next city.
Items you will need
Shipping box
Packaging material
Mailing label
Step 1
Place cardboard over the glass of the picture frame cut to the size of the glass.
Step 2
Wrap the entire frame in bubble wrap and tape the ends down to keep the frame from sliding out of the wrap.
Step 3
Insert the frame into a cardboard shipping box. The entire box should be a couple of inches larger than the frame's dimensions. This gives the box more room for protective packaging material.
Step 4
Stuff crumpled bubble wrap or packaging paper around the sides of the frame along the inner walls of the box to keep the frame stable.
Step 5
Place extra layers of crumpled bubble wrap or packaging paper on top of the frame to keep it from shifting up or down in the box. This adds protection in case someone drops the box or lays something heavy on its top.
Step 6
Fold the flaps of the box closed and secure them with packaging tape. Wrap the tape around the entire box, across the flap seams in the center of the box, top and bottom. Continue this process on either side of the center seam close to the box edges.
Step 7
Print your return address in the upper left corner of the box and the name and address of the person you are sending it to in the center. Write clearly and use lettering large enough for postal workers to read easily.
Step 8
Take the package to the post office or shipping location. If you mail your package overseas you may have to fill out a customs form. Basically, the form requests information about what is in the package and its actual cost/value and address information.
Tips
There are different types of shipping options offered by different shipping companies. Most shippers usually offer tracking and expedite shipping options.
References
Photo Credits
boîte rectangulaire sur fond noir image by Unclesam from Fotolia.com