mail delivery image by Franc Podgoršek from
Fotolia.com
An individual or entity can bid on a U.S. postal contract. Contract holders, known as "contract carriers," deliver mail along specified routes. They work for themselves and not for the US Postal Service. Winning a bid for a contract begins when you request an application from the Postal Service. The length of time it takes to win a contract bid depends upon the date a contract becomes available in your chosen area.
USA states series: Kansas. Political map with counties image by Stasys Eidiejus from
Fotolia.com
Qualify yourself prior to submitting a bid for a US postal contract. You must have attained 21 years of age, have a valid driver's license and posses a dependable motor vehicle for use in delivering mail. You must reside in the county you have selected for mail delivery or in an adjacent county.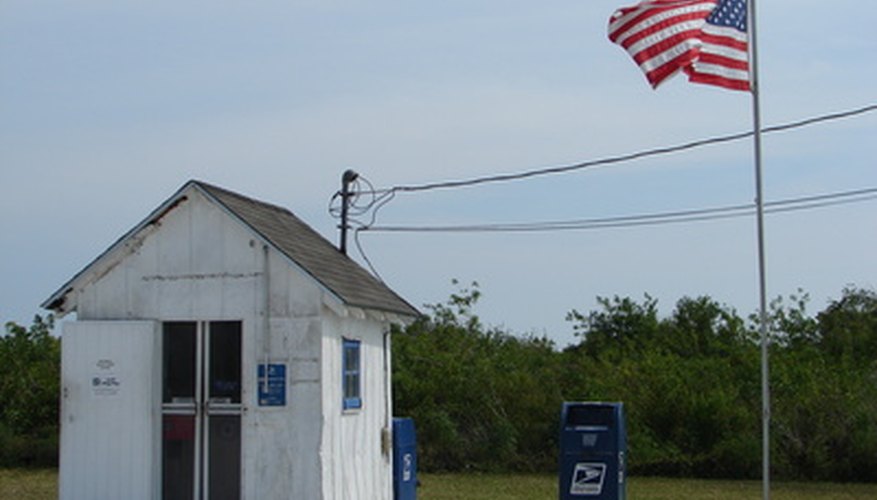 smallest us post office image by Pix by Marti from
Fotolia.com
Request a form "PS Form 5436, Mailing List Application--Mail Transportation Services" from your local post office. You can also obtain the form on line.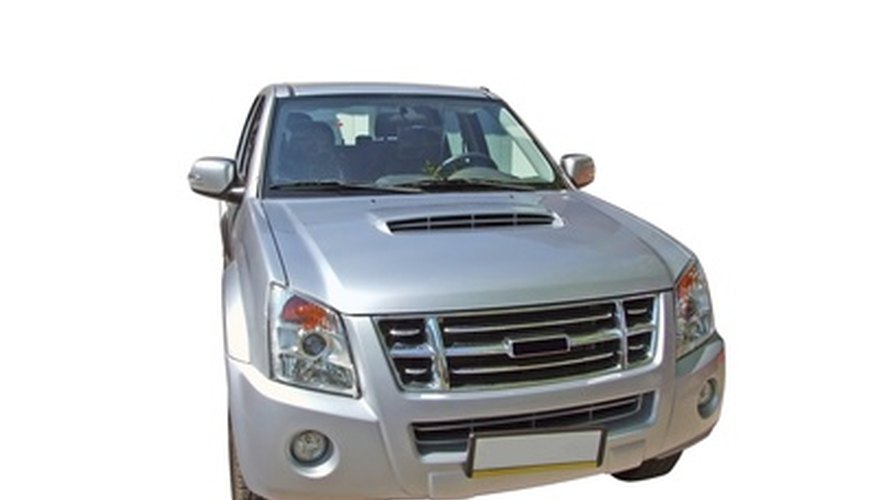 4x4 off road SUV truck image by goce risteski from
Fotolia.com
Take your time when completing the form. Use care. Sections I and II of the form pertain to personal data such as your name and address and so forth. Section III concerns the type of vehicle you will use to transport mail. Section IV asks you to specify the location and type of mail delivery route you desire. Section V requests the name of the state in which you intend to operate.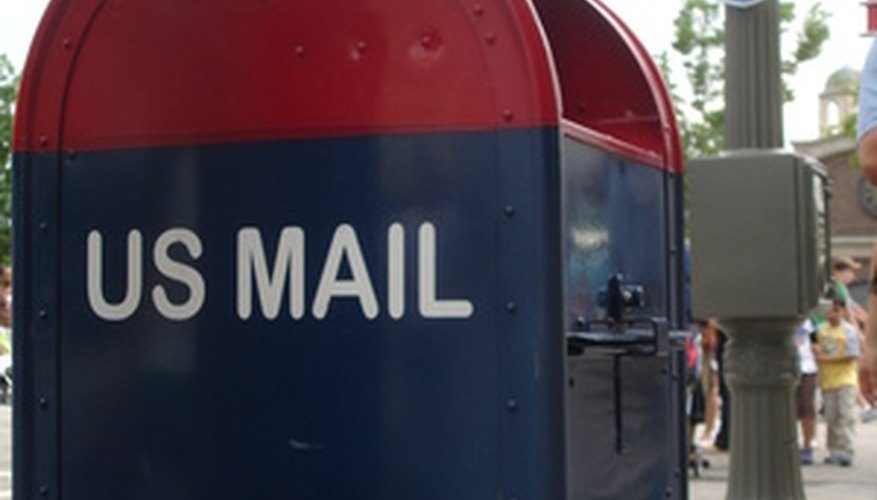 american Mail box and freeway sign image by Ashle Whittle from
Fotolia.com
Address a #10 envelope to the "Manager, Transportation Contracts" using the mailing address for the contracting officer in charge of your chosen work area. The PS Form 5436 contains area mailing addresses and telephone numbers for contract officers covering the zip codes served. Enclose your application, write your return address on the envelope, seal it, stamp it and mail it.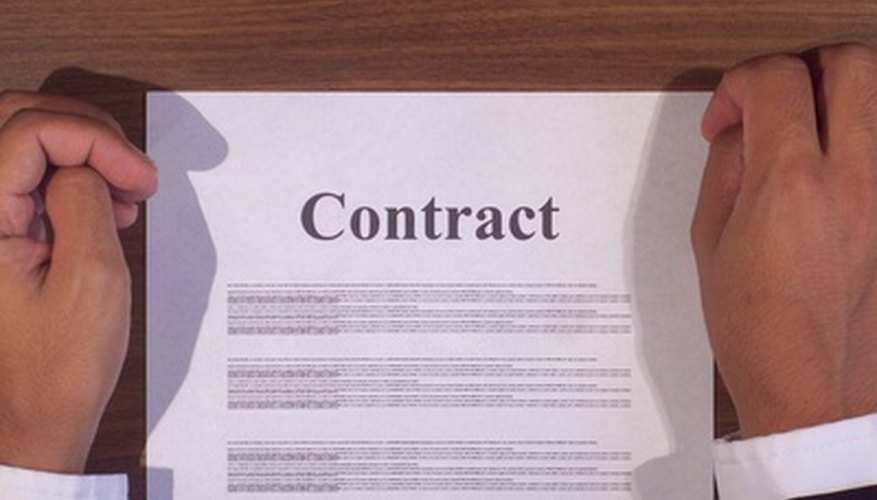 Check your mail. The Postal Service will send you a letter of notification when it accepts your bid for a U.S. postal contract.
Attach a photocopy of your driver's license and a photo of your motor vehicle to the application. While not required, they bolster the sincerity of your bid.
It is illegal to provide false information. A penalty may be imposed for submitting fraudulent data.
mail delivery image by Franc Podgoršek from Fotolia.com