How Do I Find the Telephone Number of the U.S. Post Office?
by Dani Arbuckle; Updated September 26, 2017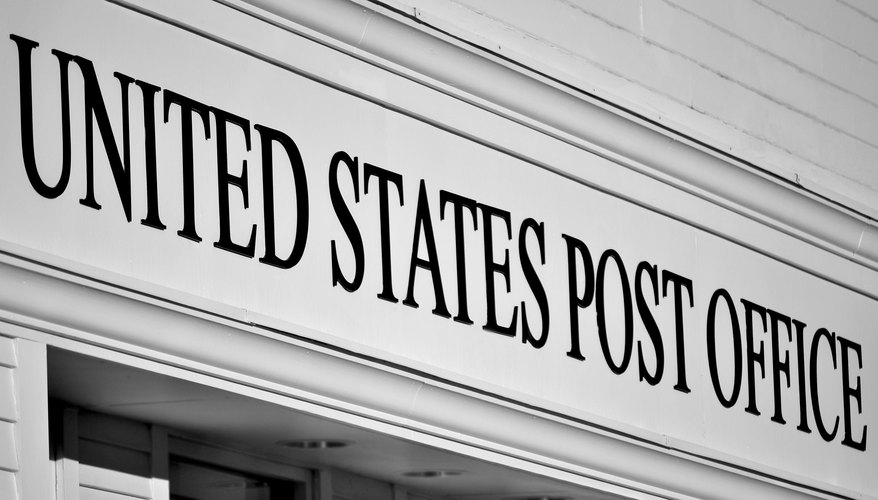 Even in the digital era, your local post office is an important tool to connect your business with the world. Whether you're looking to buy stamps, mail packages or receive mail, you'll likely need to connect with your local United States Postal Service office. For general USPS inquiries, you can call the national number, 1-800-275-8777, but to talk to someone at your local office, you'll need to look up the number.
Finding a Number
Visit USPS.com and select "Find USPS Locations" from the "Quick Tools" menu. Select "Post Office" from the drop down menu unless you want a list of stores and banks that just sell stamps. Enter your city and state or ZIP code and press "Search." Click on the post office location in the search results. This will provide you with the phone number and address for the location you selected.
Resources
Photo Credits
888Photography/iStock/Getty Images