Jupiterimages/Stockbyte/Getty Images
Kindergarten can help children get a head start on their academic career by teaching them basic skills in an entertaining and relaxed environment. If you love working with children and watching their eyes light up with joy, open a kindergarten business.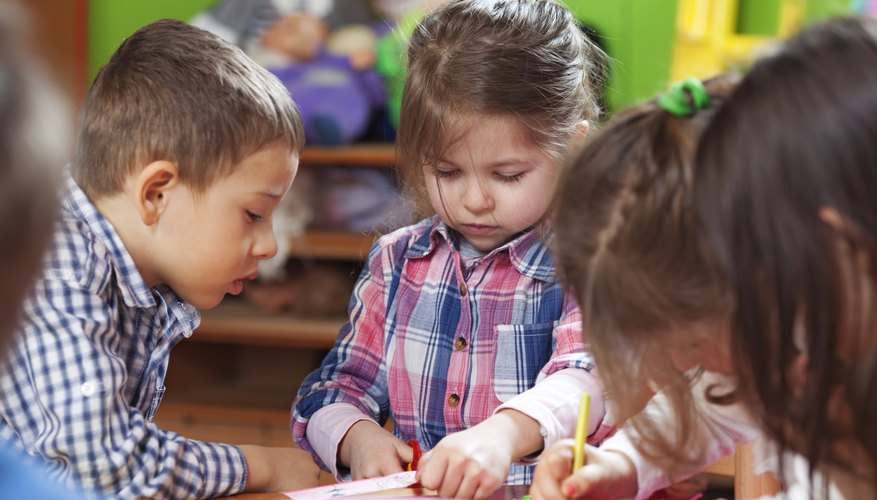 Dejan Ristovski/iStock/Getty Images
Consult your state's board of education to determine skills students are expected to learn in kindergarten and the necessary certification to establish a kindergarten. Then develop the curriculum you want to teach at your kindergarten.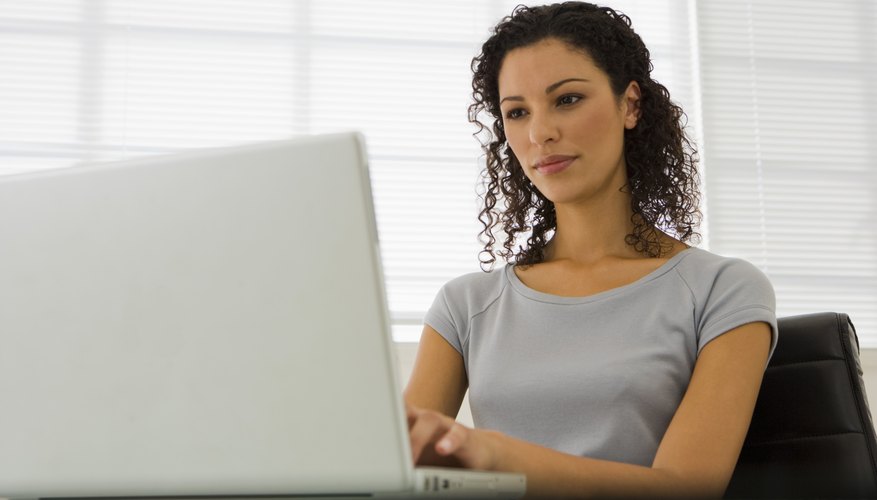 Pixland/Pixland/Getty Images
Create a business plan. This should highlight the important aspects of your business such as start up costs and anticipated expenses and revenue each month. It should also state short, medium and longer term expansion plans. You can consult with the U.S. Small Business Administration for free examples of business plans and any assistance you may need in creating one.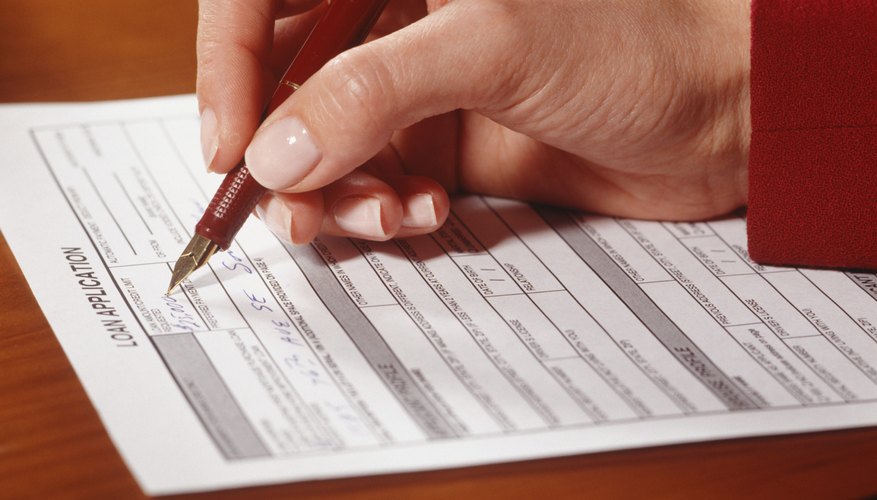 Photodisc/Photodisc/Getty Images
Develop your funding sources. Apply for small business loan with a bank or credit union for start-up funds you need. Apply for private and federal grants, which don't need to be repaid. You can also consult with family and friends regarding any financial support they can give you.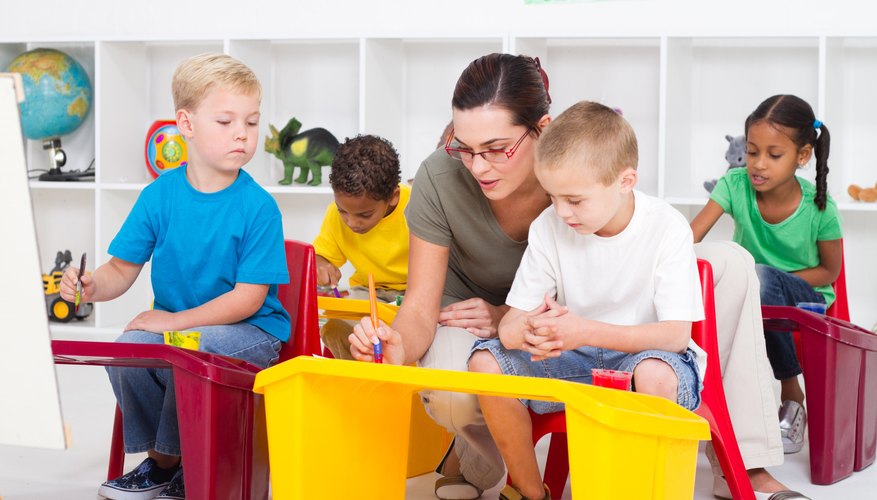 Hongqi Zhang/iStock/Getty Images
Find a suitable location, which will offer safety and accessibility. You may build, buy, or lease a building. You may also consider operating from your home, though some parents may be uncomfortable with home-based schools. Remember that the students will need outdoor activities, which require a safe and secure playground.
Jupiterimages/Pixland/Getty Images
Get a business license, permits and a federal tax identification number. Business licenses are required by law. If you plan to serve food or snacks may need to have a food service license, depending on your state's regulations.
Comstock/Stockbyte/Getty Images
Purchase the equipment and supplies you need You will need desks, educational toys, games, writing and art supplies, and outdoor playground equipment.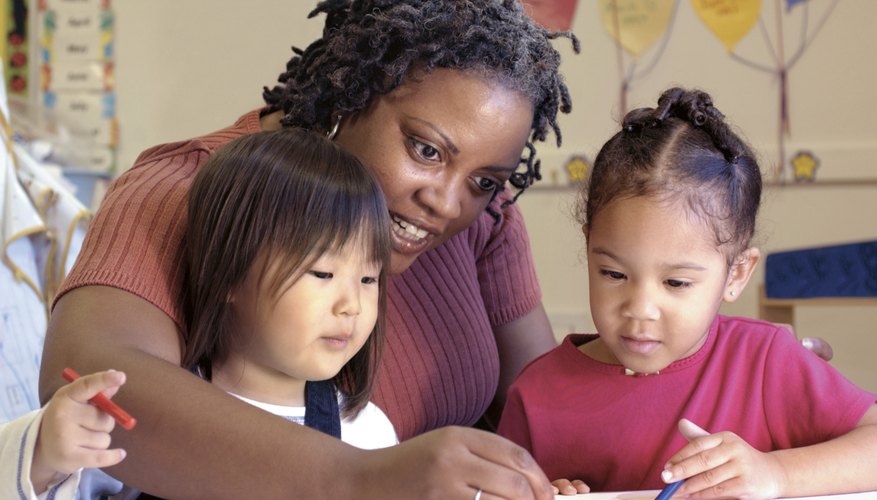 Liquidlibrary/liquidlibrary/Getty Images
Seek certified preschool teachers who have an associate's degree in early childhood development. You might contact your local college to help you recruit those looking for employment in childhood education. You can also seek the help of an employment agency.
Advertise the opening of your kindergarten business. You can purchase print ads in the newspaper, post fliers at local businesses, and depend on friends and family to tell others about your kindergarten. You can also send a press release to the local newspaper to generate more interest, and maybe even a feature story about the new kindergarten in town.
Make sure you have your kindergarten as safe as possible, with cleaning supplies and anything toxic secured and away from children.
Keep records that contains vital information, such as who is authorized to pick up a child. You should also record when each child is checked in and out of your facility.
Jupiterimages/Stockbyte/Getty Images