child playing image by Christopher Hall from
Fotolia.com
Before you can start operating a daycare in British Columbia, there are various rules, requirements and regulations you must meet. Statistics Canada reports that in British Columbia over the most recent eight years for which records are kept, the percentage of children in childcare under the age of five went up from 35.5 to 49.2 percent. This means operating a daycare center in British Columbia can be a profitable business.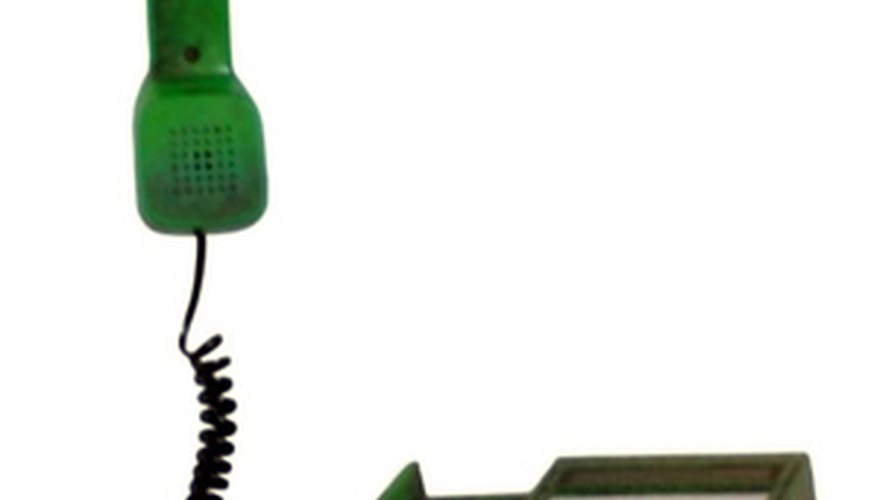 Schedule an appointment with the Child Care Resource and Referral (CCRR) office for your area. To find the office coinciding with your location, visit the Ministry of Children and Family (MCF) website. Use the search engine on the website to locate the correct office. The CCRR will guide you through the licensing process. They will inform you about licensing and inspections and provide you with all required documents and forms.
Familiarize yourself with all the childcare requirements for British Columbia. Make sure your educational and training requirements are sufficient. You need to be at least 19 years of age, have 500 hour of childcare work experience and provide a letter of reference from an educator.
Pass a criminal background check. This is part of the license approval process. If you don't pass the background check, you will not be issued a license.
Meet environmental and physical daycare location requirements. The building you plan on running your daycare from has to have one restroom per every 10 children, play materials have to be safe and age appropriate and the size of the indoor and outdoor (playground) facility has meet minimual requirements. There needs to be a separate area for diaper changes and food preparation. Overall the building has to meet health, safety and building regulations.
Employ a staff of qualified teachers and teacher aides according to the teacher to child ratios set forward by the MCF. All staff are subject to a criminal background check. They also need to be trained in cardiopulmonary resuscitation (CPR) and first aid.
rolled newspaper 1 image by Piotr Bizior from
Fotolia.com
Promote your business by advertising in the library or by placing advertisements in local newspapers. Word of mouth goes a long way, so make sure to provide excellent service.
Without advance notice, the MCF will send a qualified inspector to check on your business from time to time. They want to make sure you are in compliance with all the rules, requirements and regulations they set forth.
child playing image by Christopher Hall from Fotolia.com