How to Get a Grant To Pay for Your Real Estate License
by Sherry Davis Zander; Updated September 26, 2017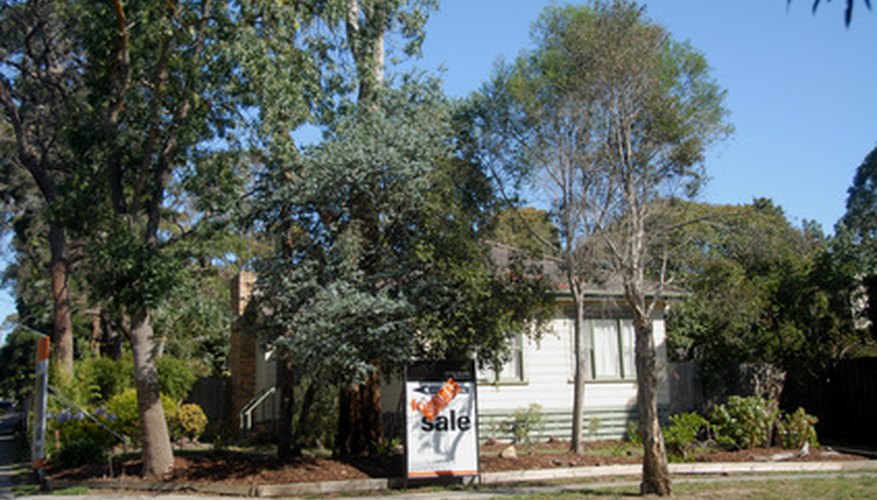 In order to operate as a licensed real estate agent in any state, you need to fulfill all requirements specified by the state in which you will be working. There are a variety of private and public organizations and groups that provide grants for new real estate agents to complete state requirements, in order to become licensed.
Items you will need
Internet access
Completed grant application
Selected school
State program requirements
Selected real estate company
Obtaining a Grant or Scholarship
Step 1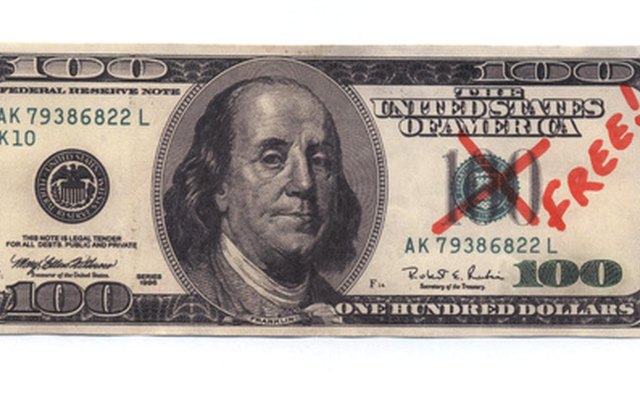 Fill out the online Free Application for Federal Student Aid, better known as FAFSA, and submit it for review. There are several methods to apply for a grant or scholarship to cover the expenses of a real estate license. In addition, various schools provide grants and scholarships for real estate agents to become licensed. Initially, however, you should complete the online FAFSA, to see if you qualify for any federal grants available. Select the schools in which you are interested in attending and insert that information on your FAFSA. You will receive a response from your FAFSA application, and the schools you selected will contact you as to whether you qualify for any grants available.
Step 2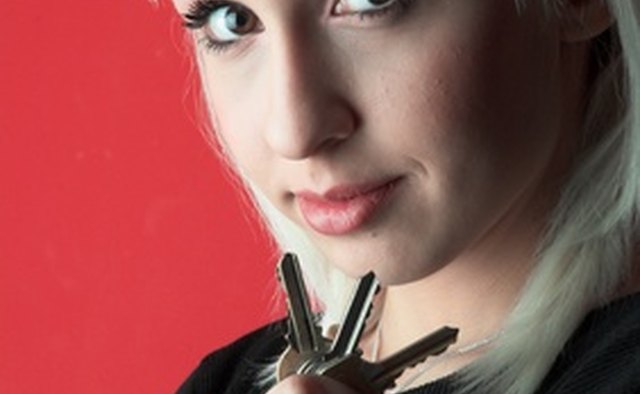 Contact the financial aid offices of any schools in which you are interested in attending to see if private or public grants or scholarships are available, and obtain a list of grants available from each.
Step 3
Decide on which grants or scholarships best meets your needs, and apply for all of those for which you qualify. Typically, there is a lot information and documentation that you must complete when being considered for a scholarship. Obtain all forms necessary to complete your application.
Step 4
Select a real estate agency for which to work. A real estate licensee must work under a licensed broker in order to be paid commissions for home sales. Most states also require that you work under an agency for a specified period of time, prior to having your own company as a real estate broker. There are many agencies from which to choose, so select a few, interview with the broker in each, and determine for which one you would like to work. In addition, many real estate agencies provide their new agents with scholarships to initially achieve their real estate licenses. Ask each agency if any are available.
Tips
If your completed FAFSA enables you to be awarded a grant, or if a real estate agency offers to pay for your licensing classes, still fill out applications for grants and scholarships with schools you are considering to attend. There are additional real estate classes you will have to take beyond your initial licensing in order to keep your license. You could receive the additional funded needed by applying for several grants and scholarships. Also, search for grants and scholarships online and check out your state's website. Your state may offer them, too, to encourage furthering education within your state.
Warnings
Fill out your FAFSA as soon as possible in the new year to receive the most funding available. Grants are provided on a first-come, first-serve basis and funding could be depleted if you don't apply early in the calendar year.
Photo Credits
House for sale image by Heng kong Chen from Fotolia.com