How to get Free Construction Estimating Software
by Lindsey Thompson; Updated September 26, 2017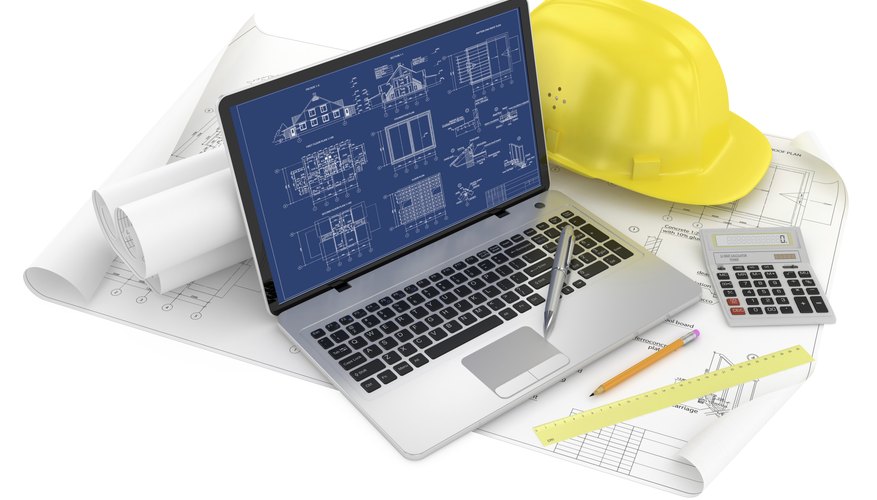 Whether you are a do-it-yourselfer who wants to take on a new remodeling project or a contractor who needs to put together a bid for a new client, construction estimating software helps plan the construction budget. If you are on a tight budget and don't want to pay for expensive construction estimating software programs, a number of free ones are available.
Meet the System Requirements
Each free construction estimating software program has its own minimum computer system requirements. Typically, to download the software, a user must have a computer with the Windows operating system -- usually Windows 98 or newer. Some programs, such as Estimator Application, have Linux and Mac versions as well. Some software programs also require a spreadsheet program. Software available on the Build Your Own House website, for example, offers two spreadsheets -- one for users with Microsoft Excel and one with a built-in spreadsheet program for users without Excel.
Download the Program
Most free construction estimating software programs simply require the user to download the program onto his computer. A user visits that provider's website, clicks on the download link and saves the program to his computer's hard drive. Detailed instructions are included on most websites to walk users through the process. Other software programs operate completely online and do not require a download. For example, the cost estimator available on the Building-cost.net website lets users input all their information online and receive a printable report. For some downloads, the user may have to register on the company's website before downloading the software. Methvin requires users to register for its free version, which provides the same cost estimating functions as the paid versions but without some of the extras like tech support.
Photo Credits
Grassetto/iStock/Getty Images