How to Make a Restaurant Menu
by Business Editor; Updated September 26, 2017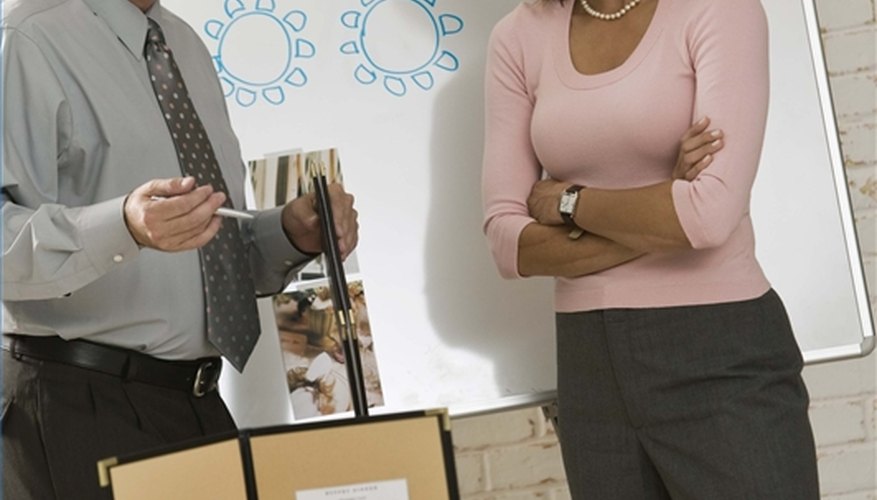 How to Make a Restaurant Menu. Aside from the food, the second most important part of a restaurant is the menu. After all, the menu will tell people what you serve. It will also help to set the tone of the restaurant and act as an important marketing tool. Here's how you can design a restaurant menu to fit your style and budget.
Items you will need
Food items and prices
Computer and design software
Step 1
Make a list of dishes your restaurant will serve and how much you will charge for each. Organize your menu options by course and decide the order you want each option to appear. Keep in mind that the least expensive items usually come first.
Step 2
Open a menu design template in a design software program. Most programs come with a restaurant menu template. Try downloading a trial version of Microsoft Publisher or Adobe InDesign from the Internet and using one of those templates.
Step 3
Choose a font, and type in your menu items. The more curvy the font, the more elegant your restaurant will seem. Use simple up and down fonts for less fancy restaurants. Make the item name in bold on the left, and put the price in a smaller, unbold font on the right hand side.
Step 4
Pick colors for your menu. Usually, you should mimic the colors of the decor in your restaurant. Golds are considered elegant, and bright colors, such as those in a basic crayon box, are typically less fancy.
Step 5
Add pictures to your menu. A simple picture or design on the front of the menu might be all you need. You may want to add pictures of the dishes in the menu, or decorate it in other ways with line art. Play with different options until you get an interesting and appropriate design. In general, pictures in a menu make the menu seem less elegant.
Step 6
Get your menu printed. You can print it yourself, or go to a local printer to get your restaurant menu printed on specialty paper. You may also use a menu printing service online to print and assemble your menus.