Finding grants is usually a very difficult task, especially when it comes to historic preservation and restoration. Nonetheless, there are a number of organizations and options available--especially on the national and state level--that can offer assistance. Whether restoring a historic landmark or building, there are funds accessible to individuals and groups to help with numerous and varied projects.
National Trust Preservation Funds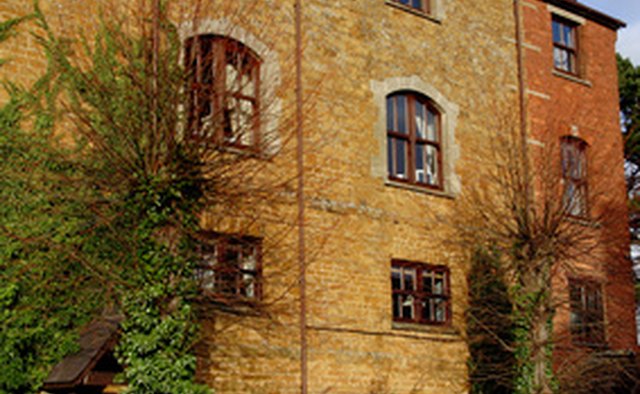 The National Trust Preservation Fund works with nonprofit organizations and agencies to match grants of $500 to $5,000 for preservation planning, and works to provide emergency funds to individuals and groups who need them. The National Trust for Historic Preservation is one of the leading preservation agencies in the country. The association also offers education initiatives to the public, along with other outreach programs. National Trust For Historic Preservation? 1785 Massachusetts Ave. N.W. Washington, D.C. 20036 202-588-6000 preservationnation.org?
The Cynthia Woods Mitchell Fund for Historic Interiors
The Cynthia Woods Mitchell Fund for Historic Interiors offers public agencies and nonprofit foundations financial assistance in amounts of $2,500 to $10,000, specifically for the restoration and preservation of historic interiors. Money can be used for education, professional consulting and advice, and print and video materials. The major drawback, however, is that the area or building must be registered as a National Historic Landmark. The Cynthia Woods Mitchell Fund for Historic Interiors 53 West Jackson Blvd., Suite 350 Chicago, IL 60604 312-939-5547
The Johanna Favrot Fund for Historic Preservation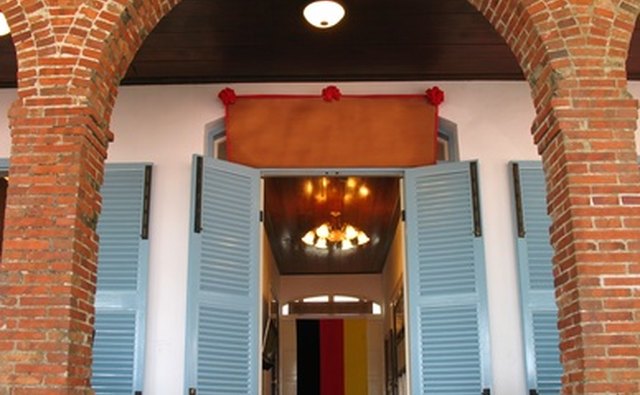 The fund, established by Favrot's family to honor the famous Texas preservationist, assists agencies and nonprofit groups with grants in amounts from $2,500 to $10,000. Candidates applying for the preservation of buildings or areas must aim to recapture an authentic sense of place in their restoration. Again, applicants should only submit paperwork if their project involves a registered national landmark. The Johanna Favrot Fund for Historic Preservation 5 Third St., Suite 707 San Francisco, CA 94103 415-947-0692
The Partners in the Field Challenge Grant for Statewide and Local Partners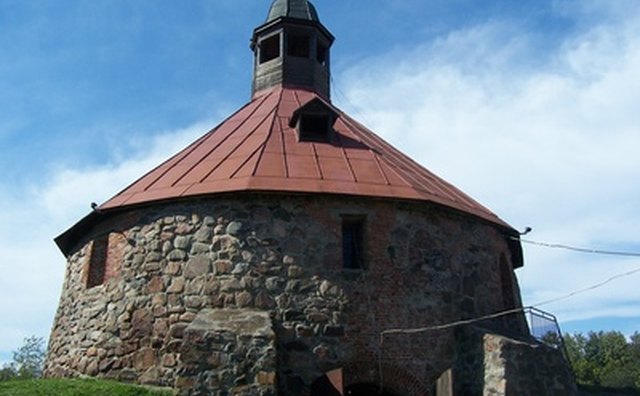 Perhaps the most effective national preservation grant for those looking to restore local landmarks is the Partners in the Field Challenge Grant, an initiative by The National Trust Preservation Fund to expand preservation field programs across the country. The main goal of the fund is to strengthen preservation efforts across the U.S. by increasing the presence of local and state organizations that provide field assistance and supplying the necessary money to sustain their efforts. Grants can only be obtained by members of National Trust Statewide and Local Partners. The Partners in the Field Challenge Grant for Statewide and Local Partners 500 Main St., Suite 1030 Fort Worth, TX 76102 817-332-4398