Portfolios are an important part of the business world. In order to create an effective portfolio, it is necessary to keep track of current events in your life as well as past events as they relate to your overall abilities. Portfolios begin with a table of contents followed by information that supplies potential clients or employers with the information they need to make a solid decision concerning you.
Types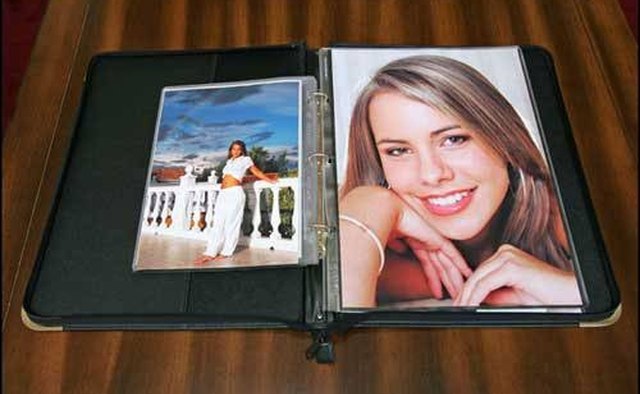 The different types of portfolios are determined by several things. The most obvious relates to employment. However, portfolios are a good way to display a particular talent you possess. For example, if you are a good makeup artist, a portfolio with photographs of previous work can help others decide what might be suitable for them. In addition, portfolios can be a method for handing down sentimental values to the next generation.
Considerations
If a portfolio is in your near future, then it behooves you to consider gathering information that will relate to the purpose of the portfolio. Any achievements that you have accomplished are fair game. The contents of a portfolio need to be designed to present the best 'you' possible. If you are unsure of the contents, have a peer review of it done by someone you trust to be honest.
Benefits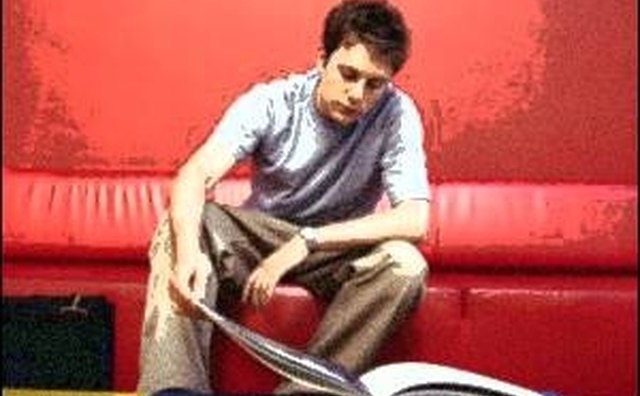 The benefits of keeping an updated portfolio are many. One such benefit is for you to be able to keep track of what you have done to get to where you are today. To keep the benefits flowing, allow only a certain number of years to be covered in the portfolio. For example, if you published a book ten years ago, but have written and published three others since then, the most recent ones will benefit more as they are still fresh on your mind.
Features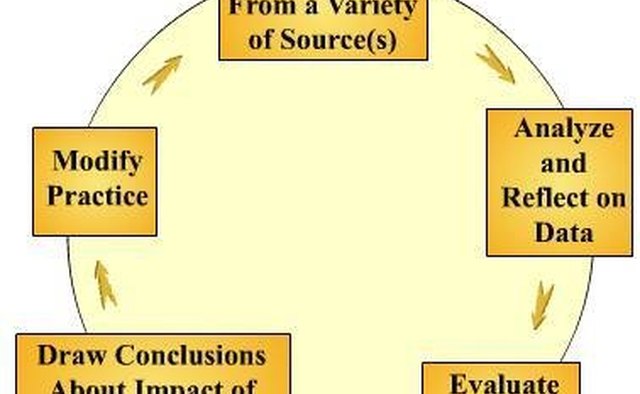 Portfolios feature you. How this is broken down into the facets of your life is up to you. If you are now a family man, include something on how your life as a husband and father relates to your overall abilities. Other important features include college degrees, community participation, work related awards and anything else that will promote who you are. In addition, a good portfolio will infer your future goals in the business world.
Potential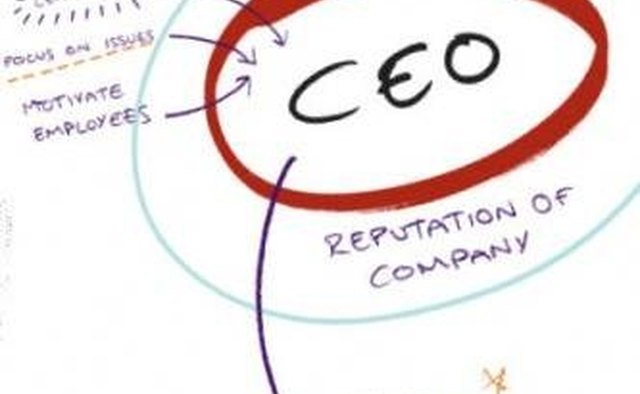 The best way to get the maximum potential from your portfolio is to learn different ways to create one. Use the Internet to discover the style of portfolios that are being viewed by more employers. Then set your goal to meet that standard, and if new techniques are revealed along the way, put them to good use in your portfolio. Remember that your goal is not just a job, but to show your potential as a prospective employee and how that will add a positive aspect to their company.