Dejan Ristovski/iStock/Getty Images
When you're brainstorming to generate ideas for donations to your favorite charitable organization, your passion for your worthy cause can be the driving force that helps you to raise money for it. A nonprofit entity organized under Internal Revenue Code 501(c)(3) does not have to pay taxes, and it can accept donations for its notable and admirable purposes. Because of its charitable status, the IRS allows contributors to receive a tax deduction when they make donations to the nonprofit, as long as it is not organized to personally benefit individuals and private shareholders, and it does not take part in a political campaign on behalf of or against anyone running for office.
Membership Drive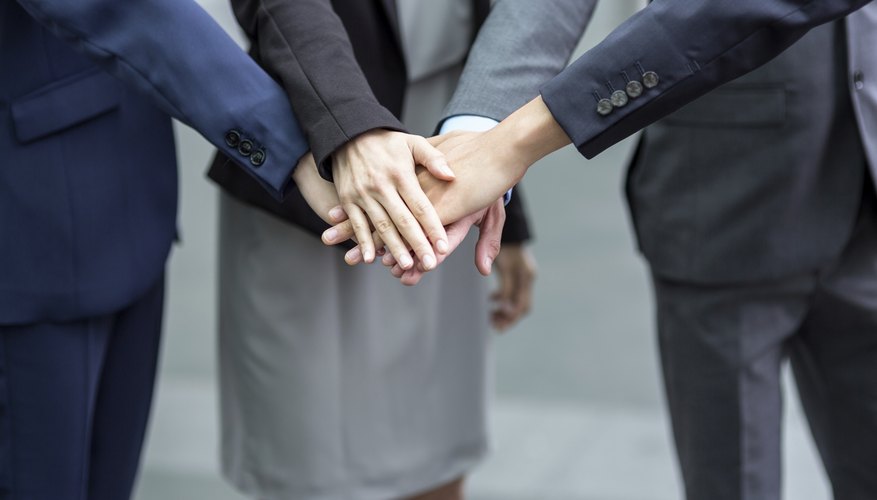 danielvfung/iStock/Getty Images
Nonprofit organizations conduct membership drives to solicit people to support its cause by paying annual dues. A membership drive offers a source of repeated, regular revenue to the charity, which usually comes with a benefit to the contributor -- a monthly newsletter, special discounts or a small gift. While the value of the benefit is not tax-deductible, anything beyond it is. If you join a zoological society in support of the local zoo, for example, you typically receive a discount for annual zoo passes, but the value of the discount itself is not tax-deductible.
Golf Tournaments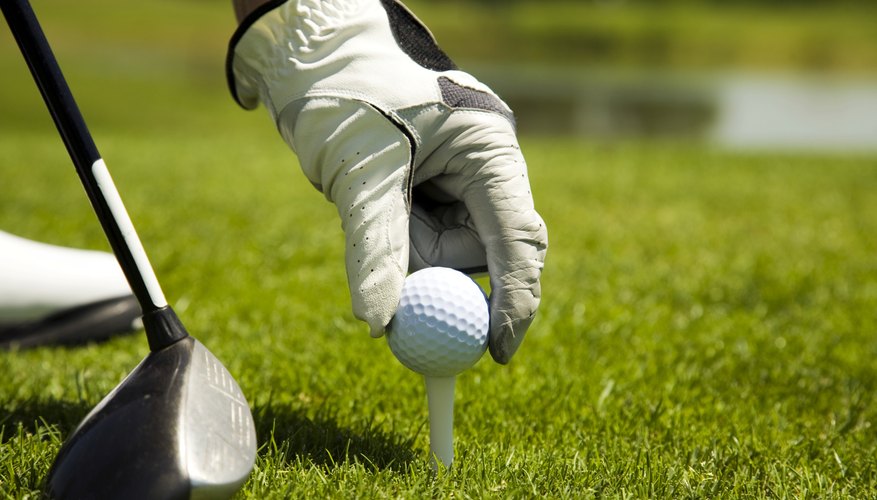 diego cervo/iStock/Getty Images
Many organizations conduct golf tournaments to solicit donations. Participants usually pay a fee to play in the golf tournament, but they can receive prizes and even cash awards for meeting specific milestones. These kinds of events receive the prizes people can win from businesses and individuals who donate them and receive a tax benefit for its value. Those who enter in the event don't receive a tax deduction for the payment of their fees to participate but get the chance to win something big.
Conduct a Raffle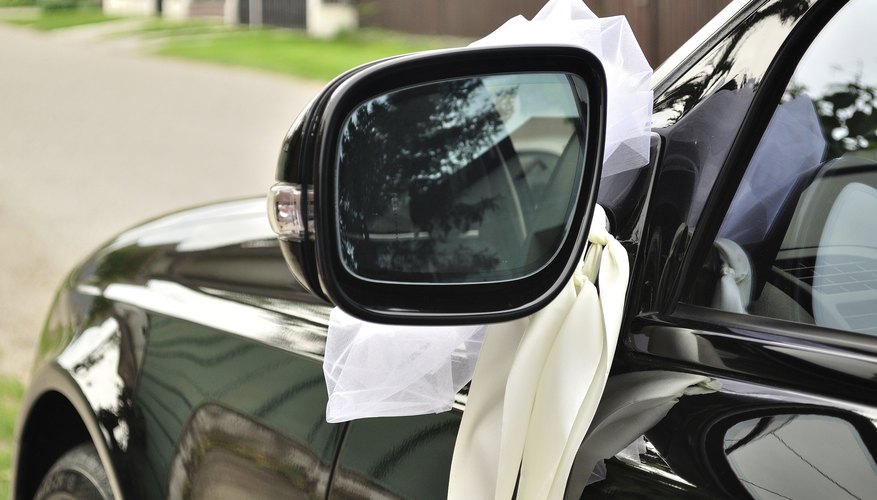 kviktor01/iStock/Getty Images
With a donation of a valued item from a member, a business or an outside individual -- a motorcycle, a small boat or car, depending on local lottery laws -- a nonprofit organization can sell raffle tickets to generate donations. Those who purchase the raffle tickets don't receive a tax donation, but the entity that donates the prize does. All the proceeds of the raffle belong to the organization, which can receive a real boost if the item being raffled is something that people really want a chance to win.
Special Events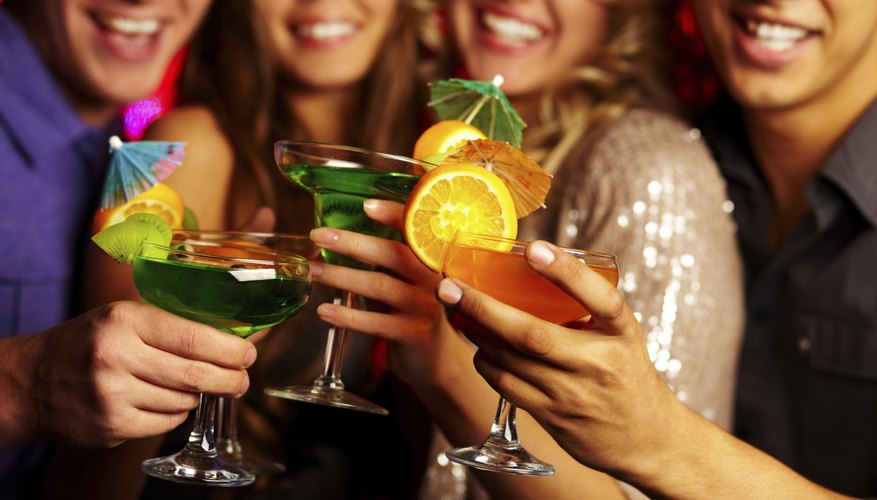 shironosov/iStock/Getty Images
A special event to raise donations can include auctions with donated prizes, cocktail parties for private museum showings with a museum-worthy piece as a door prize, a formal dinner event with a famous speaker -- who donates his speaker's fee -- or a raffle for a donated vacation package. A nonprofit organization has multiple ways to generate donations, increase memberships or solicit patrons.
Apply for a Grant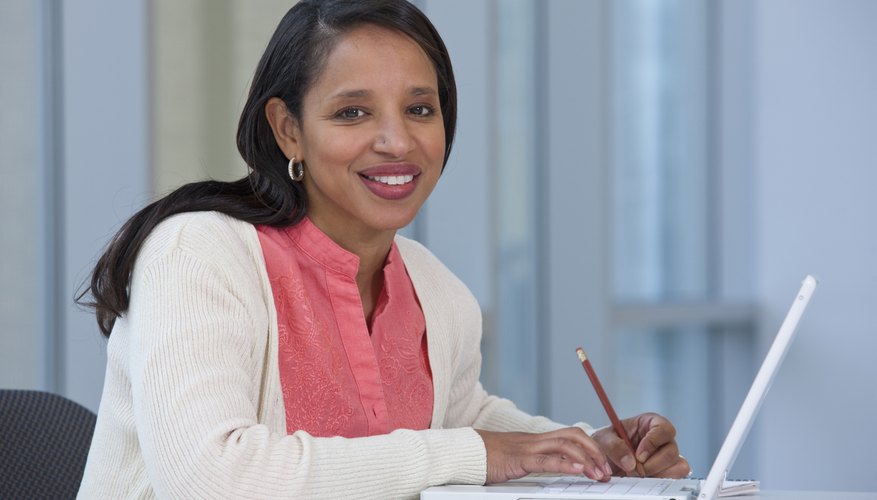 Huntstock/DisabilityImages/Getty Images
Many foundations, other nonprofit organizations, businesses and government agencies offer grants to small nonprofits for specific causes. For example, a local nonpolitical Chamber of Commerce may want to create a video of its town, its tourist attractions and special features to increase tourism, but it may not have the resources to pay for it. The organization may apply for a grant -- by submitting the documents required -- and receive funding for it. Grants are available for a whole host of organizations that support such causes as the environment, education, health and human services and more. Grants do not have to be paid back.
References
Writer Bio
As a native Californian, artist, journalist and published author, Laurie Brenner began writing professionally in 1975. She has written for newspapers, magazines, online publications and sites. Brenner graduated from San Diego's Coleman College.