Are you a female photographer or a potter, or maybe you have some other artistic talent? You might be able to help fund your craft with a grant from either a government or a private organization. Grants are available for professionals and non-professionals. Take a moment to review this list of agencies and organizations that give grants to women in crafts.
Available grants from private organizations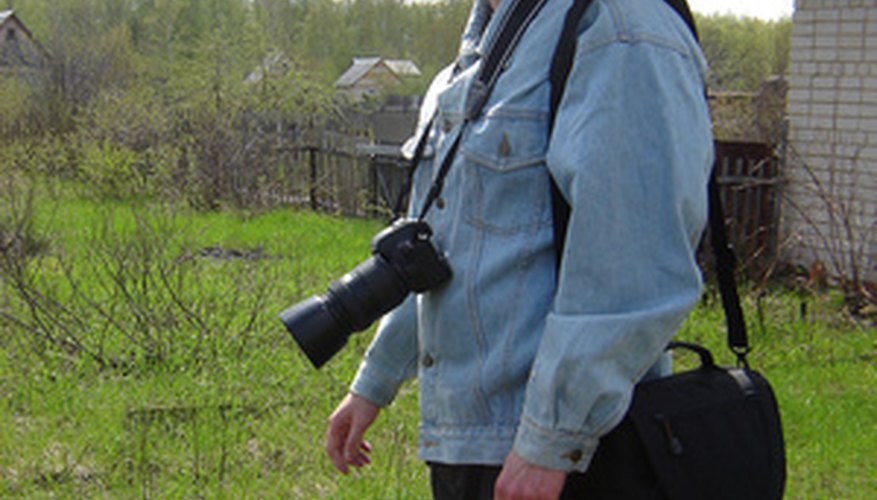 • The Aaron Siskind Foundation offers a grant of up to $7,000 for individuals working in still photography and photo-based art. http://www.aaronsiskind.org/grant.html
• The Puffin Foundation offers a variety of grants in art, theater, music, dance, video, writing, and even public interest. http://www.puffinfoundation.org
• The Alexia Foundation offers a grant to any photographer/photojournalist "who can further cultural understanding and world peace by conceiving and writing a concise, focused, and meaningful story proposal, and who can demonstrate the ability to visually execute that story with compelling images." http://www.alexiafoundation.org/rules/professional/
• The Women's Studio Workshop offers a residency grant to visual artists and writers. http://www.wsworkshop.org/_art_opp/grants.htm
Think outside of the box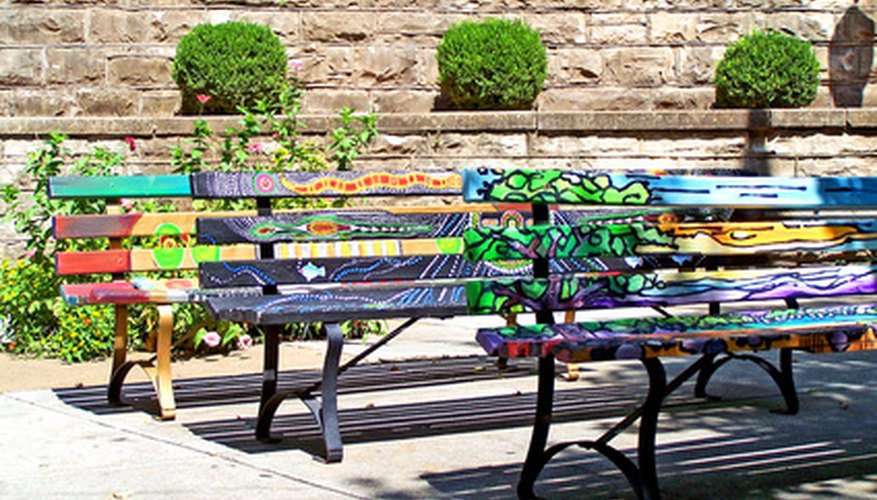 If you haven't found a suitable grant yet, don't give up; there are a lot of ways to do this. Many businesses set aside a specific amount of funding for the arts, you might start by checking with local companies and corporations in your area to find out if they have funding available for your craft. Often, your own town or city may have set funds aside to create art for a local park or building or to simply support a craft. Contact your local city officials to find out if they have something in the works.
Finding grants on the internet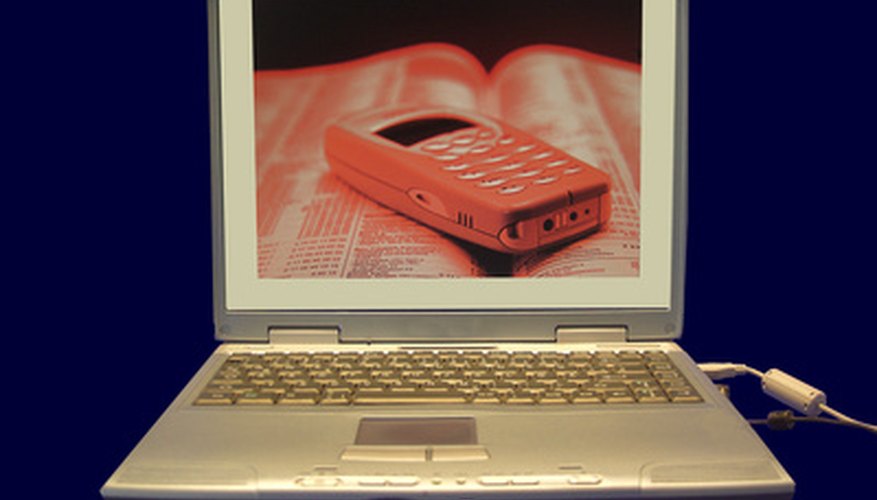 The Women Arts website offers one of the best lists of grants available for women in a variety of crafts and arts. You'll find a multitude of organizations who offer grants for writing, women's issues, film, theater, etc. http://www.womenarts.org/fund/
State grants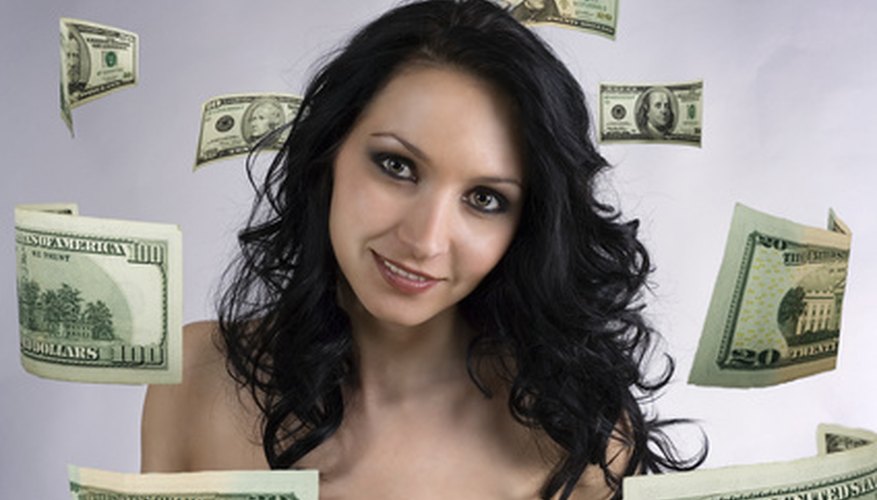 dollars... dollars... image by Slyadnyev Oleksandr from
Fotolia.com
You may want to find out more about the grants available to you through your state. Although state grants aren't limited to female applicants, they are given away on a regular basis. If you don't know how to find the Commission on the Arts or the Arts Council in your state, visit http://www.cranbrookart.edu/library/research/grants.htm to find out specific information on the Commission on the Arts or the Arts Council in your state. This list includes some international grants, too.