Dejan Ristovski/iStock/Getty Images
The Internet, above all, makes it easy for housewives to make money from home and even start their own small businesses. Though there are plenty of scams, real opportunity exists for patient women ready to work hard for future success. No matter what her talents, a housewife can contribute financially to the household and even support a family by starting a small home-based business.
Crafting
mkallstrom/iStock/Getty Images
A good customer base exists for housewives who love making crafts -- from jewelry to pottery to clothing and handbags. Women who make things that others admire should consider opening an eBay or Etsy account to sell their crafts online. The best sellers are generally one-of-a-kind items, like hand-crafted art jewelry, or practical items that are hard to find at regular stores.
Online Writing Jobs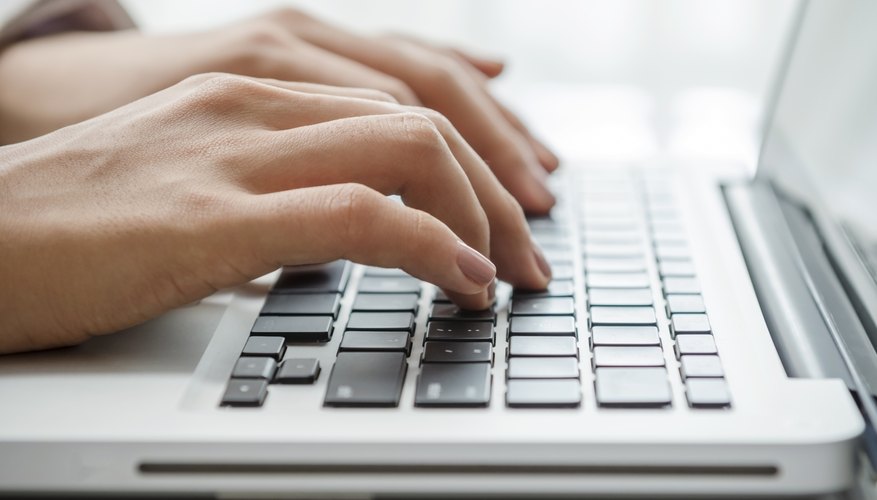 psphotograph/iStock/Getty Images
Tens of thousands of people make a decent living by freelance writing. Some do work-for-hire at companies like Brighthub or Demand Studios Media. Others blog, either for other people or on their own advertising-supported website. Most writers who maintain control of their own online work make money through a combination of advertising sales and affiliate sales marketing, a system similar to commissioned sales where customers initiate a purchase at the blogger's website and end it at another website.
Freelance Office Work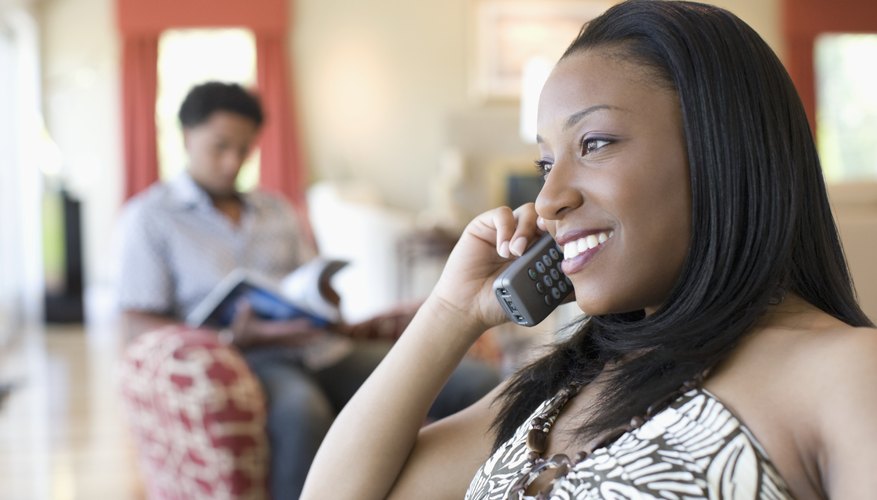 Jack Hollingsworth/Digital Vision/Getty Images
Housewives with some office experience may be able to do overflow office work and other freelance jobs at home. Accounting is a favorite, as many small businesses need accounting help but don't have enough work to warrant a full-time accounting staff. Outsourced transcription may also be feasible. Though much transcription work has moved to emerging nations like India, you may be able to find local doctors and lawyers who are happy to have a local person doing their transcription. General office work, like typing or answering phones, can be done from your home as well. If you can match reliable clients to your skills, you have the core of a small business.
Teaching and Tutoring
monkeybusinessimages/iStock/Getty Images
Housewives who used to be teachers make fantastic in-person or online tutors. There is a strong market for these services. Good teaching skills can enable you to transform any talent you have into a revenue stream. If you are an avid gardener, for example, you can record digital tutorials and sell access as a package or piece by piece. Candy-making, crocheting, canning foods or animal husbandry are examples of in-demand classes. You aren't limited to online classes, either. Contact your local adult education center, community college or library to see if they offer classes and whether they might be interested in your repertoire, or simply advertise classes online and teach out of your own home.
Warning: Scams Ahead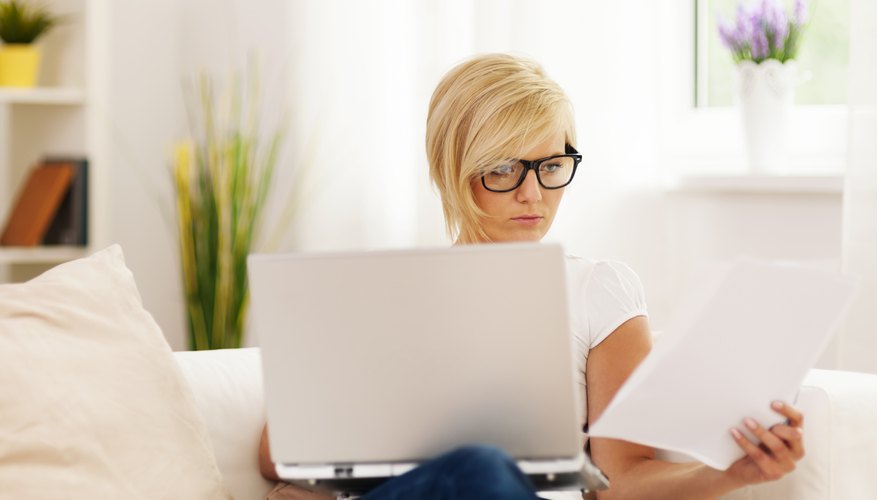 Anna Bizoa/iStock/Getty Images
Whatever small business idea you ultimately choose, watch for scams. Get-rich-quick schemes abound, and scammers will happily sell you the same information you can get free with just a little research. Always try to figure out how to do your business yourself before purchasing a prepackaged system, and never trust helpful people who seem to be more interested in your money than you. You can join networks like SAHM.com or Freelance Mom and ask members there about scams as well.
References
Resources
Writer Bio
Jamie Wilson has written online content for over a decade on a wide variety of subjects. Currently, she is the Augusta Military Lifestyles expert for a prominent website. She is also a published fiction writer and experienced Web designer working on a Master of Fine Arts in creative writing.