How do I Become a 5.11 Tactical Dealer?
by Amanda Maddox; Updated September 26, 2017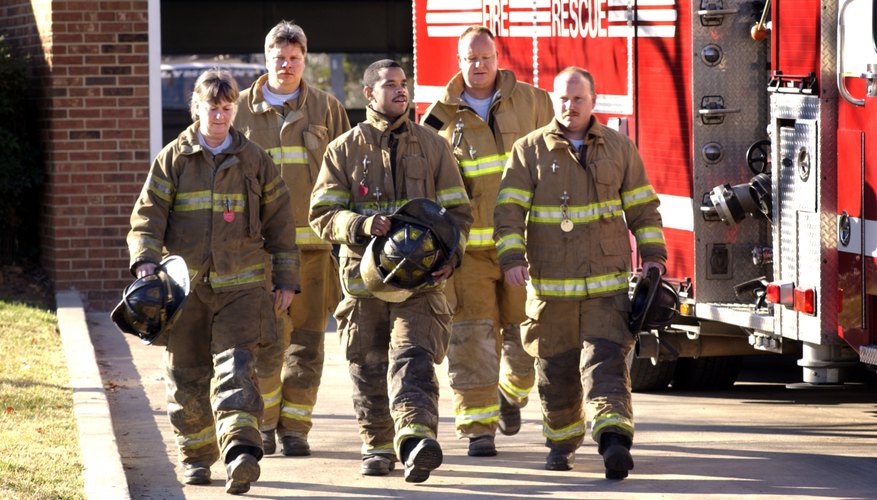 5.11 Tactical originally created pants rated for rock climbing. However, today 5.11 Tactical offers a variety of tactical gear, such as clothing, flashlights and footwear, used by law enforcement, firefighters and military professionals. Becoming a dealer for 5.11 requires completing the application process that involves sharing both personal and business information.
Items you will need
Business license
Taxpayer identification number
Application
Step 1
Visit 5.11 Tactical's "Contact Us" web page. Complete the information required on the page. This includes your name, email address, phone number, city, state and country.
Step 2
Include a subject line, such as "Dealer Request." Type a message stating you are interested in becoming a dealer for 5.11 Tactical. Click the drop-down menu and choose "Sales" from the list. Submit the request.
Step 3
Prepare for a call from a sales representative in your area. Gather the documents required, including your business license and TIN, or taxpayer identification number.
Step 4
Provide the answers to questions asked by the sales representative. For example, he may ask how long you have owned a business and what other products you sell. He offers to fax, mail or email an application for 5.11 Tactical.
Step 5
Complete the application from the sales representative. Supply your business and personal information, such as income, social security number, a list of assets and other information required. Sign the credit application and complete the W-9 in the application packet.
Step 6
Fax the application, along with the copy of your business license and TIN, to 209-527-1511 or mail to:
5.11, Inc. 4300 Spyres Way Modesto, CA 95356
Step 7
Check the status of your application by calling your sales representative or 866-451-1726. Allow between six and eight weeks for 5.11 Tactical to process your application.
Tips
Make sure your information is correct when you enter it on the contact page, since this is how the sales representative contacts you.
Resources
Photo Credits
Thinkstock/Stockbyte/Getty Images