How to Start a Small Business in Texas
by Hal Bartle; Updated September 26, 2017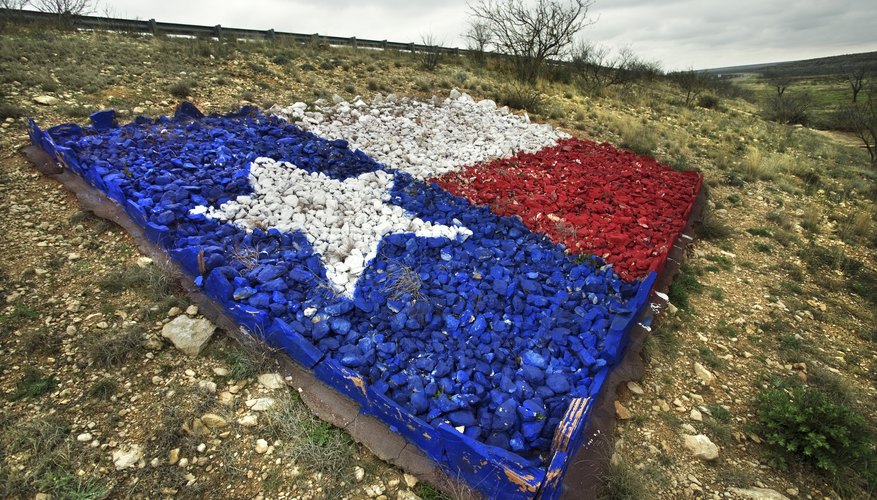 Starting and running your own business is part of the American Dream. Many people are drawn to the idea of being their own boss, setting their own hours and running a business. If you are considering starting your own small business in Texas, you should carefully plan your business from the beginning and follow all appropriate laws in the startup phase.This will help you maximize the excitement--and minimize the fear--of starting a small business .
Step 1
Create a business plan. A business plan is an important document for a startup because it forces the business owner, or owners, to seriously consider the most important aspects of the business. You will likely need to present a business plan to a bank or other lender if you request a loan to finance your business. In your plan consider: the purpose of your business, how the business will be managed, what each of the owners will contribute to the business, whether there will be any employees, a market analysis for your desired business location, a marketing plan and projected profits for the business in the first year.
Step 2
Find a business address. You must have an address for your business in Texas. You can rent space, buy space or use a home office. If you plan on using a home office, contact your local zoning board to see if the zoning laws allow you to run a business from your home.
Step 3
Choose a legal structure for your business. The state of Texas recognizes: the sole proprietorship, general partnerships, limited partnerships, limited liability partnerships, limited liability companies and corporations. Each business structure has its own liability and tax implications, and you may wish to consult an attorney and an accountant when choosing your business structure. You must file business registration paperwork with the Texas secretary of state in hard copy or online using the "SOSDirect" website.
Step 4
Create your business name. In Texas, your business name must be distinguishable from other businesses. The business' legal name is the name of the business owner (in the case of a sole proprietorship), owners (in the case of a partnership) or the name on the business registration documents (in the case of a corporation or limited liability company). If you plan on using a name other than the legal name, you must file an "Assumed Name Certificate" in the county in which the company will do business and with the secretary of state's office.
Step 5
Create a tax account with the Texas comptroller of public accounts. Each business may be required to register for a variety of different taxes, such as the sales and use tax and the gross receipts tax. Register your business for these taxes by filing paperwork with the comptroller's office or by using the "Texas Online Tax Registration Application."
Step 6
Secure any necessary business permits or professional licenses. Many professions, such as accounting and operating a barbershop, require professional licensure or a business permit. Search the "MyTexasBiz" website for instructions on filing each license or permit application.
Photo Credits
Thinkstock/Comstock/Getty Images