How to Apply for a Retail License
by Elizabeth Treder; Updated September 26, 2017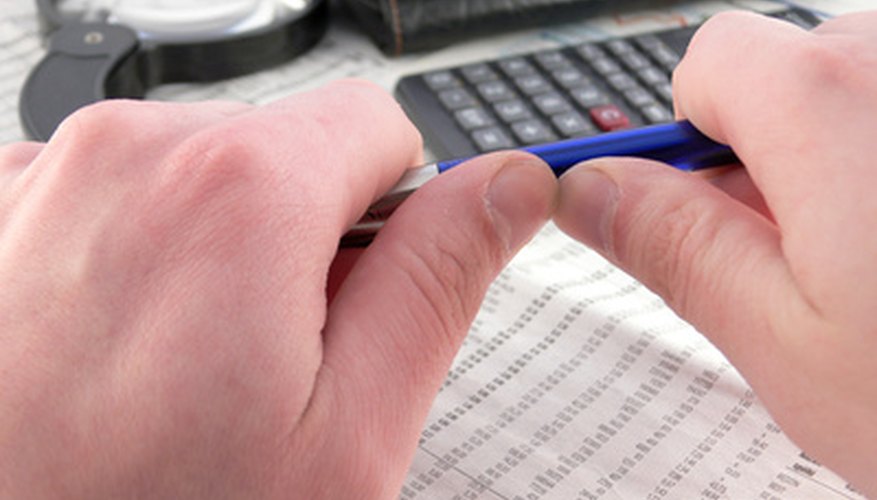 You've decided on a retail business name, location, and product. Before you begin to operate your retail business, you will need to obtain a retail license. It is illegal to operate your retail business without such a license. Applying for a license is a fairly easy task.
Step 1
Research the requirements to obtain a retail license in your state, as each one is different. If you have access to the Internet, you can search for your state's department of revenue. This is the state office that provides retail licenses.
Step 2
Once you locate the appropriate office, ask for information regarding obtaining a retail license. You may need to request that a license application be mailed to you, or the office may be able to direct you to an application on their website.
Step 3
Read over the application to make sure you understand any special conditions for the license. Be sure to check how long it will be good for and what, if any, special requirements you will need to meet. Also note what the license application fee will be. Most states require a fee to apply.
Step 4
Fill in all of the information that the license application requires. You do not want to leave any areas blank.
Step 5
Sign and date the license application. Make sure your business parter(s) also signs, if applicable.
Step 6
Place the license application and license application fee in an envelope and mail to the address listed on the form. If it is convenient, you can also drop off the license application in person at the address specified.
Tips
When you call your local department of revenue to request information on a retail license application, find out how long it normally takes license applications to be approved. This will prevent you from wondering unnecessarily if you have not yet heard back. This will also help you plan the next steps in your business opening accordingly.
References