The state of Nevada does have a sales tax. The local rate is based on the state overall rate and individual counties can add an additional tax. Nevada does not have an income tax. The state generates tax revenues primarily from the sales tax and taxes on gambling revenues.
State Tax Rates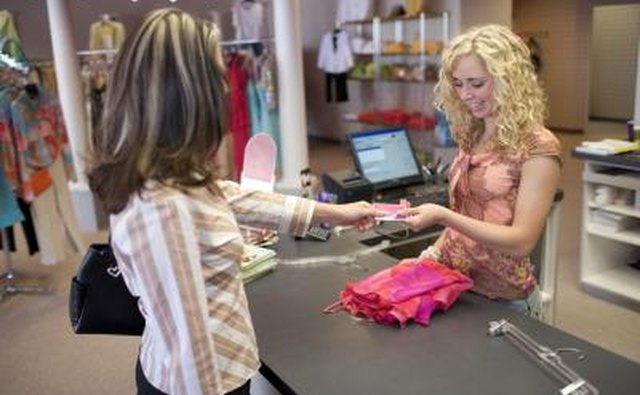 As of 2010, the sales tax rate for the state of Nevada is 6.85 percent. The individual counties can add up to 1.25 percent to the state rate, bringing the maximum rate to 8.10 percent. Clark county, which includes Las Vegas, is the only county with the rate a 8.1 percent. Five counties have only the state rate of 6.85 percent. The remaining 10 counties have total sales tax rate of 7.1 to 7.725 percent.
Taxable Items
Nevada applies the sales tax to tangible goods. These goods are any items sold or leased. Food and prescription drugs are exempt from sales tax collection. Over-the-counter drugs are taxable. Farm equipment and machinery and newspapers are also not subject to sales tax. For a lease of tangible property, the sales tax can be paid on either the upfront cost of the item or on the monthly lease payments.
Services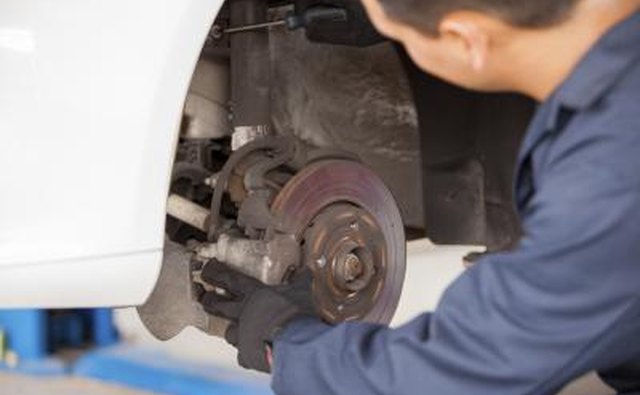 The Nevada tax law exempts installation, repair and reconditioning service charges from sales tax. The service must be listed separately on the invoice. For example, on an auto repair, the parts used would be subject to sales tax but the labor charges would not be taxable. Fees for consulting services are not subject to sales tax.
Nevada Sales-tax-like Taxes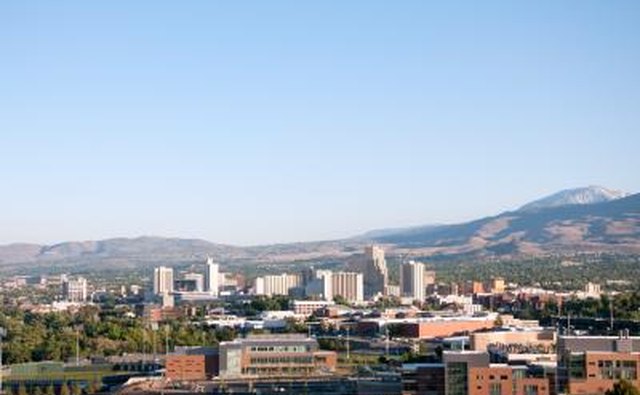 Nevada imposes additional taxes on certain items that are a type of sales tax that apply to those special areas. In Clark and Washoe -- home of Reno -- counties there is a 3 percent tax on all hotel lodging receipts. Nevada also collects a 10-percent tax on all rental car charges. These taxes were adjusted and expanded in 2009 when the state legislature increased the state sales tax rate from 6.5 percent to 6.85 percent.