How to Start a Vinyl Cutting Business
by Jonah Morrissey; Updated September 26, 2017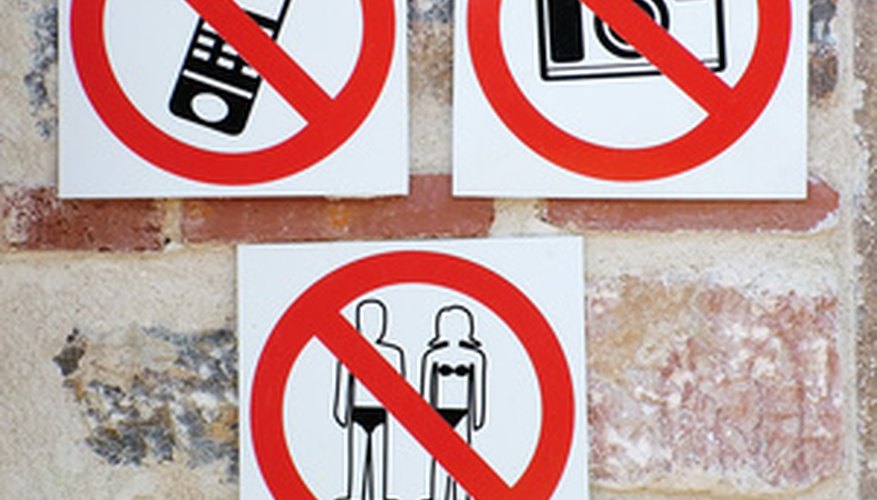 A vinyl cutting business can provide exciting new design challenges daily. It is a versatile business that can serve different industries, including t-shirt designers and sign makers. Research your market to determine who you want to serve and how to compete amongst other vinyl cutters. Vinyl cutting requires some specialized equipment. Start small with a very basic set-up. Expand your equipment as your business grows. Allow for expansion in your set-up but keep costs to a minimum at the start.
Items you will need
Business plan
Legal and tax documents
Computer
Design software
Vinyl cutting machine
Data output software
Vinyl and other supplies
Interactive website
Production/storefront space
Step 1
Research your market carefully. Analyze your competition. Develop a marketing strategy based on your research and analysis. You will be serving small t-shirt businesses and sign companies. They may not have the equipment to cut vinyl, or may find it more efficient to outsource the task. Focus on your ability to relieve their burden in your marketing efforts. Write a detailed business plan based on your research and analysis. Include a mission statement, research of the market and competition, a marketing strategy, and documents necessary to start your business.
Step 2
Meet with a representative at your local small business association office. Discuss the necessary forms for establishing your business at the local, state, and federal level. These will include business registration and tax registration. If you require assistance from a professional the representative can recommend a local attorney or accountant. File the necessary forms and set up a bookkeeping system. A vinyl cutting business is no different than any other service-based business. Keep detailed records of your invoices and receipts.
Step 3
Acquire a reliable computer specifically for your vinyl cutting set-up. You will need a computer, design software, and data output software to cut vinyl. Purchase a design program such as Illustrator or CorelDRAW. The data output software comes with most vinyl cutter packages. Research vinyl cutters carefully. Purchase a small data cutter that can perform a wide range of cutting applications. A small, versatile unit will allow you to remain competitive while keeping costs down.
Step 4
Design an interactive website. Work with a web designer if you are not skilled in web design. Your website should include basic information about your business. Think of it as a virtual brochure. Include a forum and a blog on your website. Update your blog with useful information for your target customers on a regular basis. Invite experts within the t-shirt and sign printing industry to write a guest column on your blog. Encourage participation in your forum by providing offers and promotions. Use the feedback from the forum to improve your services.
Step 5
Search for a location to house your business. Select a central location to the businesses you hope to serve. Base your search on your market analysis. You will need a small production space as well as a space to meet with clients. Enter into a lease agreement once you have found a suitable place.
Tips
Encourage participation in your online forum by providing offers and promotions. Use the feedback from the forum to improve your services.
Warnings
Focus on customer service and attention to detail to avoid making a bad impression.