If you are thinking about starting your own business and you already own a truck, the solution is simple. Use a resource that you already have as a basis for your small business venture. This will give you an advantage and a healthy starting point. Using a truck as the main asset in your own company can lead to many different types of businesses. Still, the initial steps are always the same when it comes to truck businesses.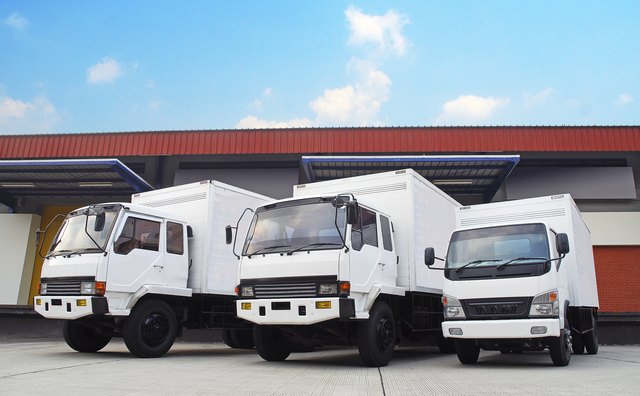 Choose what type of a business you want. It can be a small delivery business, a moving company or a freight business. Note that the type of truck you own will be the primary factor in making this decision. Some forms of trucking businesses require special trucks, so be sure to inform yourself about possible types of ventures. Also consider how much money you have for start-up costs. Your personality should also be a factor as some trucking businesses require more interaction with clients than others.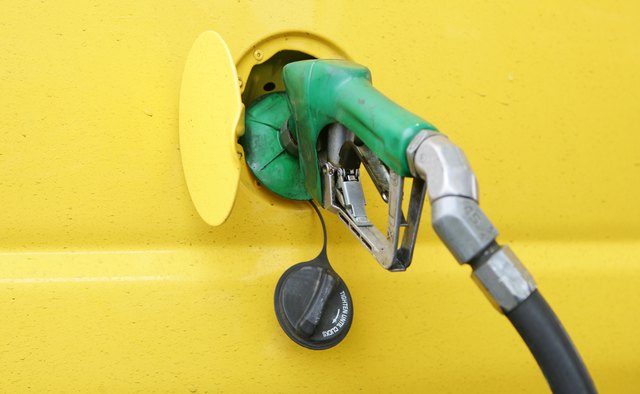 Make a business plan once you decided exactly what kind of services your company is going to provide. When you start making a price sheet, consider the costs such as gas, truck maintenance, insurance and possible other employees. Consider things that can significantly improve your business, such as trucking industry software for registering mileage, switching to eco-friendly gas or using social media as a way of finding work.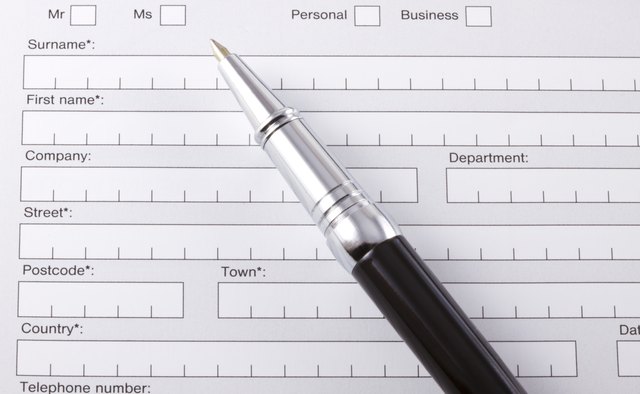 Register your business at your local public office or Court House as a LLC (Limited Liability Company) by simply filling out a form and paying a registration fee. Obtain the necessary licenses, insurance and permits for your truck. To find out about insurance, contact at least 2 insurance carriers in your state and compare information.
Contact suppliers and clients directly or through trucking jobs bidding websites. Negotiate the prices and conditions: at the beginning you may want to slightly underbid in order to receive enough work.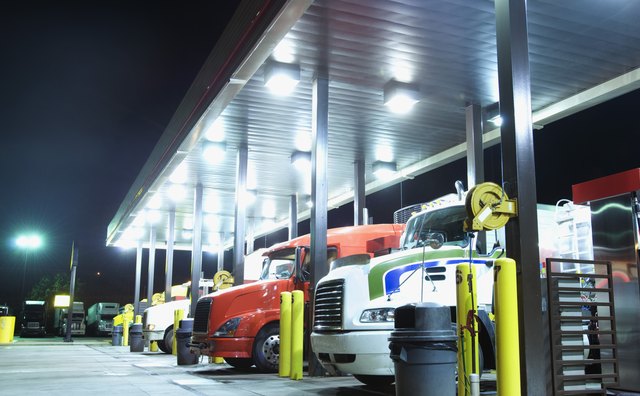 Visit local truck stops and talk with other drivers. Truck drivers usually know of the warehouses in your area that are hiring truckers.
Tips
Always make sure that your truck and your load is properly insured.

Consult your lawyer or thoroughly study the document before signing any kind of contracts.