Jupiterimages/BananaStock/Getty Images
If you're ready to quit your day job and work as an artist full-time, you need to prepare a business plan. This will keep you focused on meeting the artistic and financial goals you set for yourself, and it will help you focus your approach to marketing and distributing your artistic goods. Although business plans are more pragmatic than they are artistic, the success of your arts-based business depends on your plan's strength and cohesiveness.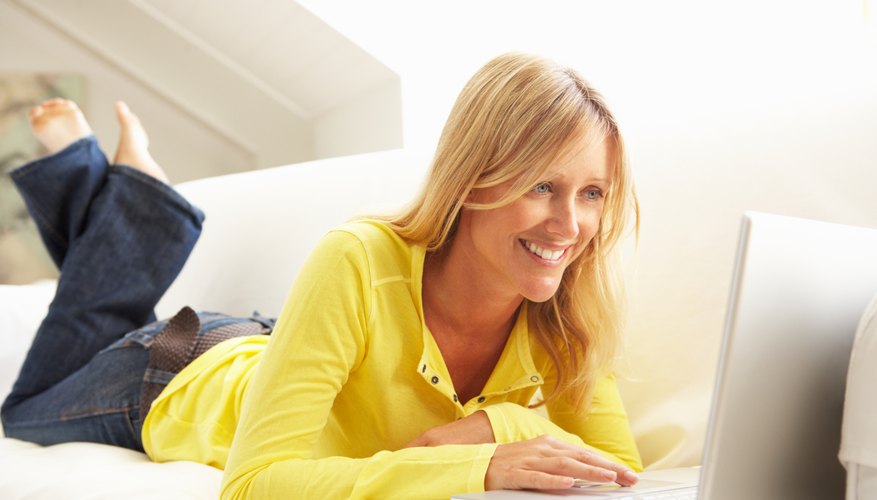 Catherine Yeulet/iStock/Getty Images
Draft a mission statement. The mission statement should consist of a few concise sentences that convey exactly what you plan to achieve through your arts-based business endeavor.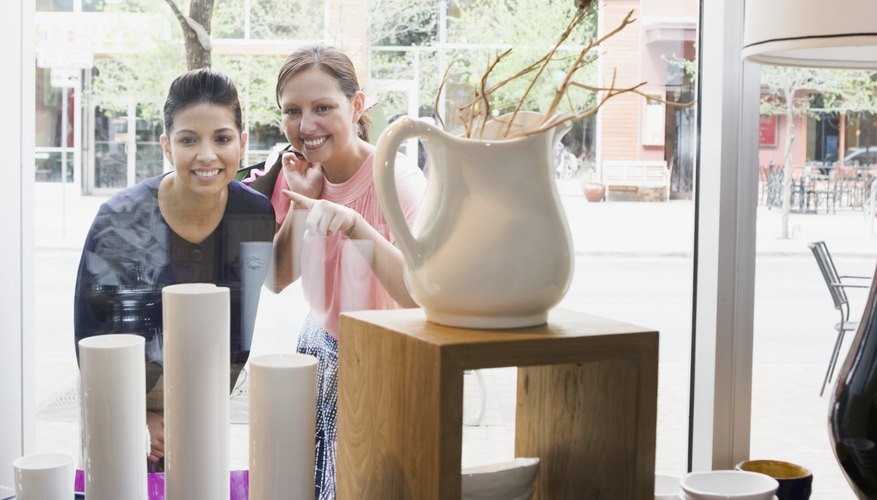 Steve Hix/Somos Images/Fuse/Fuse/Getty Images
Tailor the mission statement to your business goals. For example, if you want to focus on creating affordable art pieces to sell at boutique-style retail stores, mention this in your mission statement. You can include a few phrases about the themes you wish to explore with your work, but use as little abstract language as possible.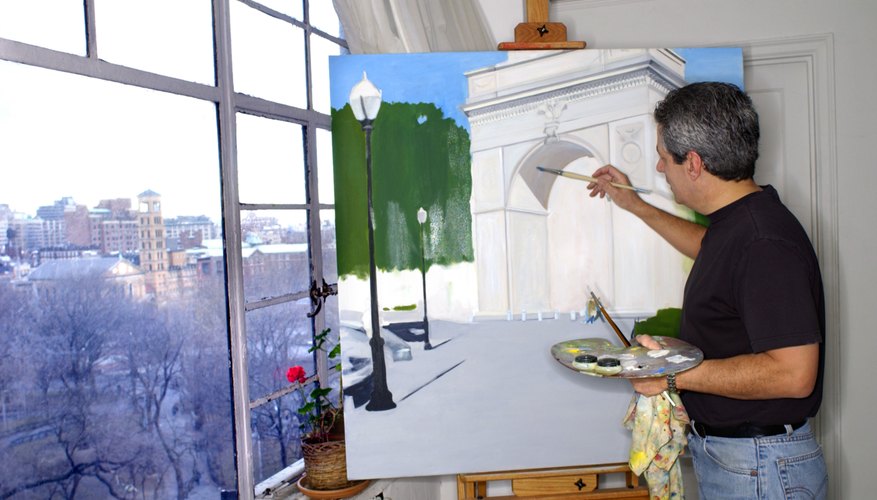 Thinkstock Images/Stockbyte/Getty Images
Describe your product. Your artist business plan must include a clear idea of the product you wish to sell, whether it's hand-thrown pottery, large-scale prints or conceptually-driven knitwear.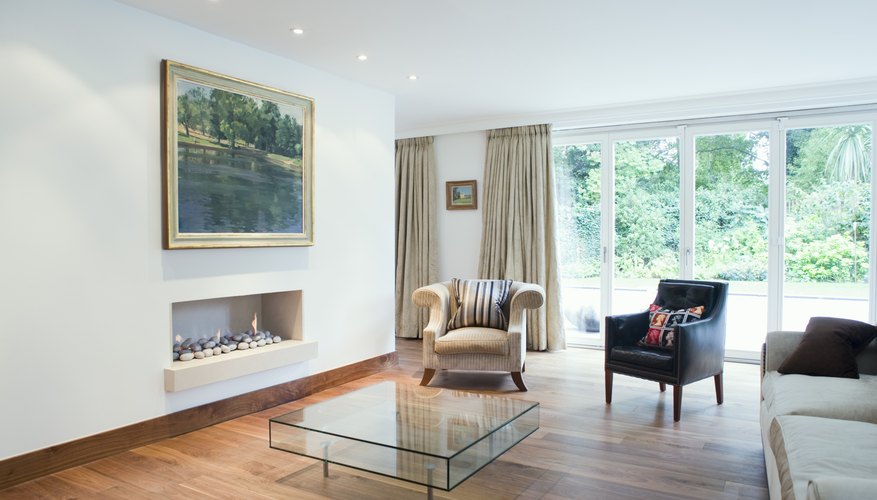 moodboard/moodboard/Getty Images
Conduct market research to see what kind of work does well in local, national and perhaps even global markets. Use your research to discuss your work's viability in potential markets within the business plan.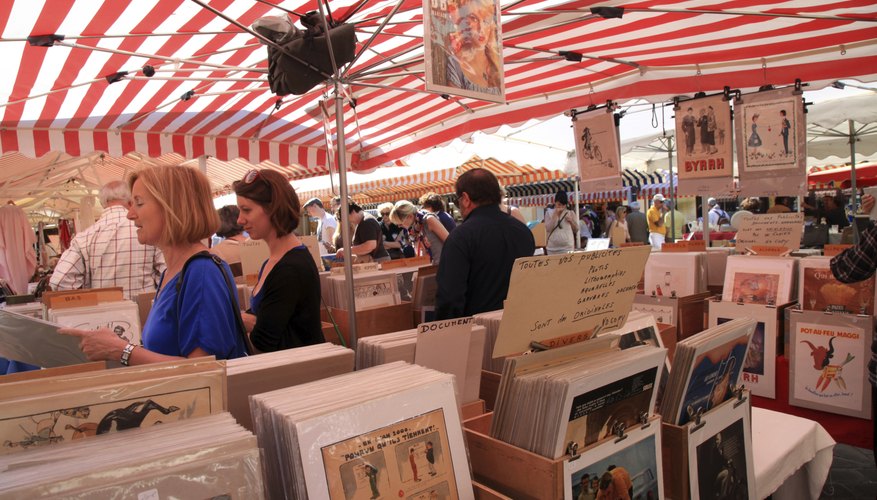 InnaFelker/iStock/Getty Images
Determine the best way to market your product. You can dip into your market research once more to make a decision about marketing options. For example, would your work fare better at art galleries or boutiques?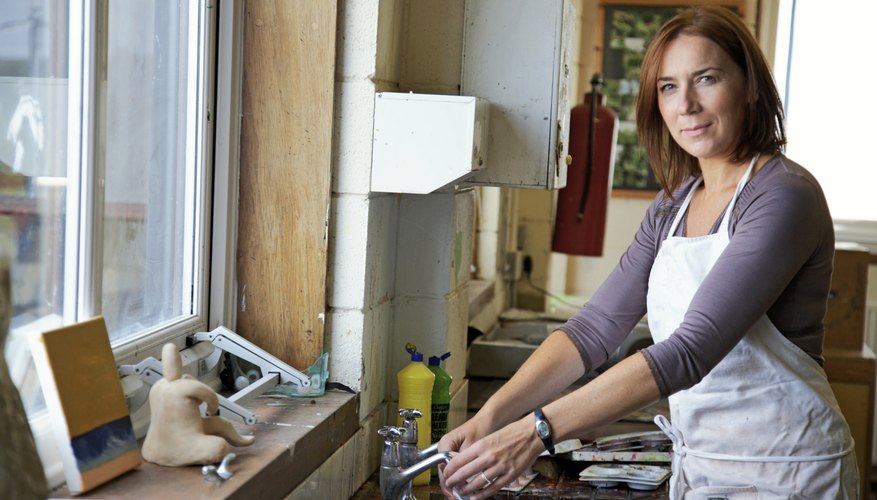 Ableimages/Digital Vision/Getty Images
Decide how much money your arts-based business should make. Your business plan needs to account for expenses such as materials, studio space, trade-show fees and start-up loans. Now measure this number against your work's projected earnings.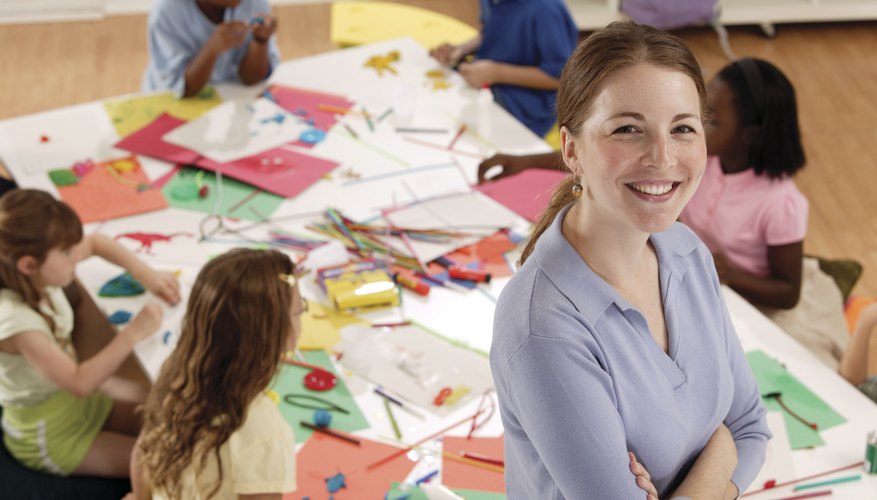 Comstock Images/Stockbyte/Getty Images
Identify other sources of income such as classes and workshops. Your artist business plan should include projections about income earned from teaching.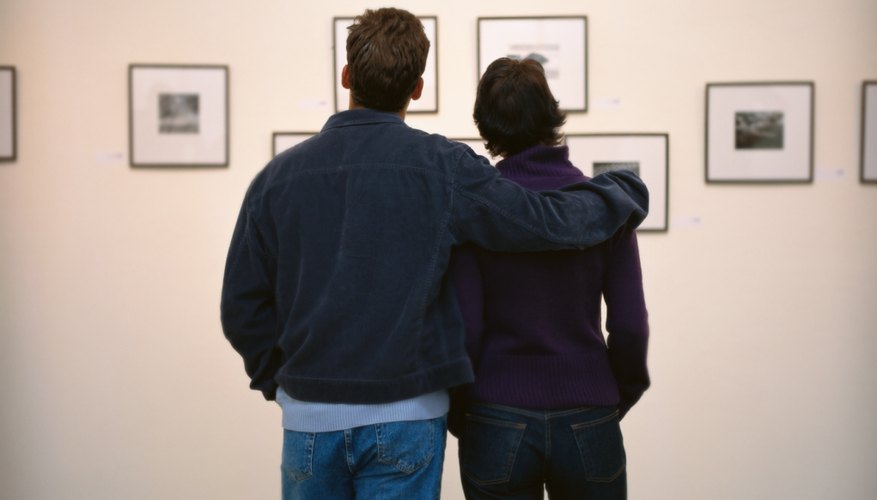 George Doyle/Stockbyte/Getty Images
Set short-term and long-term goals. Include benchmark goals in your arts-based business plan and explain how you plan to reach them. Goals can include reaching certain markets over the course of several years or increasing net profit over the course of several years.