How Do I Obtain a Business License in Pennsylvania?
by Nick Johnson; Updated September 26, 2017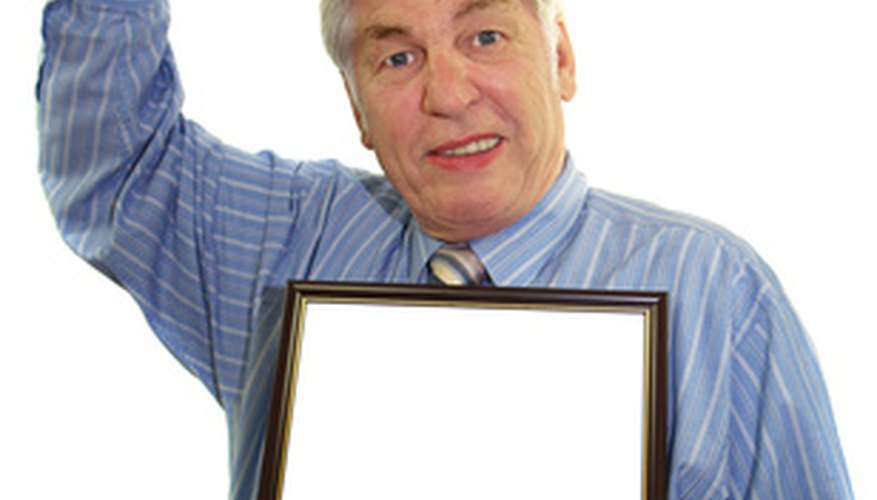 New businesses in Pennsylvania must get a business license from the county in which they will operate; the exception to this is home Internet business. The business license is a certificate stating you have the right to do business. States and counties require business licenses to protect consumers from bogus, unethical and unhealthy practices. Because requirements and forms vary by county and also by type of business, it will take a little work to obtain the correct business license. Once obtained, the license must be placed in a viewable location within the business.
Step 1
Secure a business license application. You should obtain the application in the county in which you will be doing business. Call or visit the county government center and request information on securing a business license. In most cases, you will be directed to the county clerk. You will be given the application to fill out and return. Ask any question you have about doing business in your specific area before completing the application process.
Step 2
Fill out the application. You will be asked to provide personal and business information, usually social security and business numbers along with names and addresses. Fill in the name of the business. If you are doing business under a name other then your full name or the name you registered with the state of Pennsylvania, you will be creating a fictitious name, also know as a DBA (doing business as). If the business is incorporated or will have employees, an EIN (employer identification number) is needed. An EIN can be obtained at the IRS website. If the business is incorporated, a copy of the Articles of Incorporation will be needed as well.
Step 3
Submit the application and any other required documents along with the filing fee. Each county will have a different filing fee amount but it will be less then $100. Some counties will issue the license document right away. In other counties, you may have to wait a couple weeks for the license.
Step 4
Renew your business license at the county office each year. If you do not renew, the business will be deemed illegal and subject to fines.
Tips
Restaurants and massage parlors also need to obtain a license from the health department.
Photo Credits
senior male with his certificate image by Peter Baxter from Fotolia.com