How to Resign or Cancel Your Melaleuca Account
by braniac; Updated September 26, 2017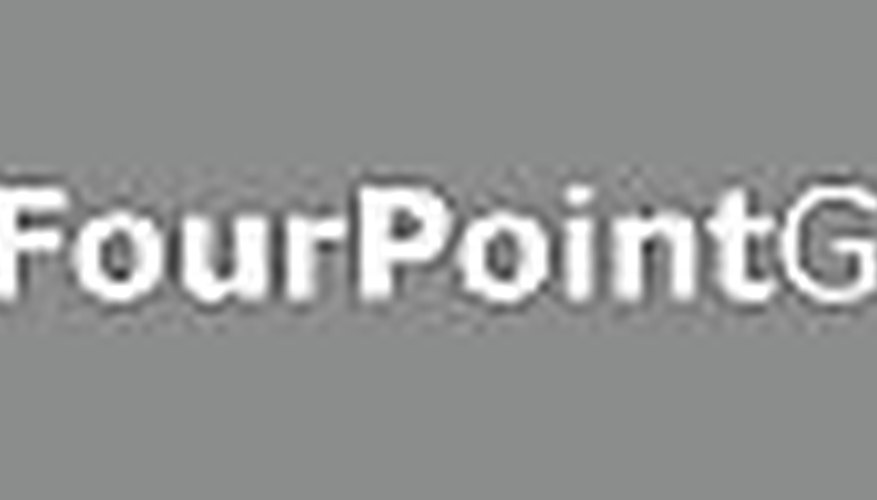 For those of you out there whom have enrolled with Melaleuca & have found that it is not everything you thought it would be, & would like to know how to resign properly so that you no longer accumulate charges for back-up orders that you don't want!
Items you will need
A membership account with Melaleuca
A telephone
Paper & Pen
Envelope with a stamp
Step 1
First, I must start by saying that I love Melaleuca! I love the company, what it has to offer me, & their products. This is not a Melaleuca bashing article, but I do know that Melaleuca is not for everyone! But with all honest, Wal-Mart isn't offering me a paycheck to shop there & Melaleuca is!
All personal feelings aside, you must really decide whether or not you really want to quit Melaleuca, or maybe its just the company you signed up with! I have found that previous members of Melaleuca have joined again with me because it was the team they originally signed up with that wasn't working for them. If you decide that this is the problem, then you still need to resign from your current spot... but you should also start looking for another team!
Maybe you decided that, you are just not interested in building a business! Maybe you are not able to keep your product point commitment every month! But you still want Melaleuca products in your home?! First you should speak to your enroller. Maybe being a "Direct Customer" is a better deal for you! You will pay full price for their products, but you will not be required to make a monthly product point purchase!
Step 2
So, you have decided that what you really want is to cancel or resign from Melaleuca! Okay! Pick up your telephone & dial 1-800-262-0600 Monday through Friday from 6AM to 10PM & Saturday 7AM through 5PM MST! This is the customer service & enrollment department! You will give the representative that takes your call your customer identification number & tell them that you are requesting a cancellation of your account! They are then going to state to you the following... (you just need to do this step so that it can be recorded in Melaleuca's records that you actually expressed interest in cancellation).
Step 3
Write a letter of request for cancellation! Your letter should be hand-written in ink!!! Your letter should also include all of the following information: your full name & any other name on the business (such as your spouse's), your mailing address which your products are shipped to, your telephone number that you can be reached at in case something is incomplete & needs to be verified, & an actual message. Your message should clearly state what you want & why! For example, you should not state something like "I would like to cancel my account" & nothing else! You should however say something like, "I would like to cancel my Melaleuca account, because I am unsatisfied with the products" or "I would like to cancel my Melaleuca account, because the business is not for me". If you are within your first 120 days of membership & are requesting a cancellation, you are entitled to the refund of your enrollment fee. But, you need to state that in your message & return your membership kit too! You should state something like, "I am canceling within the first 120 days of my membership & am requesting a refund of my $29 enrollment fee. I have enclosed my business membership kit #0000 (business kit identification number can be found on the back of your membership kit).
Step 4
Now you wait until your package has been received by Melaleuca! You can now call back in to 1-800-262-0600 Monday through Friday from 6AM to 10PM & Saturday 7AM through 5PM MST & verify the status of your account! If it hasn't been updated, you need to let that representative know who signed for & is responsible for your package so that person can be held accountable!
Step 5
This last step is not a step at all really, but is just as important! Your package needs to be received by Melaleuca on or before the 25th day of the month you are canceling your membership account in, or you will be responsible for the product point purchase for that month! If the package is received after the 25th day of the month you are canceling in, your cancellation will not go in to effect until the following month! That means you are still responsible for your product point purchase for that month! If you don't place your product point purchase that month, you will receive & be billed for a back-up order!
Tips
Be sure to send your package, allowing enough time for it to be shipped to, received & processed by Melaleuca before the 25th of the month you are canceling in
Warnings
Keep copies of everything you submit in to Melaleuca Keep a record of everyone you speak to, when you spoke to them & what you spoke to them about
Resources