How Profitable is an ATM Machine?
by Tom Lutzenberger; Updated September 26, 2017
The No. 1 question for anyone starting an automatic teller machine (ATM) business is this: Will an ATM make a profit after costs? For the most part, the answer is yes, simply because of the convenience that an ATM offers. However, ATM profits depend on three things: an accessible location, a steady stream of customers and low operating costs.
Background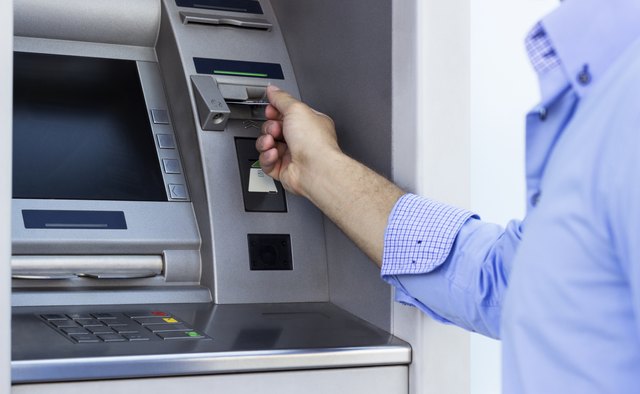 Since their introduction in the 1980s, ATMs have become a common convenience and electronic necessity in daily life. In fact, they are so prolific today that travel agents now suggest using ATMs to exchange your money when traveling in many countries, since the electronic exchange rate is better than the traditional tourist exchange. ATMs also make sense as a business in and of themselves. They are tremendously profitable via a simple low-cost concept: charge people for the convenience of withdrawing their own money.
Profits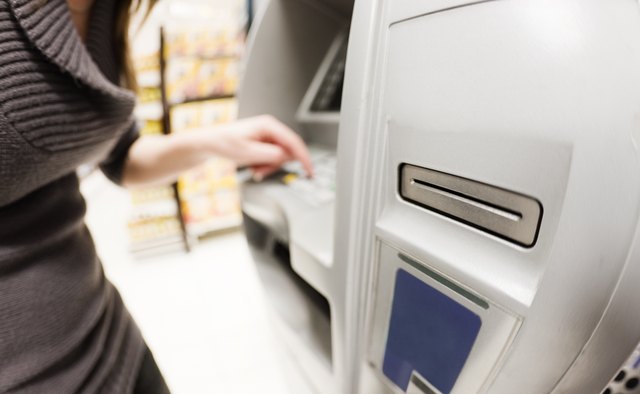 Assuming a $1.25 transaction fee for a hypothetical 300 ATM withdrawals per week, the direct gross profit would be $375, which would probably pay for the daily ATM operating costs. For a business owner who places an ATM in a business, however, the profit is bigger for those same transactions. That's because people generally spend what they withdraw. If you assume that the average withdrawal is $40, that's a potential $12,000 that could be spent in the store per week, based on the hypothetical 300 ATM transactions.
Convenience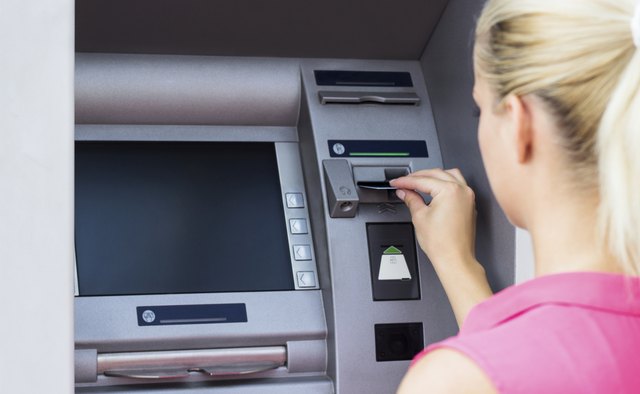 Customers spend money where businesses make it easy for them to do so. Making an ATM clearly accessible and easy to operate is the biggest factor to generating business.
Operating Costs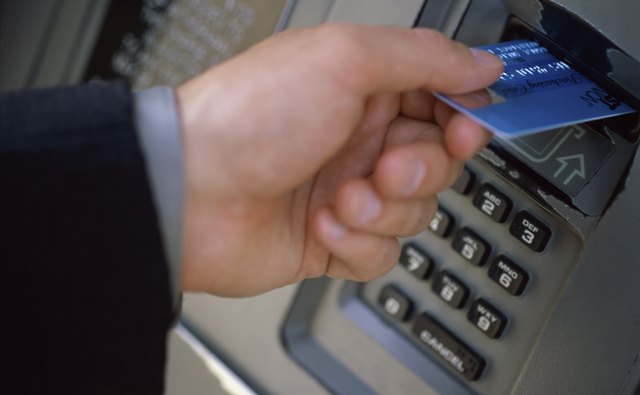 ATM business costs can vary depending on how you procure the machines. You can buy and set them up outright, which will be expensive. You may not make enough to offset the purchase cost. Alternatively, you can rent machines on a short, periodic basis or a leased basis, which reduces your up-front cost significantly. Many starting owners choose this approach. Prices will vary depending on the supplier, so compare all of your options to get the best deal.
Location Cost
The other ATM business cost is the price of the machine location. If you own your location or already rent it, there is no further cost to deal with aside from some minor, one-time costs for placement and wiring. If you use someone else's location, you will likely need to negotiate a space-rental agreement. For example, one city-county courthouse in California rents an ATM location to a bank for about $50,000 a year. The location is next to the court clerk's office, where people pay fees and penalties.
References
Resources
Photo Credits
Jack Hollingsworth/Photodisc/Getty Images
Cite this Article
Choose Citation Style
Lutzenberger, Tom. "How Profitable is an ATM Machine?" Bizfluent, https://bizfluent.com/about-5635466-profitable-atm-machine-.html. 26 September 2017.
Lutzenberger, Tom. (2017, September 26). How Profitable is an ATM Machine? Bizfluent. Retrieved from https://bizfluent.com/about-5635466-profitable-atm-machine-.html
Lutzenberger, Tom. "How Profitable is an ATM Machine?" last modified September 26, 2017. https://bizfluent.com/about-5635466-profitable-atm-machine-.html
Note: Depending on which text editor you're pasting into, you might have to add the italics to the site name.