How to Start a Mobile Mechanic Business
by Jessica Jones; Updated September 26, 2017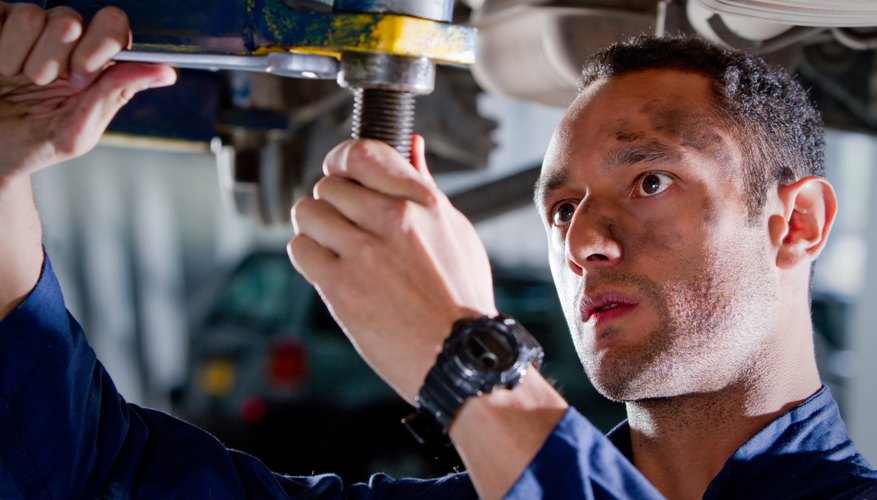 Start a mobile mechanic service to fix minor repair problems to a customer's vehicle at their home or office. This convenient service allows customers to go about their regular daily routine while you change a flat tire, replace the brakes or perform an oil change. Many customers do not have time to maintain their vehicle. A mobile mechanic can save customers a lot of time.
Step 1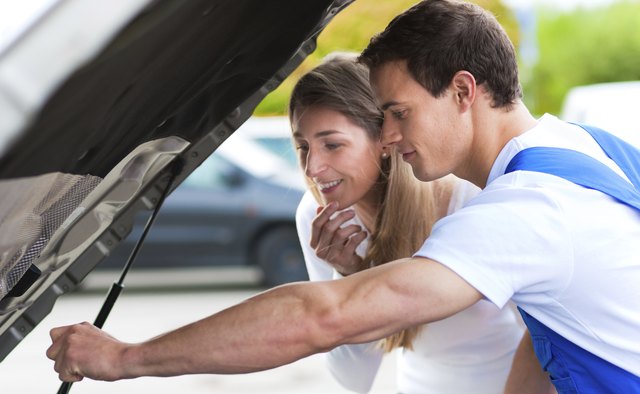 Apply for a business license by contacting your local county clerk's office. Apply for an Employer Identification Number through the Internal Revenue Service. Use this number when filing tax and other business documents with state and federal agencies. Apply for a sales tax number through your state's department of revenue to accept sales tax from customers. Register your mobile mechanic business with your state's secretary of state's office to form a corporation, limited liability company or partnership. Purchase business insurance to protect auto repair equipment from damage or to cover the costs of a lawsuit or settlement.
Step 2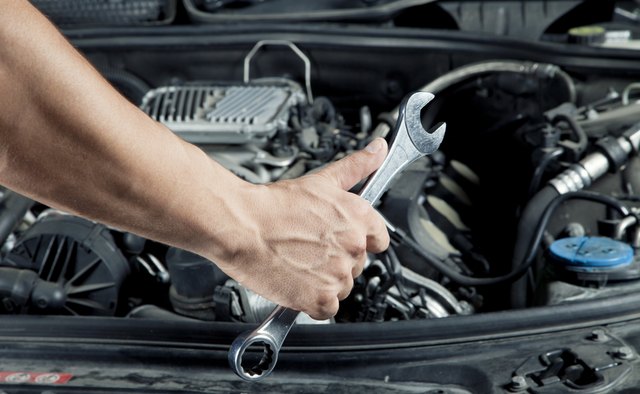 Contact your state's secretary of state's office to determine if you need a mechanic's license to start a mobile mechanic business. Complete the necessary training and pass all exams to qualify for a license.
Step 3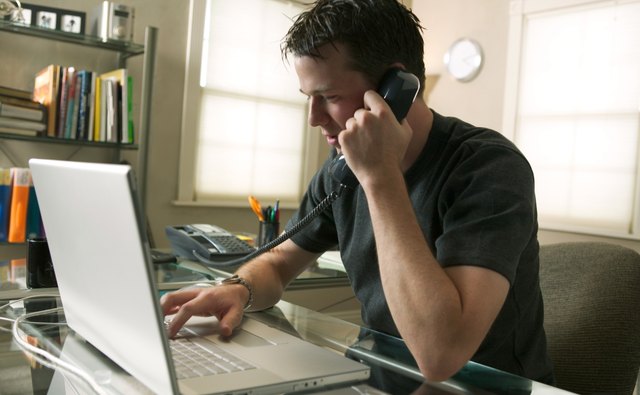 Create a home office large enough to store auto repair equipment such as tools, tire jacks, ramps, cloths and safety equipment such as safety glasses and knee pads, customer files and invoices. Purchase bookkeeping and invoicing software to track customer orders, invoices and business earnings. Purchase or lease a van or large truck to transport auto repair equipment from job to job safely.
Step 4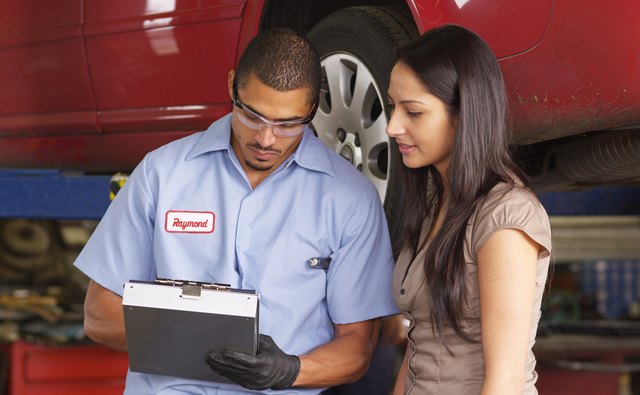 Purchase mechanic tools, tool box and other materials you need to run a successful mobile mechanic business. Create a list of local auto supply shops such as tire stores and general supply stores so you can quickly purchase repair items when necessary.
Step 5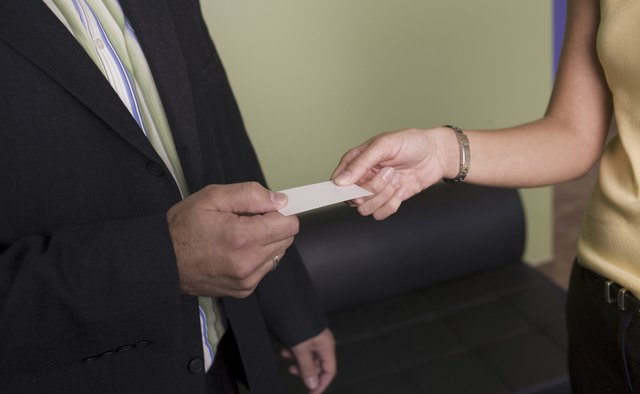 Market your business by creating fliers and business cards. Leave fliers at local auto supply repair shops, oil change shops, car washes and eateries to attract customers. Create a website to showcase the types of mechanic services you provide. Include contact information, hours of operation and customer testimonials. List your business in local business directories.
Tips
Provide as many mechanic services as possible to attract a variety of customers.
Warnings
Do not take on jobs that require specialized parts or expertise you do not have as you could cause more damage to the vehicle.
References
Photo Credits
Andreas Rodriguez/iStock/Getty Images