Interbiz.com (1),iStock.com
A successful salon centers on the client, and it's all about service and style. Stylists, nail techs and support employees need to know the latest trends in their areas of expertise. A safe environment for clients and employees is just as important. Include safety issues on the agenda of your regular staff meetings.
Wet floors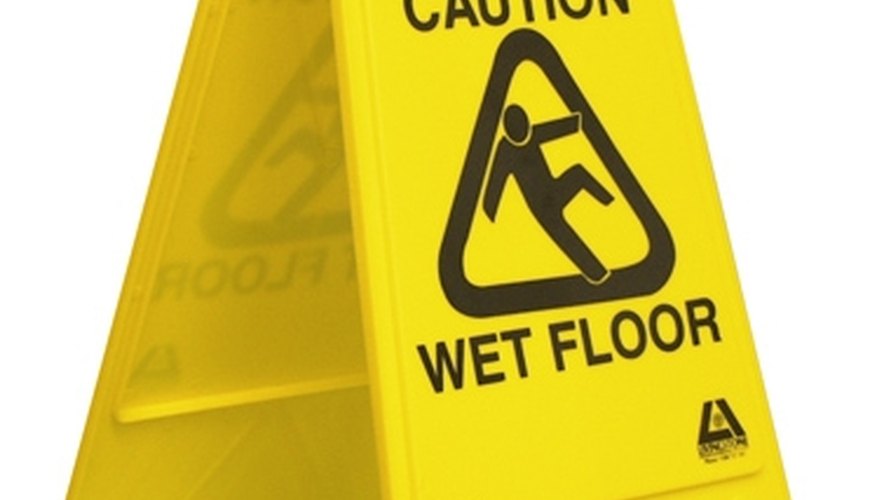 Water is part of the salon environment, so employees need to be conscious of keeping floors dry and safe in the reception and shampoo areas, bathrooms, spa and around work stations. But safety concerns start at the front door. When it rains or snows, your floors need to be able to withstand wet shoes. Have mats to place on the floor in such times to prevent clients and employees from slipping. Have safety cones on hand and use them if areas become wet or hazardous. Have a visible place near the door to store umbrellas and a coat rack for wet coats.
Fire hazards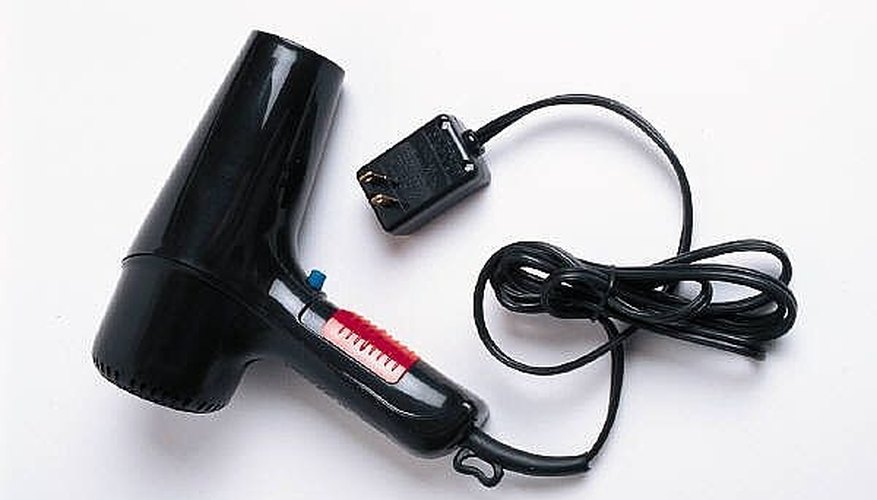 Candles can make your salon and spa smell and look like inviting, but they also introduce a fire hazard. Educate your staff on the dangers of walking away from lit candles. Consider using electric candles, which are safer. Overloading outlets with numerous curling irons, clippers and blow-dryers is also a fire hazard. Closing procedures need to include checking all stations to make sure items are not just turned off but unplugged.
Debris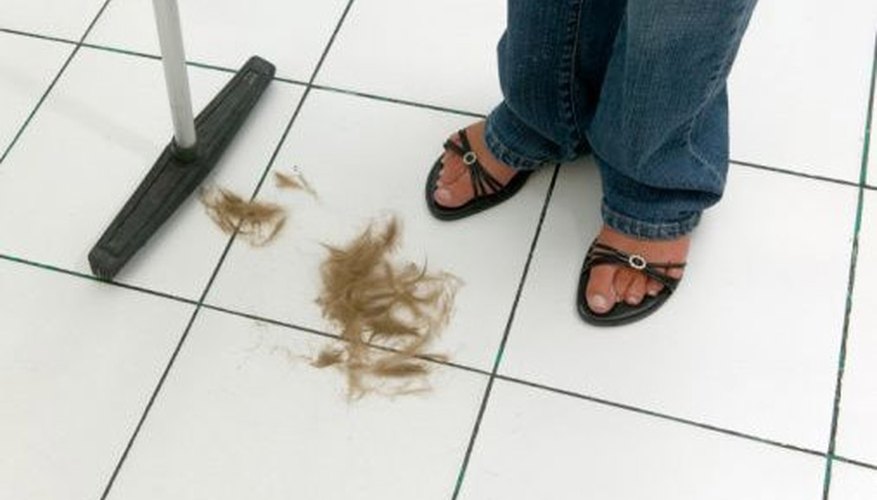 Cutting hair leaves debris on floors. Be diligent about sweeping up hair from around stations immediately after a haircut. Nail clippings on the floor in the manicure area and towels carelessly left in the spa are unsightly and dangerous. Train your staff to be aware of how they can prevent accidents that damage salon equipment and furniture and injure people.
Sanitation safety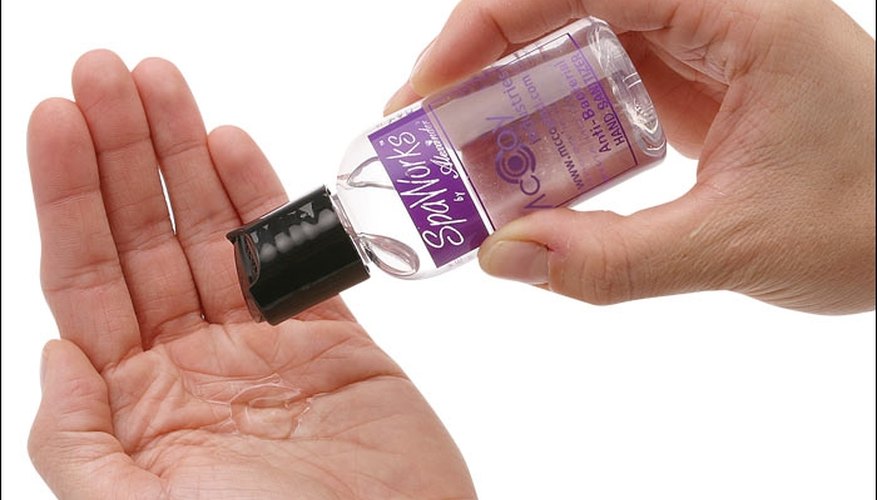 Every state cosmetology board and school has extensive training in sanitation. People who work in salons have intimate contact with skin, ill people and sometimes blood. Scissors, razors, nippers and facial implements sometimes result in cuts. Using gloves and hand sanitizer is advisable to protect employee and client health. All state board sanitation regulations for disinfecting implements, files, scissors and razors should be posted and followed.
First aid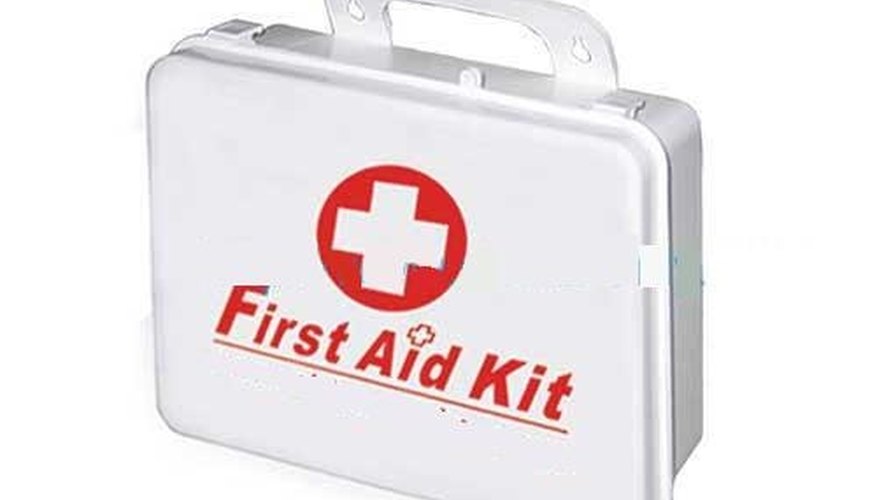 Everyone in the salon needs to know the location of the first aid kit, fire extinguishers and alarm systems. Stock the first aid kit with extra bandages, antiseptic and aspirin. Numbers for police, fire and poison control should be posted alongside the first-aid kit.
Education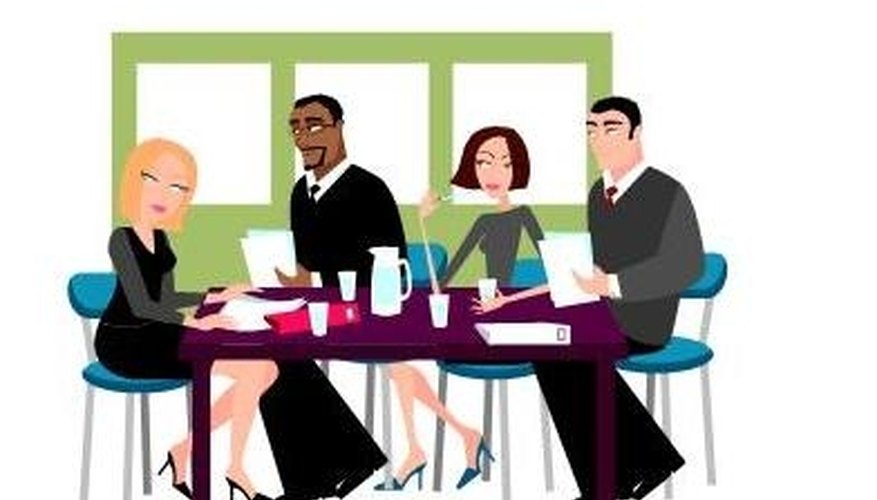 Train your staff how to operate the salon in a safe manner. Cover sanitation and accident prevention at your staff meetings and have a manual for distribution to all employees about the salon's rules, regulations and evacuation procedures.
Special areas of concern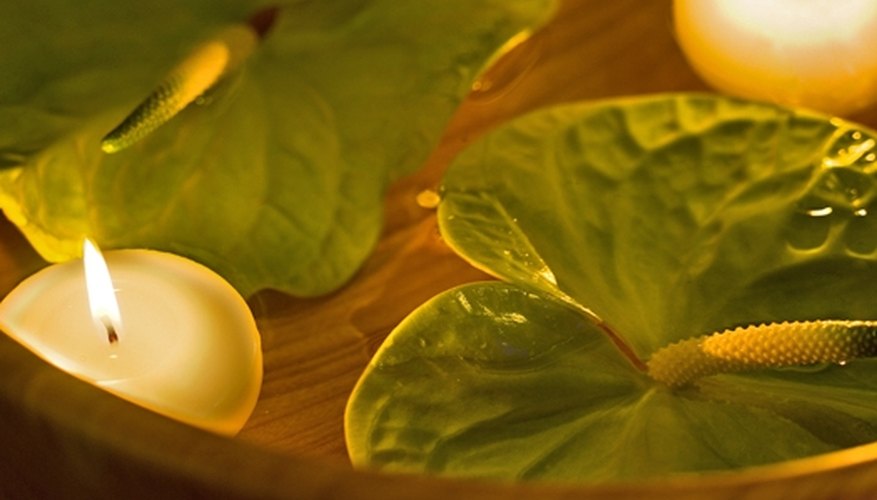 Pedicure areas and locker rooms can harbor dangerous bacteria, which is of concern to nail techs and beauty consultants who touch the body and use nippers on skin. Sanitation is a particular concern in these salon departments.
Interbiz.com (1),iStock.com