Imeh Akpanudosen/Getty Images Entertainment/Getty Images
A fundraising event, when planned and executed professionally, can raise a lot of money for your favorite charity or nonprofit organization. But coming up with ideas or themes for your event may be harder than you first realized. Take the time to plan your event well in advance, select a date in your community that doesn't compete with other goings-on, and solicit prizes from local merchants, vendors or organization members to keep the costs for your event low. The lower your costs, the more money you can make for your favorite organization.
The Chili Cook-Off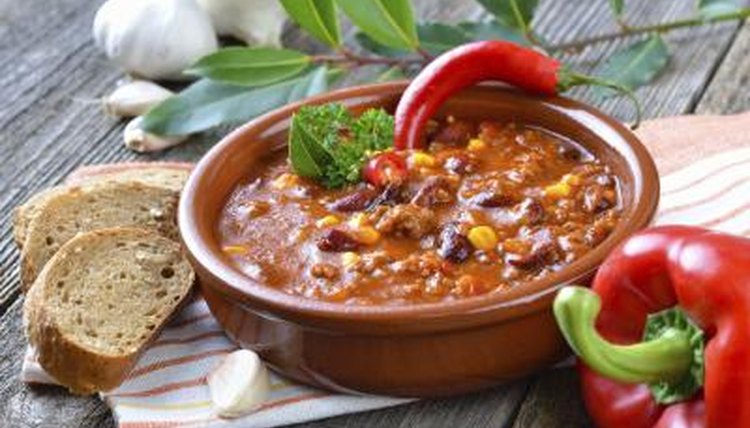 kabVisio/iStock/Getty Images
An exciting outdoor event for good weather, a chili cook-off allows you to charge contest entry fees to the participants along with an entry fee to the people who attend the event, as they get to sample the chili made by those competing for the top prize. To make this fundraiser a success, solicit prizes for contestants from local businesspeople with a mention of their name in the flyers, press releases and other advertisements. Sell beverage and beer -- with a temporary alcohol license -- along with T-shirts or other memorabilia to make even more money. You can also schedule a raffle with prize donations for those attending the event.
Themed Scavenger Hunts
Isabella Pfenninger/iStock/Getty Images
Scavenger hunts also require fair weather for a successful event, but you can schedule them near the holidays to create a themed holiday event. Themes can also be historical or based on a treasure scavenger hunt with a fake treasure chest as the final item that must be found. With a list of clues provided by the organizing charity and prizes donated by local business folks or charity members, charge an entry fee for participation to raise money.
Woodstock-Themed Fundraiser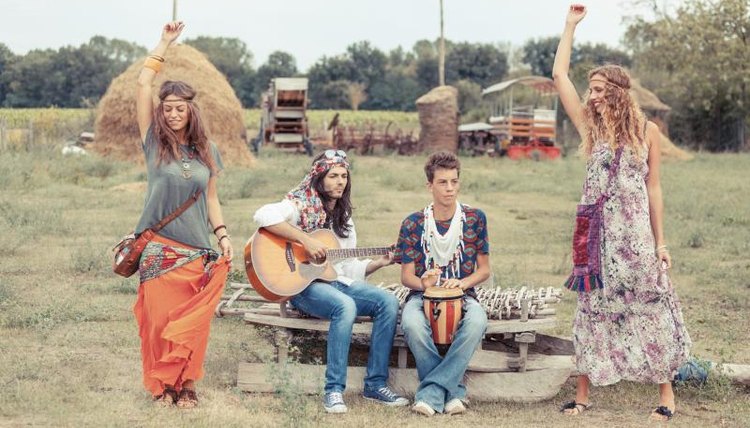 william87/iStock/Getty Images
Every baby boomer alive -- and their children -- has heard of Woodstock, the musical festival that took place over three days in August of 1969. A Woodstock Revised fundraising theme requires everyone in attendance to wear clothes from that period. Inexpensive door prizes can include tinted glasses, beads and headbands. Music and food must reflect the era, and during the event, host a fundraising raffle that includes prizes donated by local merchants and vendors.
Ice Cream Social and Zoofari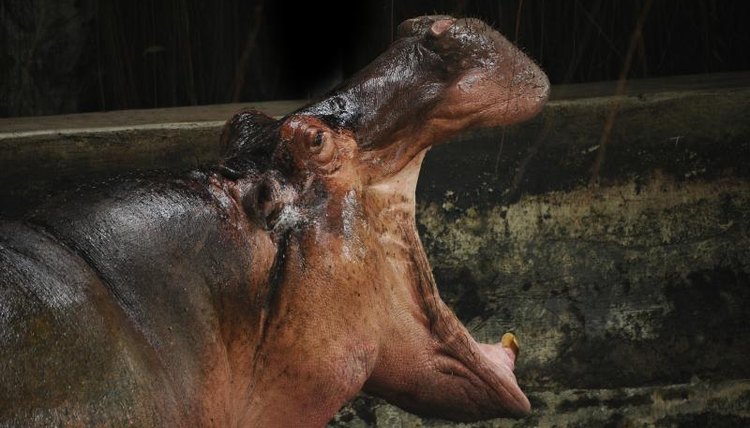 Robertus Pudyanto/Getty Images News/Getty Images
To raise money for your local zoological society, arrange for a summer's night zoofari and ice cream social. This fundraiser includes access to the zoo at night, a time when visitors don't usually get access. Include a small zoo tour in the event, with an ice cream social afterwards in the food court area to help alleviate the hot summer night. The fundraising part includes the price of entry to the event and covers the cost of the ice cream and any zoo-associated costs; it can also include a ticket raffle for a prize from the zoo, such as year's membership, stuffed animals or other zoo gift shop items.
References
Writer Bio
As a native Californian, artist, journalist and published author, Laurie Brenner began writing professionally in 1975. She has written for newspapers, magazines, online publications and sites. Brenner graduated from San Diego's Coleman College.