roman023/iStock/Getty Images
If you're a stay-at-home parent or simply a person who wants to make some extra cash, there are a variety of items you can make and sell to earn a secondary income. The types of products you choose to sell will depend on your interests and how much you can invest in getting your products made and promoted.
T-Shirts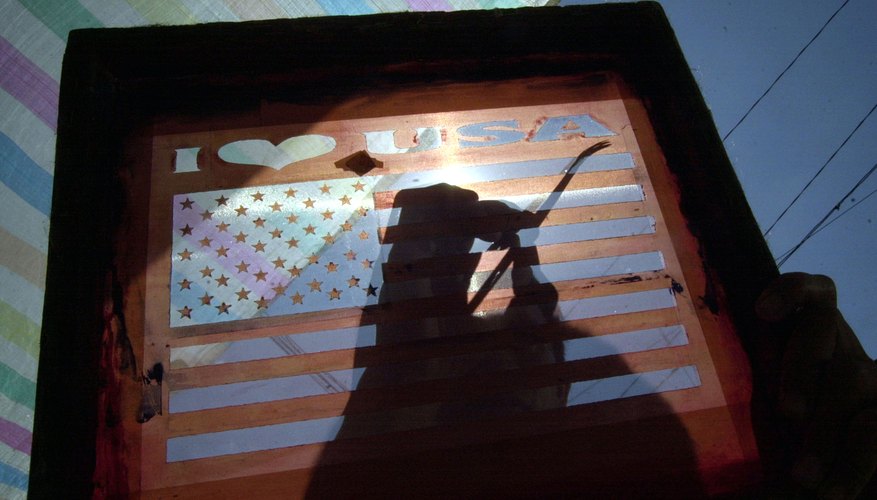 Gabriel Mistral/Getty Images News/Getty Images
If you enjoy art, specially graphic design, creating your own line of t-shirts might be the ideal part-time business venture for you. Likewise, if you are an amateur photographer, you can also place your work on t-shirts for sale. You will need to purchase equipment and supplies to create your t-shirts. There are several methods for creating t-shirts, such as using a heat press or silk screening equipment. A much more costly process involves the use of a Direct to Garment machine. For a lower cost alternative, take a look a online companies like CafePress, Zazzle or similar companies that allow you to upload images for sale for a minimal fee or, in some cases, for free. You will receive a percentage of profits off each sale. You will still need to market your t-shirts, but your shirts will receive some exposure through the sites themselves as long as you add appropriate key words or "tags."
Jewelry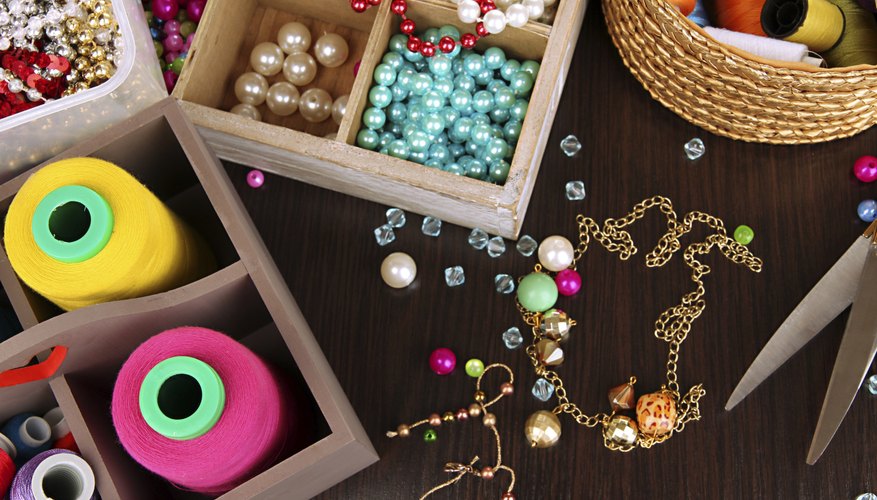 belchonock/iStock/Getty Images
Creating jewelry, for the craft minded person, can be a lucrative business to pursue as long as you spend enough time marketing your creations properly. Creating unique pieces that appeal to specific demographic groups can help identify your work in the eyes of consumers. Consider creating a website for your jewelry where customers can purchase your jewelry directly. You will need to set up a merchant account through your bank or sign up with an online company like PayPal.
Clothing Line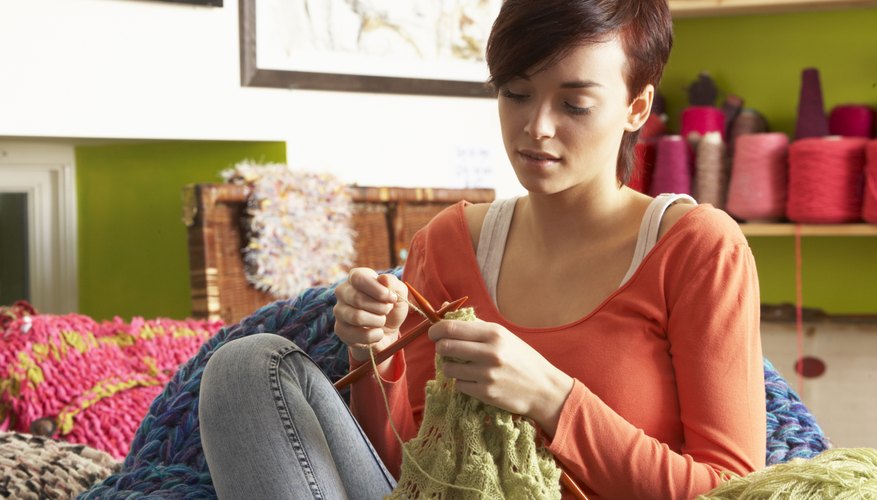 Monkey Business Images/Monkey Business/Getty Images
If you enjoy sewing, knitting or crocheting, consider creating products based on your hobby. Creating a superior product is vital, but what is equally important is developing a brand and then getting your product visible to those most likely to buy from you. While you can often find shops in your city that will carry your line for a percentage of profits, also consider online sites like Etsy that enable you to sell your clothing items and related accessories.
roman023/iStock/Getty Images