Advantages & Disadvantages of Cell Phones in Business
by Erika Sivils; Updated September 26, 2017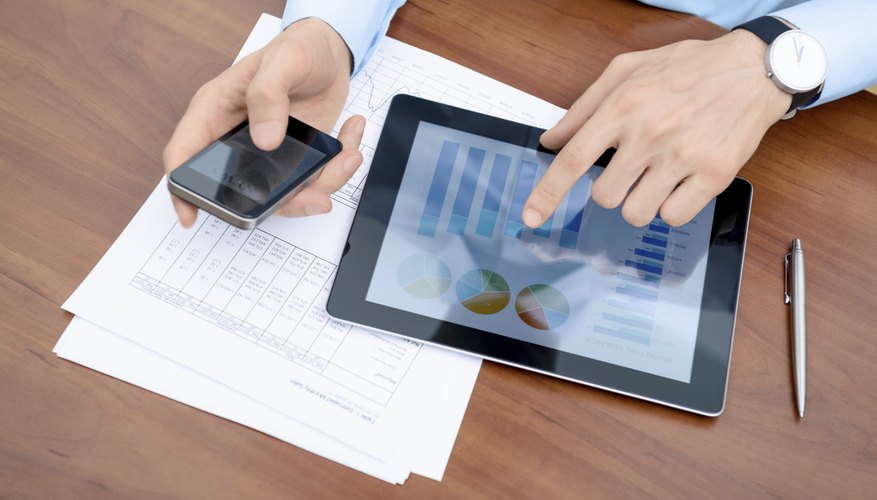 Today, more than ever before, a business needs to be able to communicate with its employees in a timely fashion. Some businesses also provide cell phones to their employees so that they can perform their jobs. These cell phones can make conversing easier, but they also can quickly become distractions and even erode the line between being "on" and "off" the clock. Company cell phones have both their advantages and disadvantages.
Reliable Contact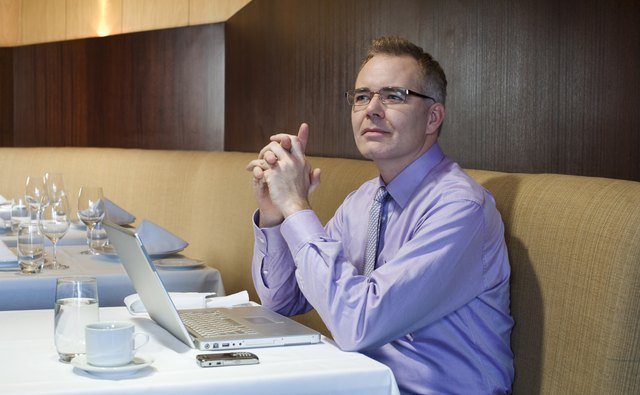 In the case of an emergency, having a business cell phone allows workers to call their fellow co-workers at all hours. Availability and ease in contacting workers can get valuable information to other workers that otherwise might be more difficult to communicate with after hours. A company cell phone provides a constant avenue for communication.
Easy Distraction
When company cell phones are used for reasons besides work phone calls, they become an undesirable distraction. Personal calls during work hours or playing cell phone games during work time becomes a disruption. Text messaging family or friends on a business cell phone also presents a potential problem. Even if the phone is not used to contact others, incoming messages or calls can also become a distraction.
Customer Accessibility and Convenience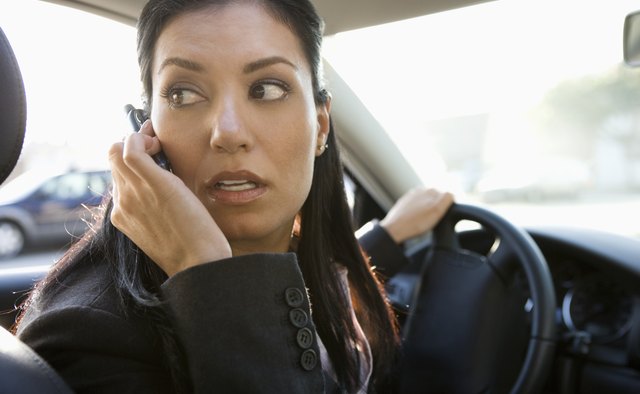 Having a company cell phone allows customers to call you with ease. This allows a closer connection between you and your customers, something that would not be possible if customers had to wait to call you within normal business hours. Last-minute information that could make or break a project can also be delivered if a business cell phone is kept on hand. If you have left important papers at the office that you need for a contract signing, help is just a call away. Phones with advanced features, such as global positioning systems (GPS), also help you navigate with ease, making sure that you are able to meet with a new client on time.
Blurred Line Between Private Life and Office Work
Company cell phones that are constantly ringing can erode the division between office time and relaxation time. The availability that a company phone creates may also bring with them work-related phone calls that come to you just as you are sitting down to dinner, after your official work day is done. Untimely phone calls can also disrupt important moments or personal time with family and friends.
References
Photo Credits
pressureUA/iStock/Getty Images