Comstock Images/Comstock/Getty Images
There are plenty of options for bathroom stall dividers and decorations that will work for your commercial business. Choose the style that will fit the tastes of your patrons to ensure they have a pleasant overall impression of your business. There are also sanitary and graffiti-preventing measures you can take when designing a bathroom stall divider.
Painted Wood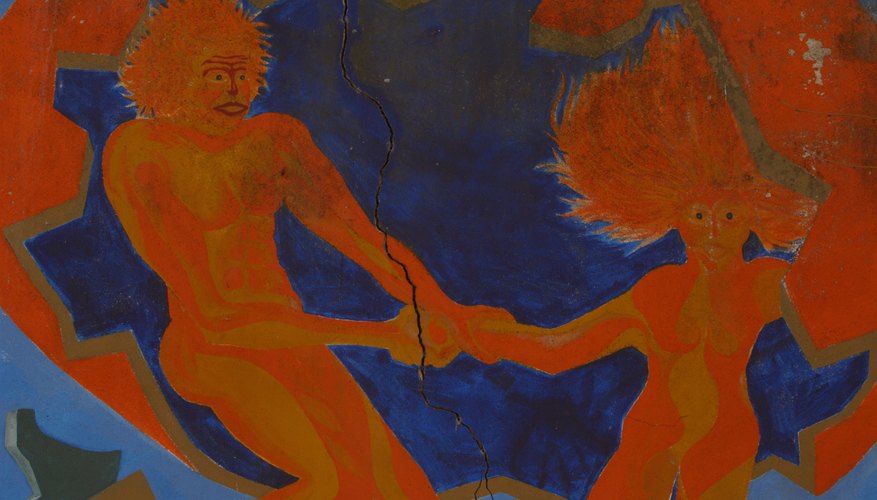 Hemera Technologies/AbleStock.com/Getty Images
Build your own stall walls out of wood, and hire a mural artist to paint them. The wood will create a soft, organic feel in the bathrooms. Let the mural artist know what type of painting you want, whether an outdoor or fantastical scene or abstract geometric pattern, and what sort of colors you'd like: Brights, neutrals and pastels are all good choices for bathrooms. Finish the walls with a washable outer coat, because stall walls will need to be cleanable and able to endure wear and tear.
Metal Sheets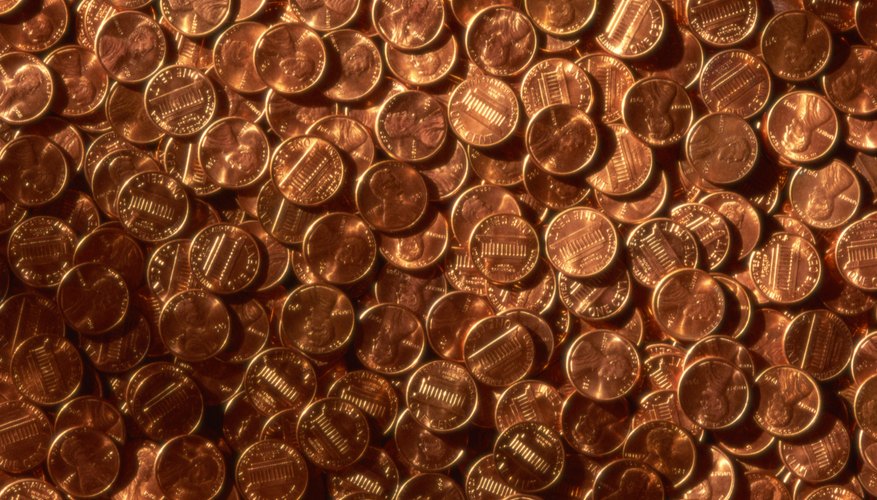 Jupiterimages/Photos.com/Getty Images
Erect metal sheets between the bathroom stalls. A shiny stainless steel, with its slick surface, will discourage graffiti. Iron or nonstainless steel will allow you to stick magnetic poetry or letters to the stall walls to encourage harmless bathroom wall-writing. There are also artisan options such as pounded copper walls or plain metal walls covered in pennies and an epoxy coating. Smooth metal walls will prove much easier to clean than bumpy metal walls. Metal that is not coated is a hostile environment for germs, making it a good bathroom choice.
Chalkboards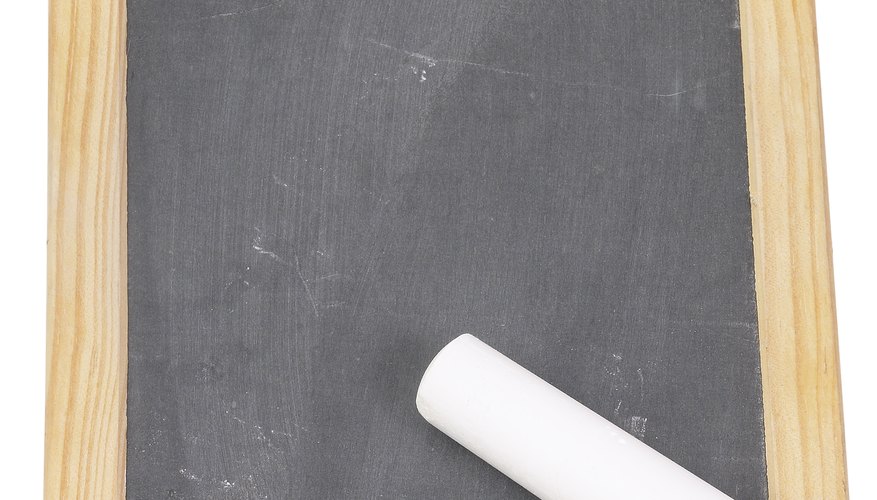 Hemera Technologies/PhotoObjects.net/Getty Images
Set up stall dividers of any type, but attach large, framed chalkboards to the walls. This is good for graffiti-prone bathrooms, such as those in bars or cafes. Periodically refill a small box of chalk located near the toilet paper. You can take photos of the more interesting artwork or sayings that emerge on the bathroom walls and tape them in a border around the bathroom mirrors for decoration. Chalkboards are easy to wipe clean and will make your commerical space's bathroom a memorable experience.
Post Information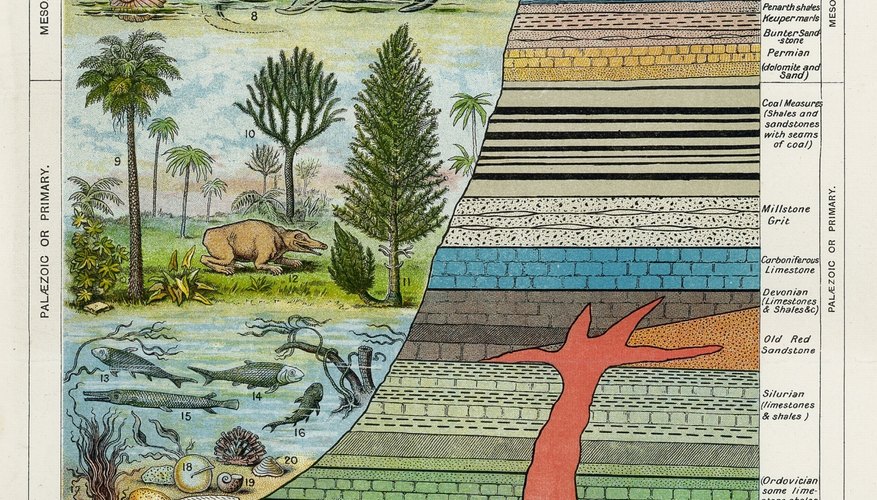 Photos.com/Photos.com/Getty Images
Use the stall dividers to convey important information to your patrons. Try to make the information relevant to those who use your bathroom: If you run a bar, provide information about sexual consent; if you run a restaurant, about upcoming events; if you own a market, about making ecological food choices. Don't make the postings too loud, though, or your patrons might avoid going to your establishment because they feel they are being taken advantage of.
Comstock Images/Comstock/Getty Images