What Are Some of the FedEx Hubs in the U.S.?
by Kurt Erickson; Updated September 26, 2017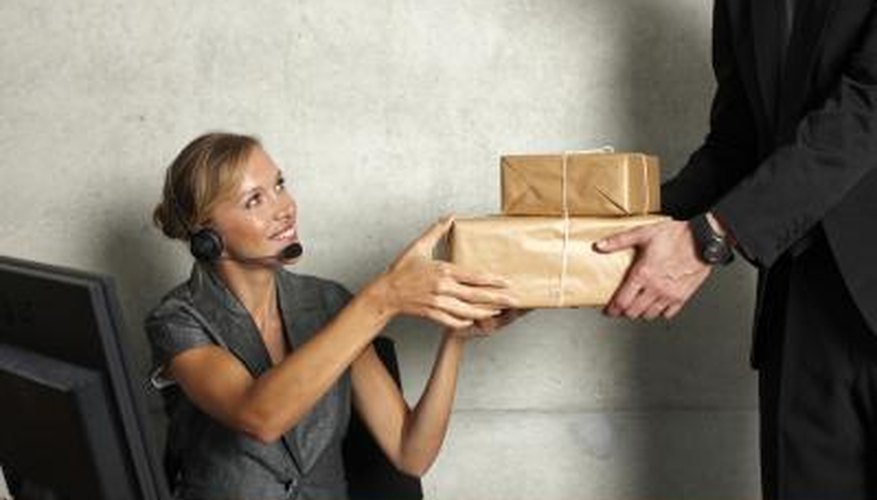 FedEx operates a package distribution center network in a number of key locations throughout the United States. These regional operations are dedicated to sorting and distributing packages flowing in from surrounding areas, as well as from points across the nation and the globe. The company has a main hub in Memphis, Tennessee, that is large enough to accommodate 175 jet airplanes.
The Main Hub
FedEx's primary distribution center is located in Memphis, Tennessee. The company often refers to this location as its "superhub." More than 4,000 people work at this airport-based operation during the day, with another 8,000 employed on the overnight shift. The facility handles about 3.3 million packages per day.
United States Regional Locations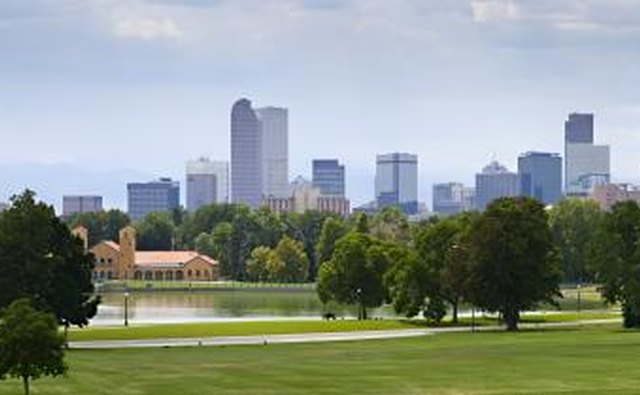 FedEx operates 16 hubs throughout the United States. In California, for example, there are locations in Los Angeles, Sacramento and Chino. Other hubs include Atlanta, Georgia; Detroit, Michigan; Philadelphia, Pennsylvania; Denver, Colorado; Minneapolis, Minnesota; and Phoenix, Arizona. Each of these serves as a sorting and distribution center for its particular geographic area.
Global Hubs in the U.S.
FedEx designates special hubs for its global operations. Along with the main hub in Memphis, there are facilities in Indianapolis, Indiana; Fort Worth, Texas; Anchorage, Alaska; Newark, New Jersey; Oakland, California; Chicago, Illinois; and Los Angeles, California. Each of these employs thousands of employees to sort and distribute millions of packages. The Indianapolis facility, for example, has an estimated 6,200 workers, who handle packages coming in and out of the airport on more than 650 flights weekly.
Working with the Postal Service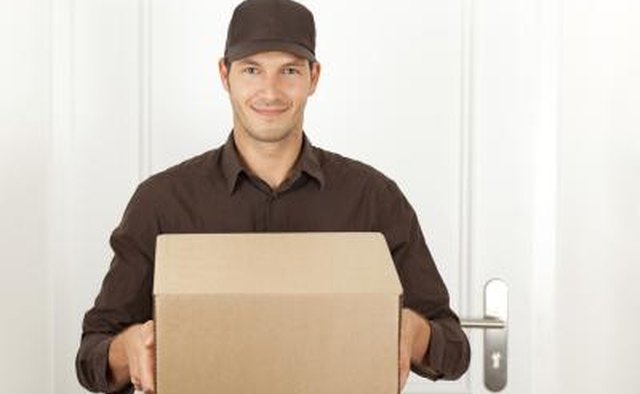 Although FedEx's hub system competes directly with the United States Postal Service, it also uses the postal service's extensive network of hubs for certain lower-weight packages that are not time sensitive. After sorting at one of the FedEx hubs, these packages are moved to local post offices, from where they are delivered to their final destination.
Photo Credits
Iromaya Images/Iromaya/Getty Images