List of American Oil Companies
by John Biles; Updated September 26, 2017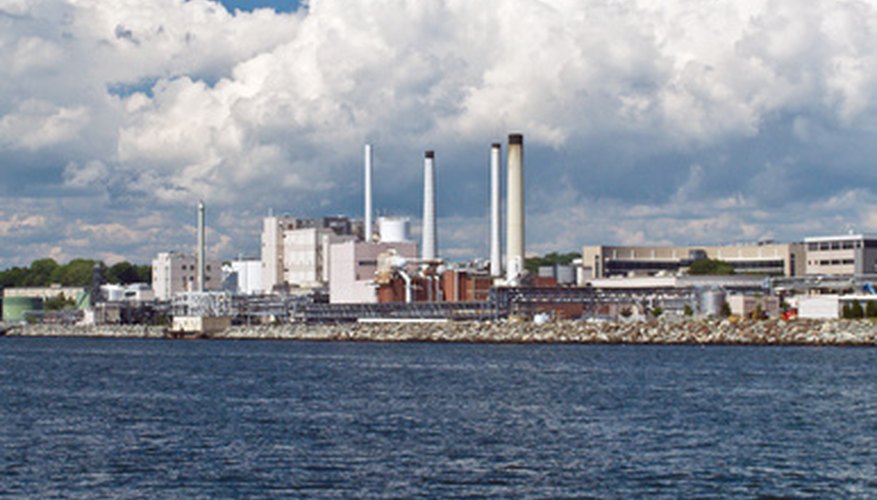 Since the first oil well drilled America hit a pocket of the black gold in Titusville, Pennsylvania in 1859, the quest for oil and its energy producing properties has spanned the globe. From this boon have come some of the largest, most influential and powerful companies in the country. From gasoline for use in automobiles to water-resistant applicants, oil companies in America leave their mark on the daily life of every citizen.
Chevron Corporation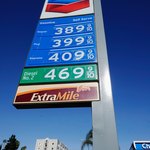 With seven refineries in five countries, U.S.-based Chevron is one of the six largest oil companies in the world. Not only focused on oil, the Chevron Corporation also engages in natural gas refining and exploration, oil-based chemical manufacturing and geothermal energy production. Along with refineries in Virginia, Mississippi and California, Chevron runs refineries in South Korea, the United Kingdom, Singapore and Thailand.
The corporation traces its roots back to the Pacific Coast Oil Company after the discovery of oil in California in 1879. After the breakup of John D. Rockefeller's Standard Oil in 1911 Standard Oil of California was created, and since then it has gone through several mergers, including the 1984 merger with Gulf Oil that created Chevron Corporation.
Chevron Headquarters 6001 Bollinger Canyon Road San Ramon, CA 94583 925-842-1000 chevron.com
ConocoPhillips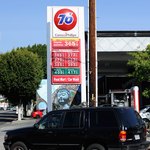 When Conoco Inc. and Phillips Petroleum Company merged in 2002, the corporation ConocoPhillips was born and it became one of the six largest oil companies in the world. Its history began back in 1875 in Utah with the formation of Continental Oil and Transportation Company, which served as an oil, coal, candle and gas distribution company for the western United States. Based in Houston, the corporation runs 19 refineries in the United States and other countries, including Ireland, Great Britain and the Netherlands. American drivers will recognize the ConocoPhillips-owned gasoline stations Phillips 66, Conoco and Union 76, while European drivers have Jet stations.
ConocoPhillips produces a broad range of products including automobile fuel, aviation fuel, solvents, polypropylene plastics and asphalt. Along with oil, the company also explores and refines natural gas.
ConocoPhillips 600 North Dairy Ashford P.O. Box 2197 Houston, TX 77252 281-293-1000 conocophillips.com
Exxon Mobil Corporation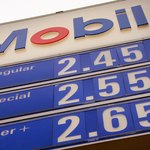 Founded in 1999 by the merger of Exxon and Mobil, Exxon Mobil can be traced back to John D. Rockefeller and his Standard Oil empire. Today, the company is the largest non-state-run energy company on the planet with refineries in countries all over the world. including the United States, Canada, Belgium, Norway and Thailand. The company is the second largest energy company overall in the world, second to PetroChina.
Brand name products under Exxon Mobil's umbrella are Exxon, Mobil and Esso. Those products include automobile fuel, kerosene, lubricants, car parts, weather sealants, adhesives, burynt rubber for tires and surface protection films.
Because of the Exxon Valdez disaster in 1989, Exxon Mobil is a target of organizations such as the Sierra Club and Greenpeace.
Exxon Mobil Corporation 5959 Las Colinas Boulevard Irving, Texas 75039 972-444-1000 exxonmobil.com
Resources