How to Submit a Book to Scholastic
by Kara Page; Updated September 26, 2017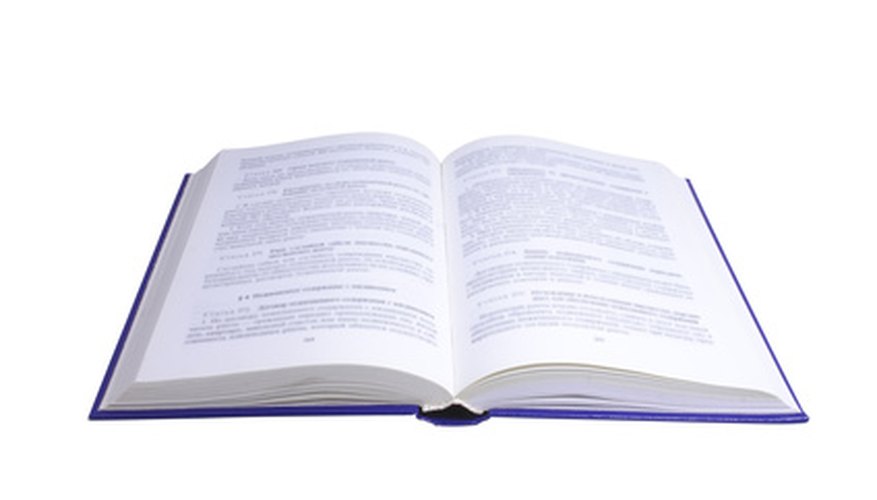 Scholastic is a publishing house that produces hundreds of fiction and non-fiction books a year. Unlike many other traditional publishing houses, Scholastic is open to submissions from new authors without literary representation, if the book is either a teacher strategy book, an instructor book, books specifically geared toward helping upper elementary and middle school students, and reference materials. Your submission will include samples, a description of your book and a table of contents.
Step 1
Write a description of your book, such as what might be found on the book jacket once it's published. Include your book's grade range target.
Step 2
Write the table of contents with chapter titles that clearly indicate your book's outline. You want editors to understand the order and flow of your ideas.
Step 3
Write either a sample chapter or a sample activity or project for your book.
Step 4
Write a short autobiography that highlights your career and qualifications, and whether you've previously been published. Include a resume if you have one.
Step 5
Print all of the above materials and place in an 8-1/2-by-11-inch envelope with the following mailing address:
Manuscript Editor Scholastic Professional Books 557 Broadway 5th Floor New York, NY 10012
Tips
If you want to publish a book through Scholastic that does not fit into the education category, you will first need to find a literary agency. Visit AgentQuery (see Resources) to learn more about finding an agent that represents your genre.
Resources